The NYC Marathon
Find out where to watch the NYC Marathon and explore the neighborhoods near the race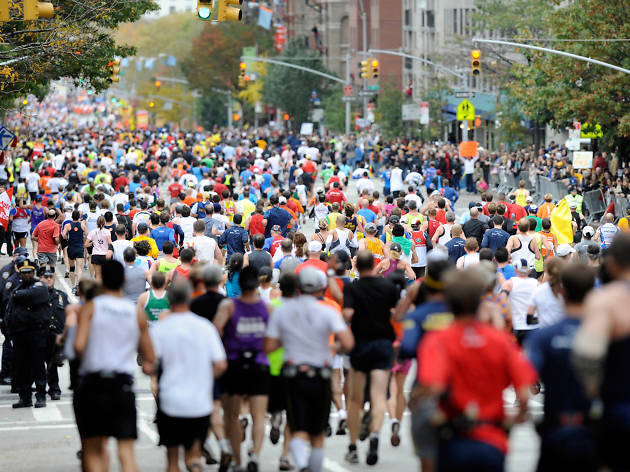 Each year, thousands of runners take to the streets for the TCS New York City Marathon, which travels across all five NYC boroughs from Staten Island to Manhattan. Check out our guide to the NYC Marathon, including where to watch the race and things to do in nearby New York neighborhoods after the runners cross the finish line. Not ready to run the full 26.2 mile course? Check out our list of scenic running routes in NYC.
When is the NYC Marathon?
The NYC Marathon is on Sunday, November 6, 2016.
Where is the NYC Marathon
The 26.2 mile course travels through all five boroughs. The starting line is in Staten Island and participants run through Brooklyn, Queens, Manhattan and the Bronx before crossing the finish line in Central Park.