Zen-cation: A spa vacation and yoga retreat staycation
You look stressed. Chill out with this spa vacation in NYC and yoga-retreat staycation. You'll feel Zen in no time.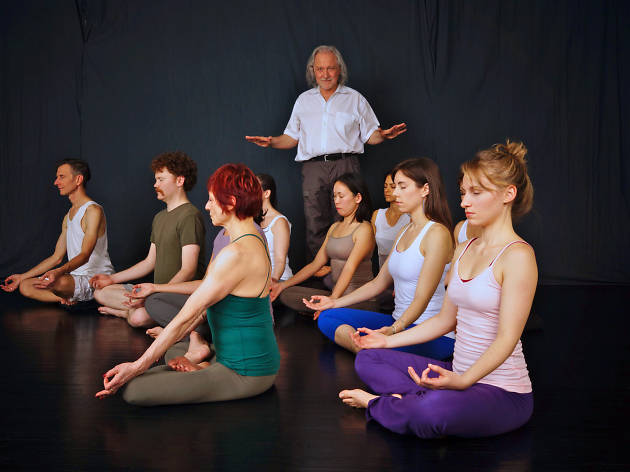 Master yogi Alan Finger recommends decompressing from city life by "brushing out your mind" to rid yourself of mental clutter. In this open-level meditation class, Finger leads you through a series of restorative asana poses, repetitive mantras, pranayama breathing techniques and visualization practices that will help you to become calm and centered. While your glimpse of nirvana may have dissipated by the time you step back onto the crowded sidewalk, Finger's techniques will still leave you mentally serene and physically in tune. $30.
Read more
Kick off your summer with a pampering session fit for an audiophile at one of Bliss's upscale urban retreats: The spa's new music-themed massage, Rhythm and Bliss, involves being kneaded to the pulse of one of four different playlists: classical, chill lounge, rock & roll or world music. Once you've chosen your soundtrack, you'll slip on a pair of noise-canceling headphones and focus on your masseuse's strokes, which are subtly choreographed to the tempo. Afterward, extend the relaxation session inside the spa's snack-, tea- and magazine-loaded lounge; you'll also have access to the steam room, sauna and rainwater-shower rooms. 75 mins $160.
Read more