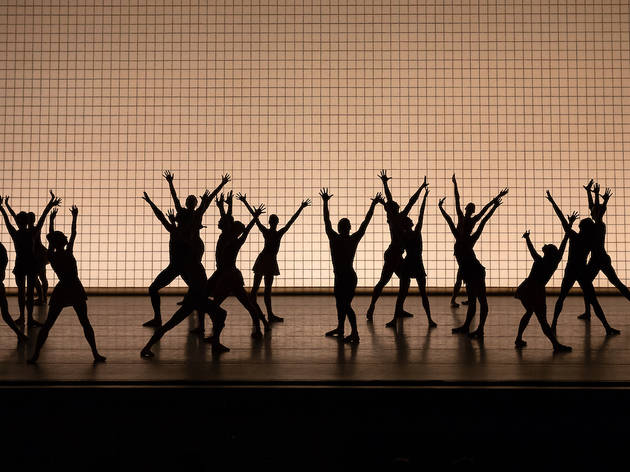 The best live theater to stream online this week
Theaters are closed for now, but you can find great stage stars and events streaming online today
7:30pm EDT / 12:30am BST (available for 23 hours)
The Met continues its immensely popular rollout of past performances, recorded in HD and viewable for free. A different archival production goes live at 7:30pm each night and remains online for the next 23 hours. Click here for this week's complete schedule, which is devoted to operas by Mozart.
8pm EDT / 1am BST
Showtune savant and SiriusXM host Seth Rudetsky (Disaster!) and his husband, producer James Wesley, are the animating forces behind this ambitious and very entertaining series, in which they play host to theater stars in live, chatty interviews interspersed with clips and songs. Dr. Jon LaPook, the chief medical correspondent for CBS News, provides periodic updates on public health, and surprise virtual visitors are common. Donations benefit the Actors Fund. You can find a schedule of guests here.
Wednesday 1pm EDT / 6pm BST (live only)
The communitarian Theater of War Productions specializes in combining classical texts with burning contemporary issues, and it has expanded its reach during the pandemic crisis with excellent Zoom events, including readings of Oedipus the King and Antigone with Oscar Isaac. This latest edition uses selections from Sophocles' wounded-warrior drama Philoctetes and his relatively obscure tragedy Women of Trachis (about the poisoning of Heracles) as jumping-off points for a large discussion of the challenges facing first responders and health-care providers during the pandemic crisis. Bryan Doerries is the adapter and director; the cast includes Frances McDormand, Frankie Faison, Nyasha Hatendi and Marjolaine Goldsmith. The event is free, but tickets must be reserved via Eventbrite.