Discover Israel's breweries and wineries
From ancient drops to brand-new urban breweries, Israel is a new force in booze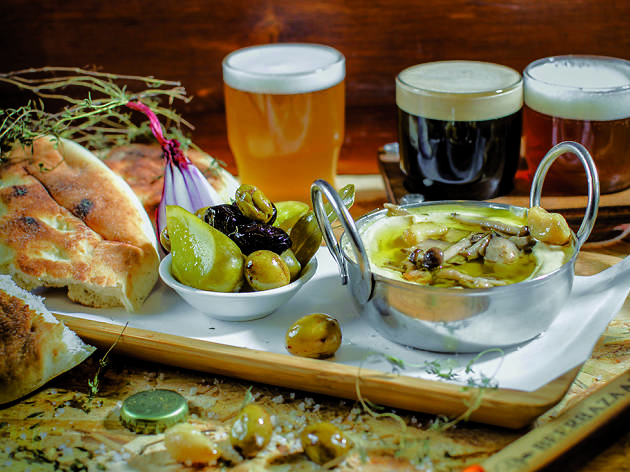 Time Out New York in association with Tourism Israel
|
Israel's beer and wine game is incredible. On the beer front, things are changing, big time. Where once a handful of brands dominated the local market, locals are now leaving former professions to delve deep into crafting beers: Microbreweries are sprouting all over the country, and popular local beer festivals are emerging. As for wine, Israel has been producing vino since biblical times. Today you can drive from one end of the country to the other and stop at as many wineries as you could wish for with more than 300 open-armed vintners offering tastings and tours of their vineyards.
Seven breweries and wineries to try
1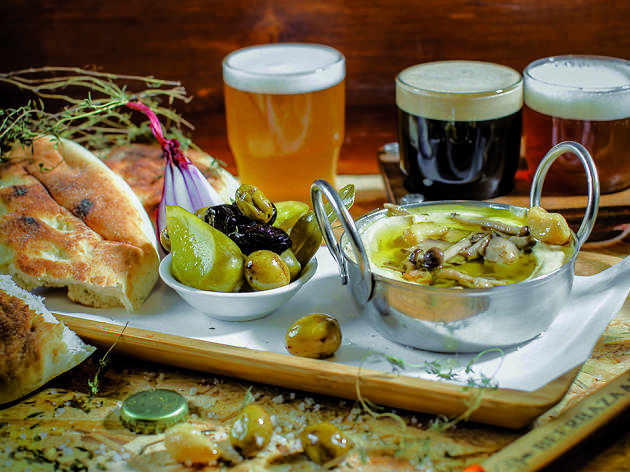 Photograph: Anatoly Michaello
The happening Beer Bazaar in Tel Aviv's Carmel Market (Ramban St 1; beerbazaar.co.il) is the place to try more than 100 Israeli craft beers and feast on local inexpensive fare. The Jerusalem location in Mahane Yehuda Market (Ets Khayim St 3) is kosher—try the creamy Nitro-Coffee, made up of cold-brew coffee served from the beer tap, a super-creamy way to have your brew.
Photograph: Anatoly Michaello
2
Photograph: Courtesy CC/Flickr/Jonathan Klinger
American-born brewmaster David Cohen disrupted the beer scene 10 years ago when he opened Dancing Camel, Israel's first microbrewery. Sign up for a beer tour, or hit one of the Dancing Camel pubs for a night out, and taste how he incorporates the best local fruit, spices and herbs into every glass. Brewery: HaTa'asiya St 12 (+972-3-624-2783, dancingcamel.com)
Photograph: Courtesy CC/Flickr/
Jonathan Klinger
3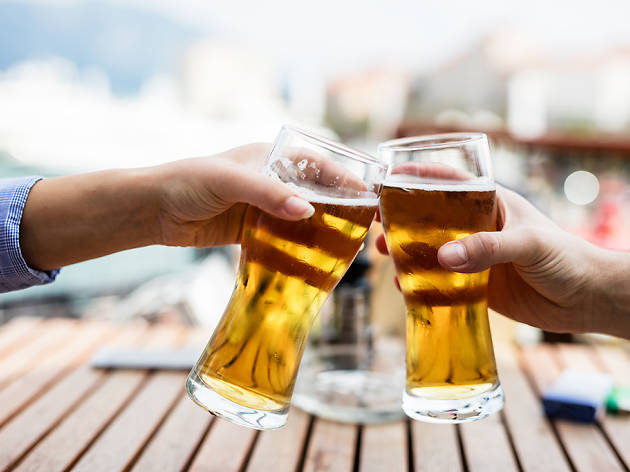 Photograph: Shutterstock
Malka Brewery's owner Assaf Lavi had an itch for nature and craft brewing, so he moved north from Tel Aviv to Moshav Amka and started brewing beer in small batches. Now he brews in Kibbutz Yehiam in the Galilee, using spring water from the Ga'aton Springs. Kibbutz Yehiam (+972-4-985-6101)
4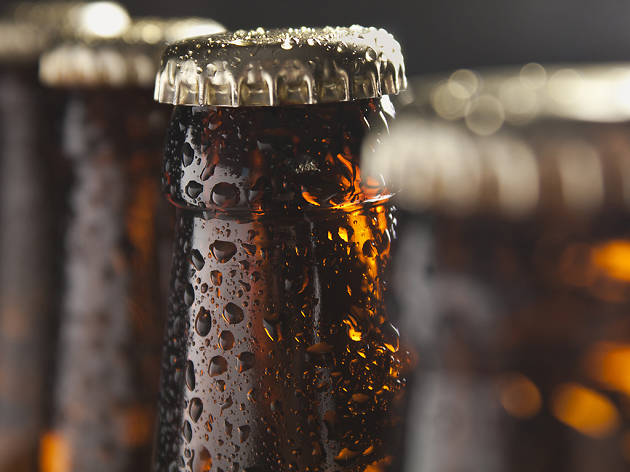 Photograph: Shutterstock
While employed as an Air Force pilot, Ori Sagy passionately traveled the world, learning about beer until he decided to start brewing in small quantities at home. Later he opened Alexander Brewery in Emek Hefer, near the Alexander stream, and it has since become known all over Israel for its superb product and eco-friendly techniques. Tsvi HaNahal St 19 (+972-74-703-4094, alexander-beer.co.il)
5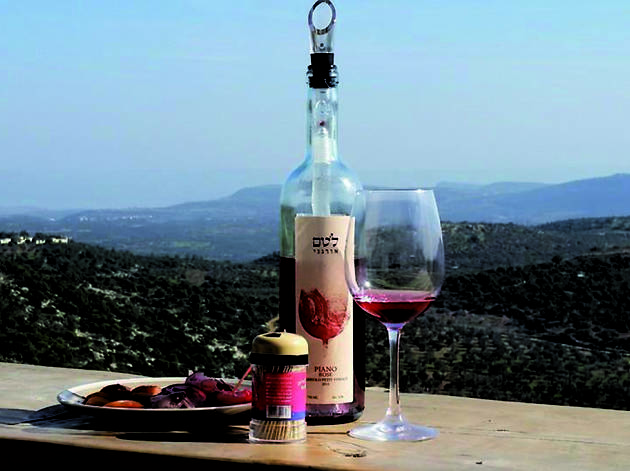 Photograph: Courtesy Time Out Israel
Overlooking the Sea of Galilee and Bikat Sakhnin is the largest organic winery in Israel, Lotem Winery. Stop to take in the view, enjoy a tapas feast and, of course, try the vino—this gem of a winery produces 15,000 bottles of red a year. Kibutz Lotem (lotemwinery.co.il)
6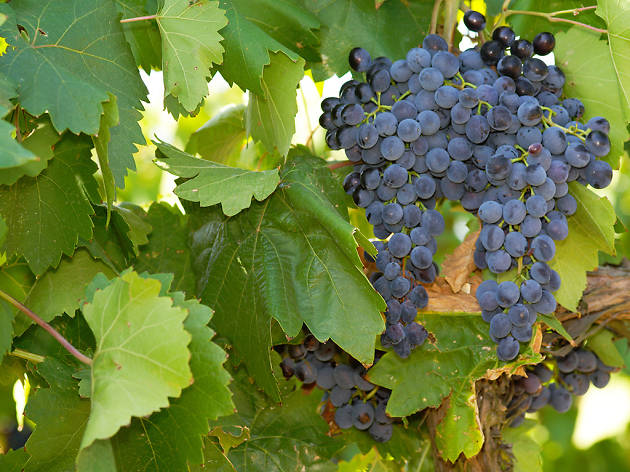 Photograph: Courtesy Shutterstock
Castel Winery, a family-run winery in the Judean hills, produces consistent blends of amazing wines annually, thanks to quality grapes that grow in the hills surrounding Jerusalem. This elegant winery has a European-feel and boasts a breathtaking view. Israel National Trail (+972-2-535-8555, castel.co.il)
7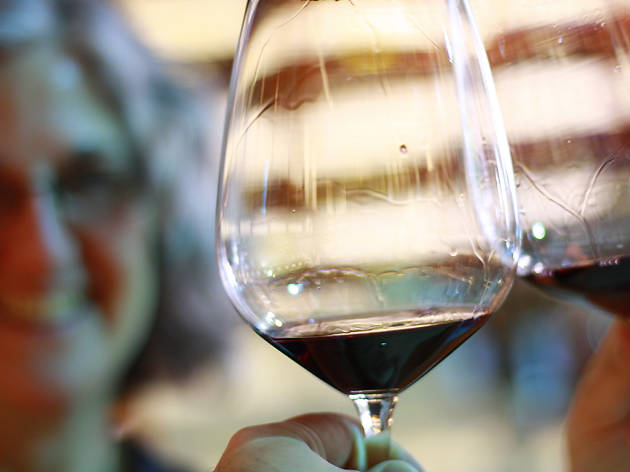 Photograph: Courtesy CC/Flickr/Judah Gross
Binyamina's Tishbi Wineryhas been producing wine for more than 30 years. Hit the visitor center for a one-stop experience: Take in views of the vineyards that reach from the foothills of the Carmel Mountains almost to the Mediterranean coast, and enjoy a wine-and-chocolate pairing (using French Valrhona chocolate!), then dine at the restaurant. Binyamina-Giv'at Ada (+972-4-628-8195, tishbi.com)
Photograph: Courtesy CC/Flickr/
Judah Gross