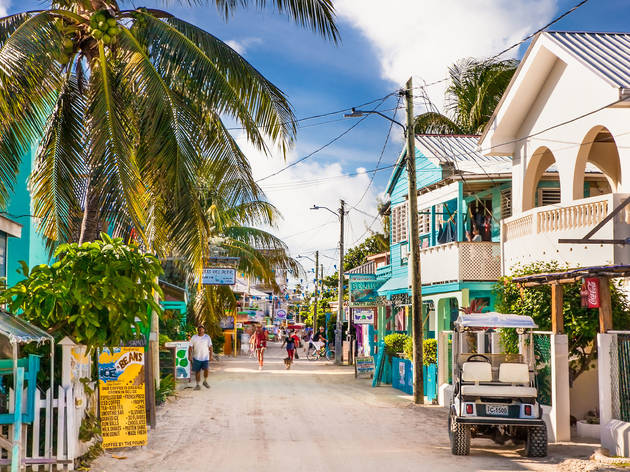 The 9 best places to travel in April 2020
From Africa to the Americas, there are plenty of things to do, see and experience in the best places to travel in April
Like the other 11 months in the year, April is a superb time to travel, if you know where the best places to travel in April are—which you will. Take Taiwan, for example; It's one of Asia's best kept secrets, so you likely haven't considered it as a destination to be visited at the earliest opportunity, but we strongly recommend you reconsider that position—and it's especially delightful in April. Or for something closer to home, did you know Washington D.C. becomes ablaze in colour in April, with beautiful cherry blossoms around every corner? You do now. Keep reading for more inspiration: We have you covered for ideas this April.
Best places to travel in April
Need more travel inspiration?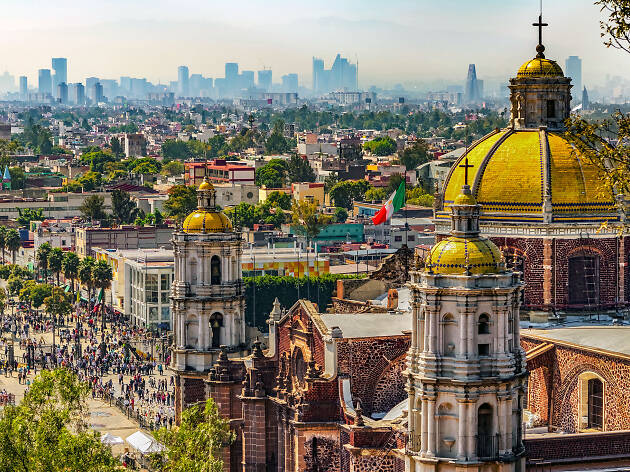 What's the greatest city in the world? It's not an easy question to answer – after all, cities are full of people and people are full of contradictions.