The best places to go for a massage in Singapore
Relax, unwind and let the professionals fix your aching joints at a blissful massage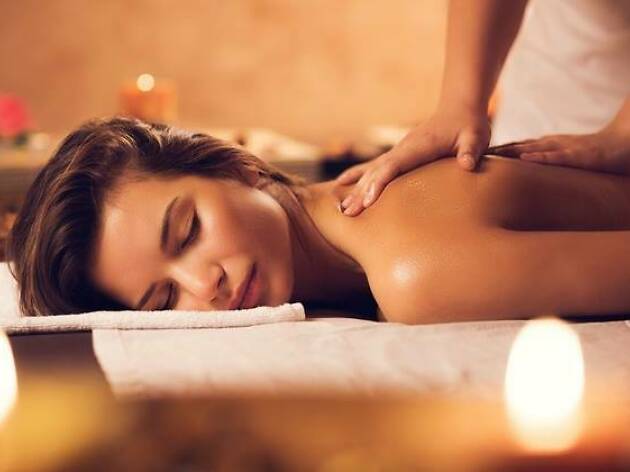 Hustling every day can be hard and sometimes you need to take some time off from the stress. The best thing to do? A long, indulgent massage of course. Our kind – more than an hour, throw in a head massage, essential oils for the aromatherapy and dim, ambient lighting. Bliss.
Check yourself into one of these places we've rounded up for an ultimate pampering sesh. There's something for all kinds of budget so you don't have to worry about breaking the bank for a moment of indulgence. But if you want to go big, there's something out there too. Happy spa day!
RECOMMENDED: The best late-night massage parlours in Singapore and the best facial treatments to try in Singapore
Treat yourself!