Where to drink on St Patrick's Day
It rarely falls on a weekend, but these Irish establishments won't let that get in the way of good craic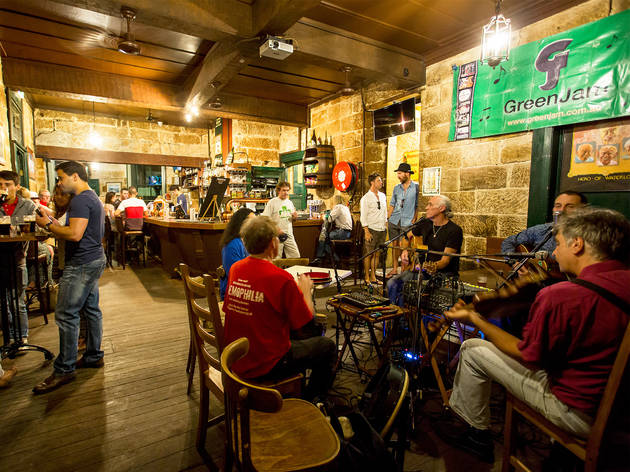 It's been over two centuries since our colonial forebears from the British Isles raised the first pint in Sydney, but on St Pat's everyone remembers their Irish roots and raises a glass to the saint that expelled the snakes from Ireland - if only he could've done the same to our fairly deadly collection down under.
Where to drink on St Patrick's Day
Want more beer?
Thanks to the boutique brewing boom, local watering holes are boasting seasonal brews on tap, craft breweries are opening up all over Sydney, and we have two annual festivals dedicated to all things craft beer. Here's where to get in on the sudsy fun.
Read more