The best pubs in Sydney
Discover the best Sydney pubs right here, right now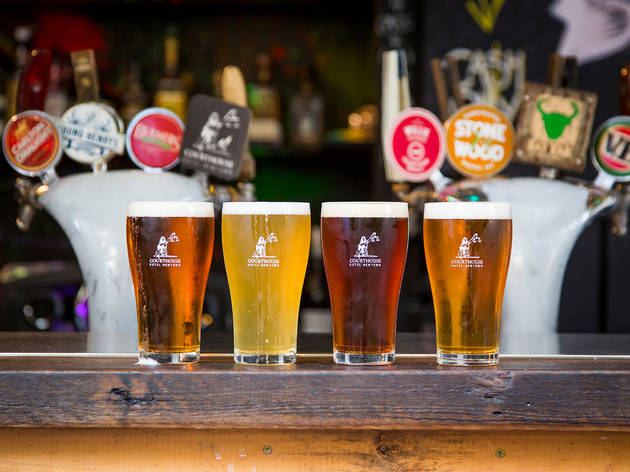 A lot of beers were drunk, schnitzels eaten and trivia answered in the search for the best pubs Sydney has to offer. We honed our pool skills, got surprisingly accurate with darts, and busted some PBs at Big Buckhunter in the pursuit of the venue that ticked all the boxes; welcoming, great beers, good food, games, entertainment, inclusive and relaxed. There are a lot of rock-solid pubs in this city, and these are the pick of the bunch.
RECOMMENDED:The 50 best bars in Sydney.
Our favourite Sydney pubs
Charge your glasses, friends, and join us in a toast to Sydney's pubs. To the fusty watering holes that champion the old ways nd to the young guns swinging open the saloon doors to local breweries fermenting up a flavour storm in all corners of the city. These are the best pubs in the business.
Read more
The 50 best pubs in Sydney
Hungry? We've rounded up the best eats in town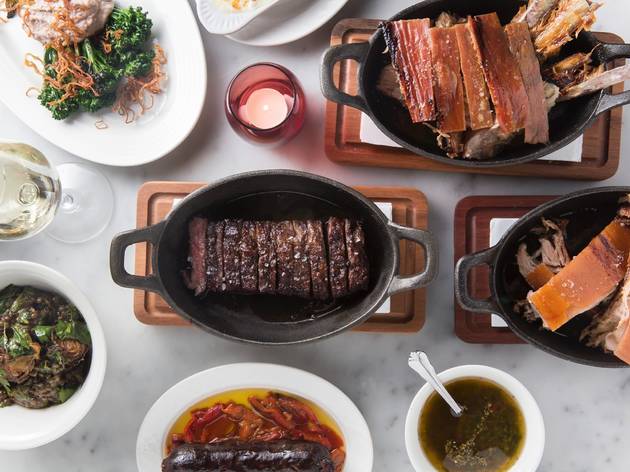 Unless you have the metabolism of a nine-year-old and the finances of a Kardashian, you never stand a chance against Sydney's ferocious dining machine. The openings just don't stop – and ain't nobody got time to keep on top of what's what. Except us, of course. Behold: our definitive eat-and-destroy list.
Read more