The best pubs in Sydney
Discover the best Sydney pubs right here, right now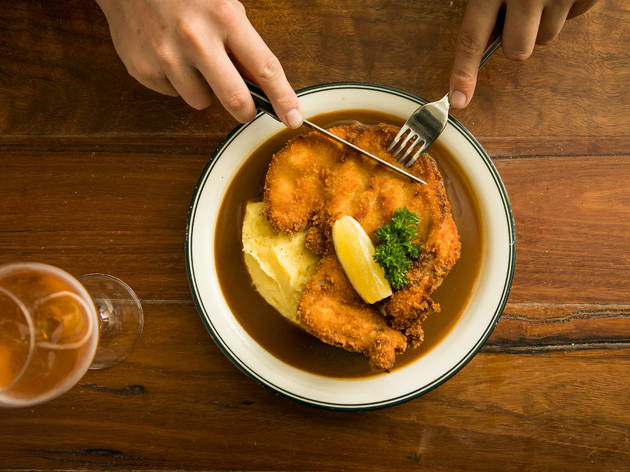 There's a lot that goes into making great pub – from well poured beers, to a great trivia night. They need to furnish you with an excellent counter meal, and a game of darts or pool doesn't go astray. In the cooler months we love a good fireplace and the rest of the year (or a sunny winter's day) it's all about having a welcoming beer garden. There are a lot of rock-solid pubs in this city, and these are the pick of the bunch.
Want more? Check out our guide to Sydney's best bars, restaurants and cafés.
The 50 best pubs in Sydney
Feeling tetchy?
Things to do, Games and hobbies
If you need a safe space to let your frustrations and anxieties out, try these seven cathartic activities that are much more fun than screaming into a pillow.