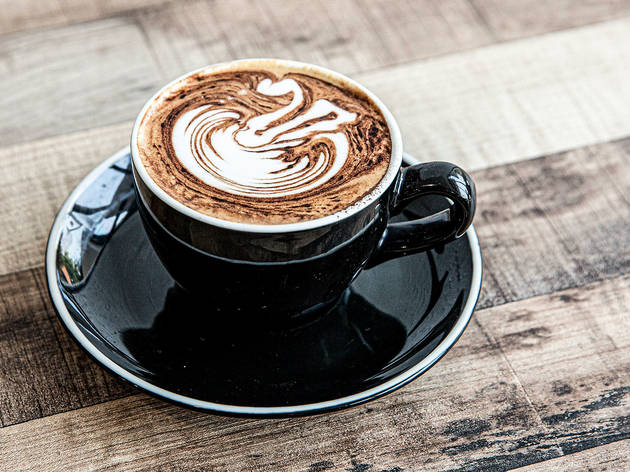 Cafés open on New Year's Day in Sydney
Because it's New Year's Day – and a new you deserves coffee
It can be hard to get a brew on January 1. But do not fear, Sydney, we've found cafés that won't leave you hanging. Here's our list of where to seek out a cuppa on New Year's Day. If you're in need of a seriously big breakfast, why not head to one of Sydney's best hotels for a buffet spread?
Need to go for a dip to wash away those sins? Try Sydney's best ocean pools, or get outdoors and try one of the best walks in the city. And if you feel like packing up some leftovers and the extra grog, head to one of our picks for the best picnic spots in Sydney.
Cafés open on New Year's Day in Sydney
Want more?
We are a city in love with coffee. And we're damn good at it too. Here's our list of where to go and what you'll get.