Discover Darlinghurst with local ceramicist Naomi Taplin
Foley Street's porcelain queen shares her favourite places in the 2010 postcode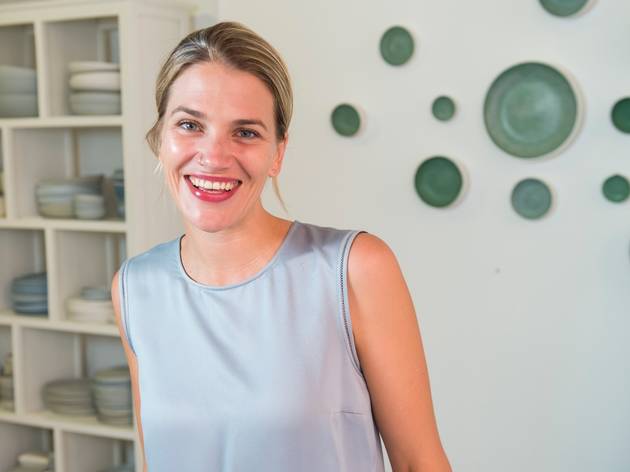 1/15
Photograph: Cassandra Hannagan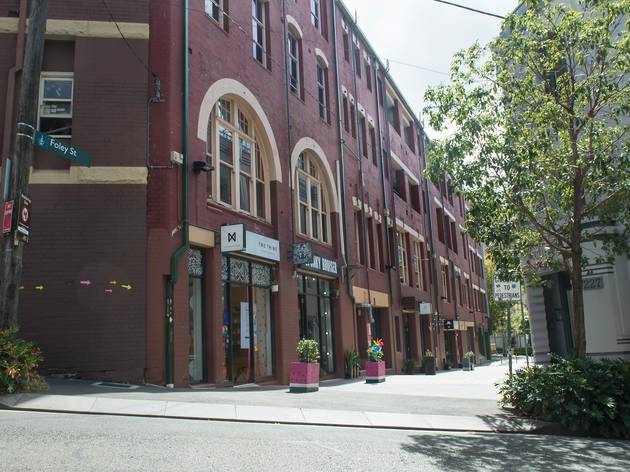 2/15
Photograph: Cassandra Hannagan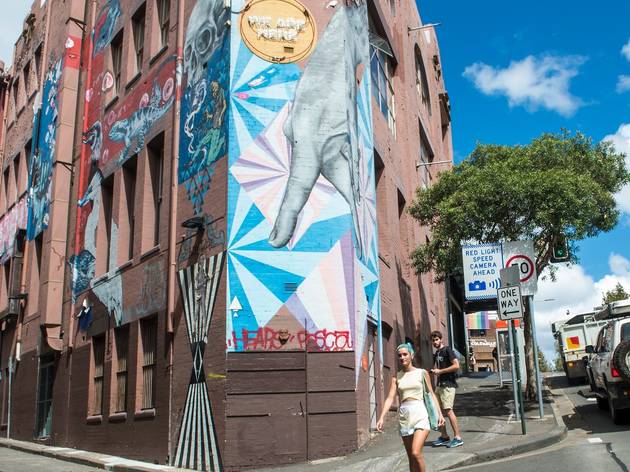 3/15
Photograph: Cassandra Hannagan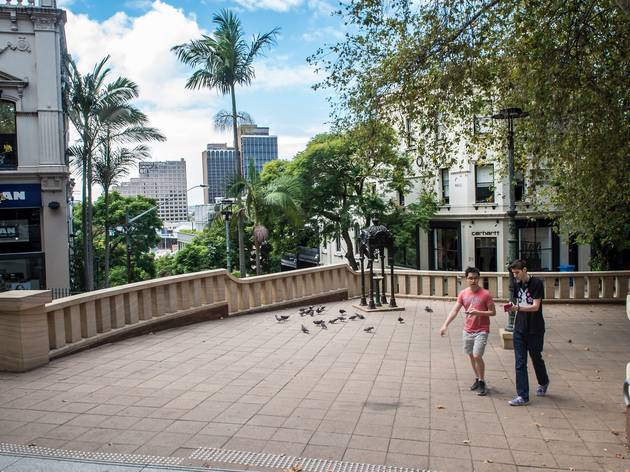 4/15
Photograph: Cassandra Hannagan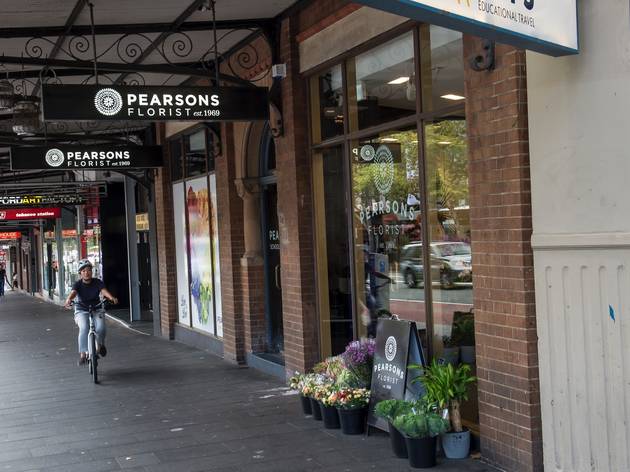 5/15
Photograph: Cassandra Hannagan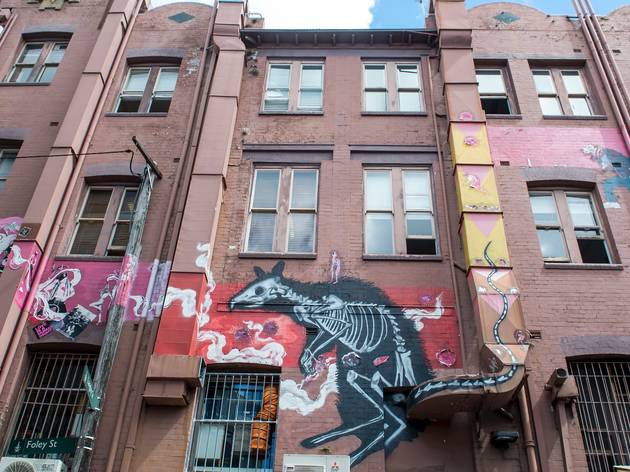 6/15
Photograph: Cassandra Hannagan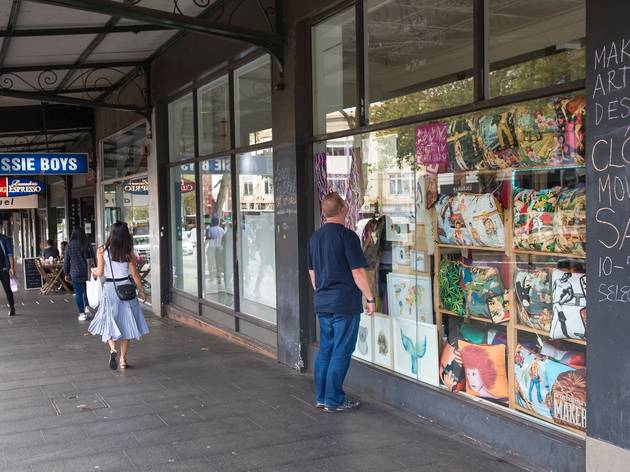 7/15
Photograph: Cassandra Hannagan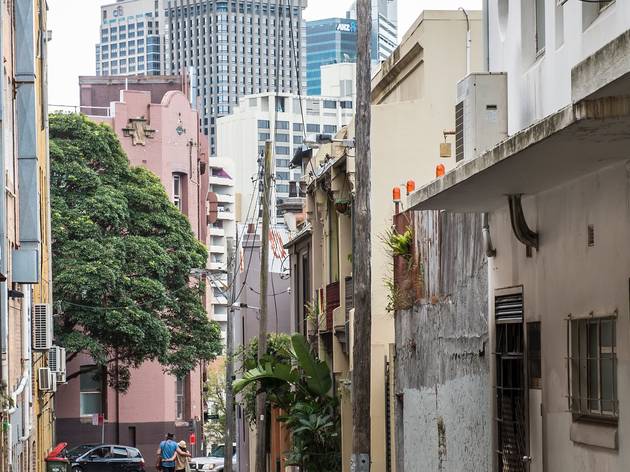 8/15
Photograph: Cassandra Hannagan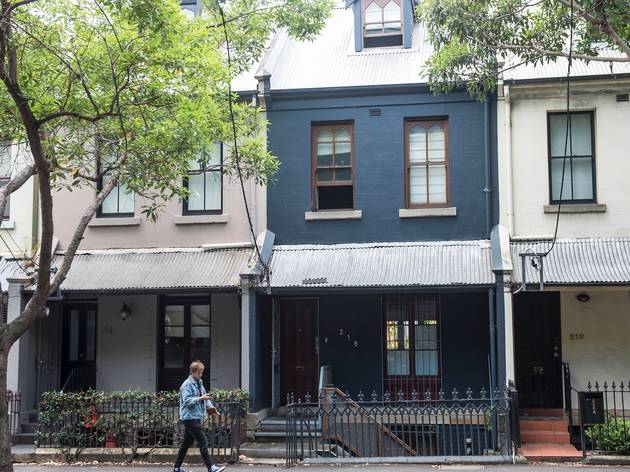 9/15
Photograph: Cassandra Hannagan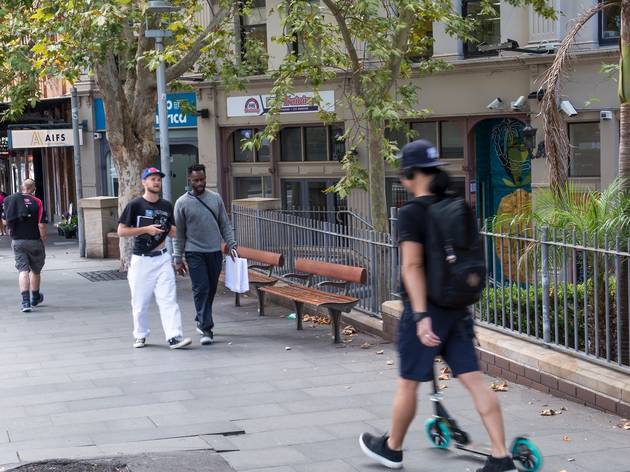 10/15
Photograph: Cassandra Hannagan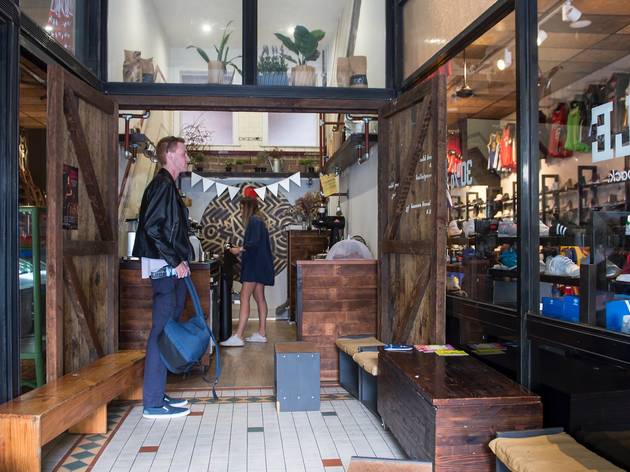 11/15
Photograph: Cassandra Hannagan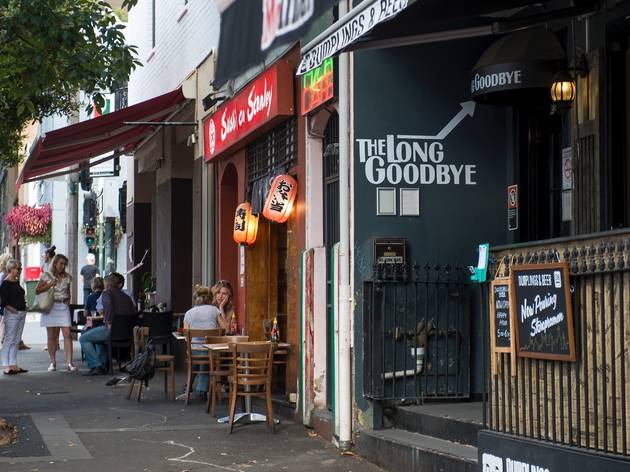 12/15
Photograph: Cassandra Hannagan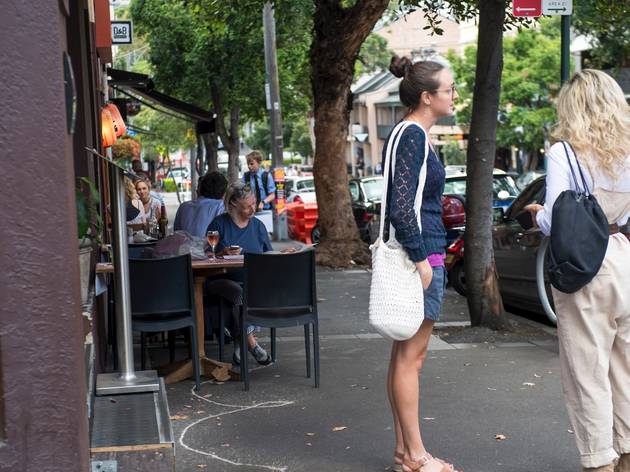 13/15
Photograph: Cassandra Hannagan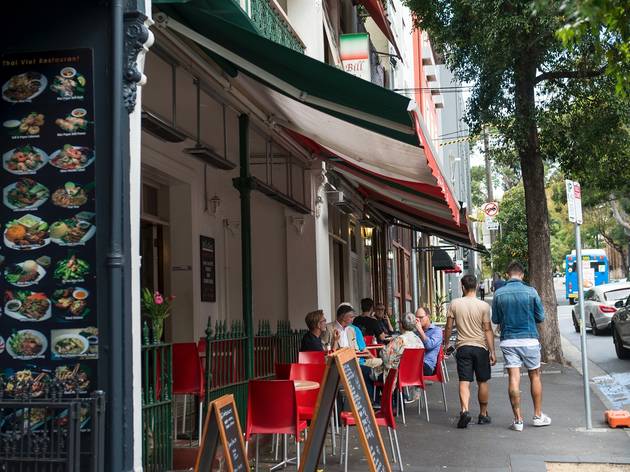 14/15
Photograph: Cassandra Hannagan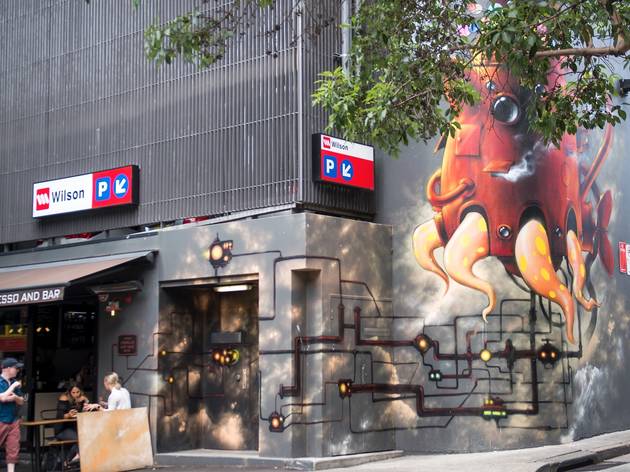 15/15
Photograph: Cassandra Hannagan
In the last 12 months, Foley Street has transformed from a forgotten backstreet of Darlinghurst into its own community of local makers...
We're part of City of Sydney's creative spaces program; a number of properties are leased to creatives in areas they might not typically be able to afford. Clara, a jewellery maker whose business is called Burton Metal Depository, has a jewellery bench in the shop Fine Fellow. Marina, from Bermuda Black, is a shoemaker and fashion designer. Her custom-made shoes are extraordinary. Spunky Bruiser recycle fabric to create loud and fun garments. And Jess at the Tribe curates a shop that has a lot of Australian design and art.
Your shop Studio Enti is undergoing a transformation. What are your plans?
I recently moved the production side of my business to Botany. I create porcelain tableware and lighting with a simple, functional yet beautiful design so that people can use them every day. I've been running kintsugi workshops for a few years now, where people bring in broken ceramics that hold a lot of meaning and personal connection, and going through the process of repairing them is quite beautiful. I'm looking at doing a program of night-time classes and weekend workshops, so I'll have artist-run classes like handbuilding, sculpture, painting. I've also received a Night-time diversification grant to run a series of pop-up dinners with local chefs that'll be a mixture of food, music and ceramics, and 'midnight picnics' based around communal eating. We're planning to launch in May.
Why is it important to shop local?
This area's unique in that we are all local makers. Shopping local is important for our creative industry. Here you can meet the people making the products and have things made for you in a bespoke sense. It's not that easy to come by elsewhere.
Where do you like to shop?
Ariel Booksellers – I go there for gifts, cards and to treat myself to a book. There's a clothing shop on Burton Street called Footage – Phil has a stunning selection of clothes, unique Italian leather goods and shoes. There's a whole host of vintage stores, but the Record Store on Crown Street is great.
Are there any hidden, local gems that people might not know?
There's this little restaurant down here called Chaco Bar, which is an authentic Japanese yakitori restaurant. Equally, there's Nom – another Japanese eatery that's family-run, small, intimate and authentic in a completely different way. Both are fantastic.
Where do you go for an after-work tipple?
We go to the Commons on Thursday nights – they have a jazz band. Pocket Bar is also a stone's throw [away] – beautiful space, great atmosphere and staff. A little further afield, the East Village Hotel has had a really beautiful rooftop garden and we've been up there a number of times. Green Park and the Darlo Bar are always fun.
And coffee for the morning after?
Proteini Cafe is great for vegan and veggie food – they're always busy, especially on the weekends. Edition Coffee Roasters have dainty, refined brekkies with great flavours. And there's a Brazilian cafe called Ovo – they do traditional lunches and snacks.
How would you like to see Darlinghurst develop in the next ten years?
A continuation of the same laneway culture that we're starting to build here. There's been a lot of great revitalisation, like at the Eternity Playhouse. As a laneway, we have visions for hosting outdoor performances and nighttime markets. This place has a lot of potential.
Share your local love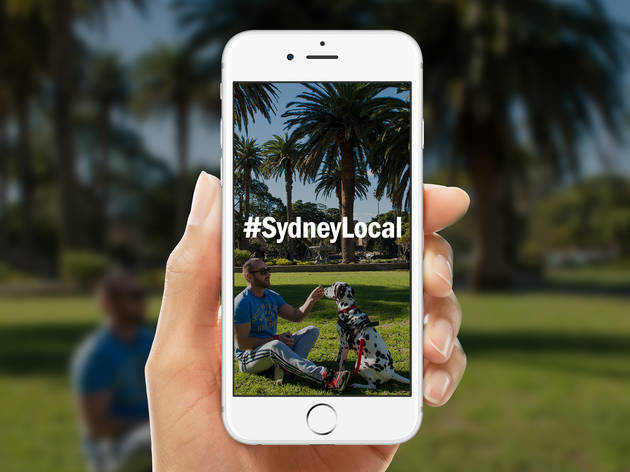 Do you have a local business or favourite Sydney spot that deserves some love? Give them a shout-out using the hashtag #SydneyLocal, supported by the City of Sydney. There's a chance your post will be featured on the City of Sydney's feed, or on Time Out Sydney's Instagram account.