Spring events in Sydney
We're bloomin' excited about the events springing up in Sydney this season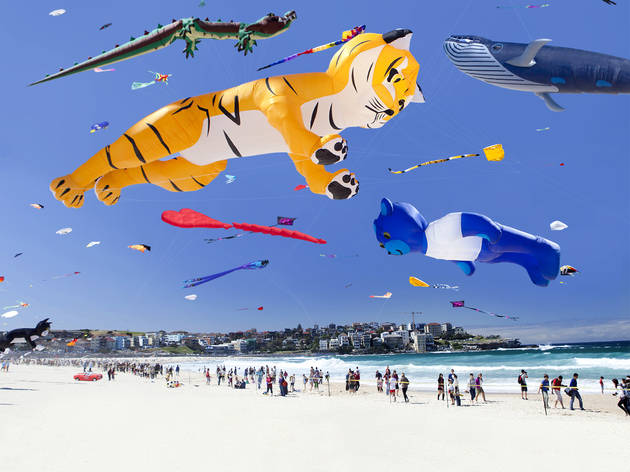 Spring in Sydney brings with it some of our favourite festivals, from kite flying at Bondi Beach to Sculpture by the Sea, Sydney Craft Beer Week and Art & About. Grab your diary: we've got the next three months sorted, from music festivals to big-ticket theatre shows. If spontaneity is more your vibe, check out Sydney's best rooftop bars and picnic spots – so you're ready to go when the sun is shining.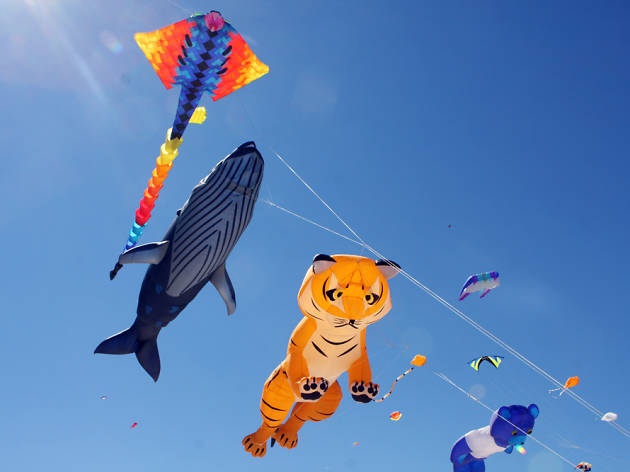 September events in Sydney
September is the first month of spring and the fair weather brings with it a series of local festivals and events like Bondi's Festival of the Winds, the popular Surry Hills Festival and Cabramatta Moon Festival. Cosplayers save the date for the annual Oz Comic-con and shoppers love Vogue Fashion's Night Out. Major arts and culture festivals include BEAMS in Chippendale, Sydney Fringe Festival and the Sydney Underground Film Festival. Plus, it's Father's Day on Sunday September 4 and school holidays from September 24.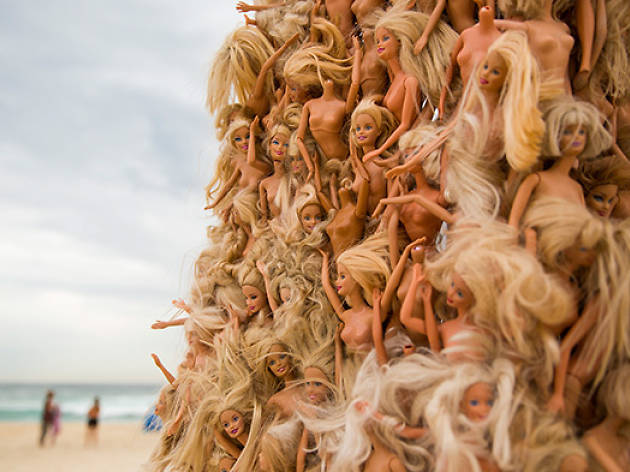 October events in Sydney
Sculpture by the Sea is one of the many events we look forward to in October, along with filling our faces with dumplings at the Night Noodle Markets and sampling new brews during Craft Beer Week. The month kicks off with a long weekend for Labour Day on Monday October 3, which is when Manly Jazz Festival takes place and the Darling Harbour Fiesta. Don't miss the Graphic Festival at Sydney Opera House, Parramasala in Parramatta, the Norton St Italian Festa and the Cruelty Free Festival.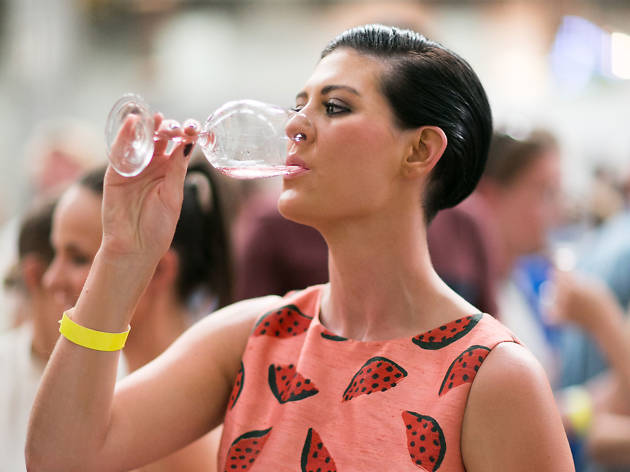 November events in Sydney
November in Sydney is typically warm enough to lose the jacket but not guaranteed bikini temperatures every weekend. The big events on the calendar include Newtown Festival, Glebe Street Fair, Double Bay Festival and the Rocks Village Bizarre. Take a stickybeak into other people's homes and gardens during Sydney Open and marvel at the city's great structures in Sydney Architecture Festival. Plus, make sure you catch Sculpture by the Sea before it's over.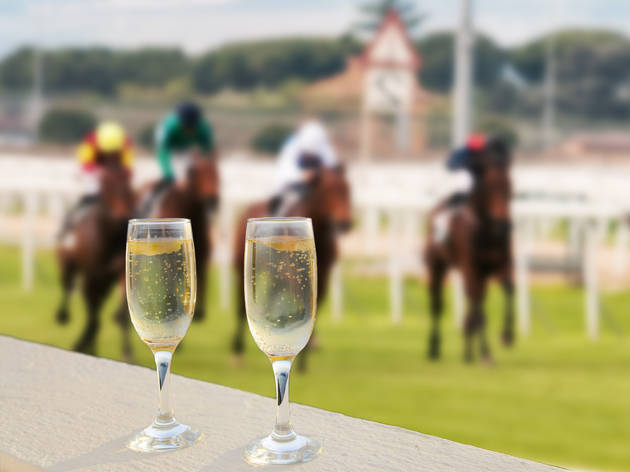 Melbourne Cup
Australia's most famous thoroughbred horse race takes place on the first Tuesday in November every year (Tuesday November 1, 2016). Though the race itself last minutes, it's customary to take the whole day (in Melbourne) or afternoon (most other cities) off work to dress up, enjoy a drink or two and place a winning bet. Take a look at our recommendations for before, during and after the race. 
Show more
Spring activities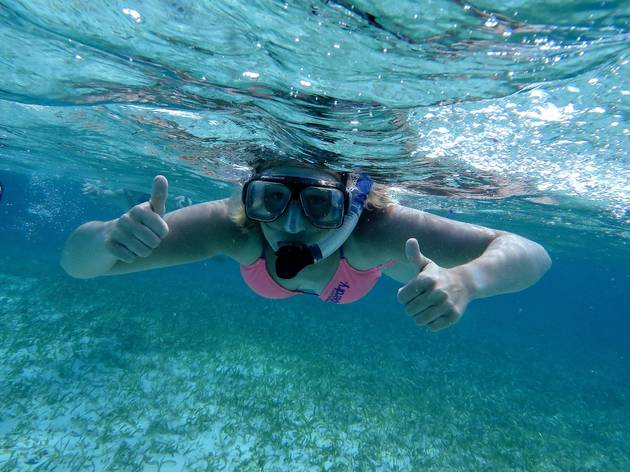 The top snorkelling spots in Sydney
You don't have to head north to the great, fading Barrier Reef to catch sight of some colourful underwater scenery – Sydney is home to several hotspots that veteran pipe-breathers reckon are among some of the best snorkelling sites in the country. (Or, at least, sites that will tide you over until you get your summer holidays). Where are these great snorkelling spots? To find out, we enlisted the help of the good people at Snorkel Safari, who run scuba-diving courses and snorkel trips from several locations across the city. They gave us their picks of the five best places to bury your face in the water in Sydney, from a strange little island in La Perouse to Shelly Beach at Manly.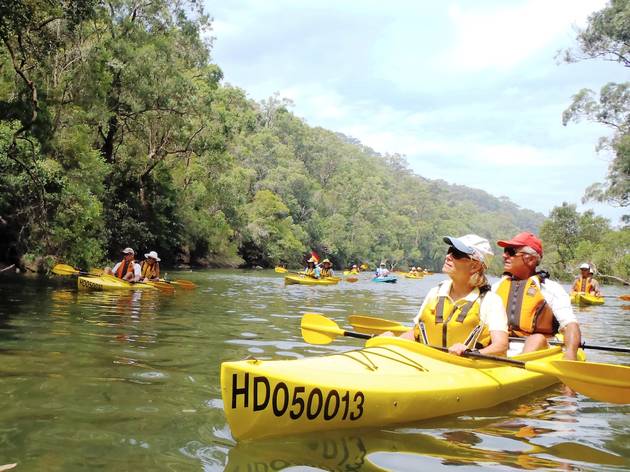 The best kayaking spots in Sydney
No other city can boast such a range of places to go kayaking. Deep gorges, dense bushland, sandy beaches, wandering creeks, spectacular views, mighty sandstone outcrops – Sydney has it all. Time Out asked Tony Carr, owner of leading kayak touring company Freedom Outdoors, to identify his list of the ten best kayaking sites in and around Sydney. It's much more fun to go with a group and Carr and his team lead paddles every weekend to a selection of 30 locations. Top quality kayaks are brought in on trailers – all you have to do is turn up and have fun. Come on your own or make new friends while you get some exercise.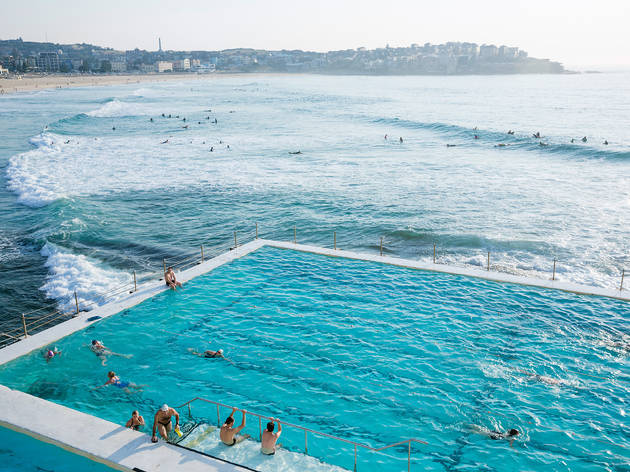 The best outdoor pools in Sydney
When you feel like taking a dip in this city there are so many great options. Firstly, there are at least 12 outdoor pools to choose from, then there's Sydney's world-famous beaches, harbourside swimming spots and secret, hidden beaches to seek out, too.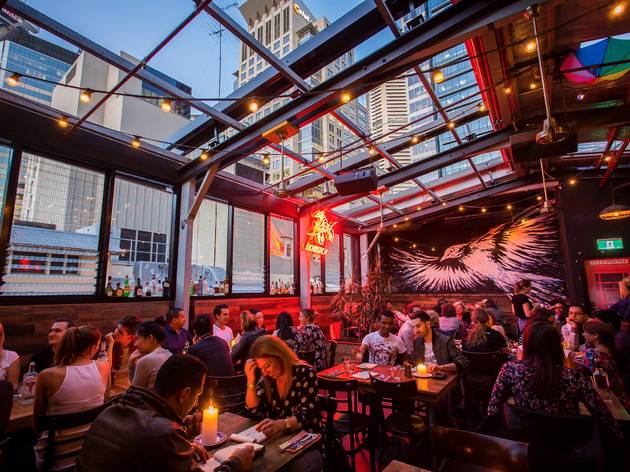 The best rooftop bars in Sydney
We're all for a late night hootenanny, but sometimes there's nothing better than bending the elbow with the sun on your back and a cool drink to keep things chill. And we're not alone. Sydney's rooftop bars account for some of the most popular, and hard won, seats in the city, so get in quick for the glory spots with the best views.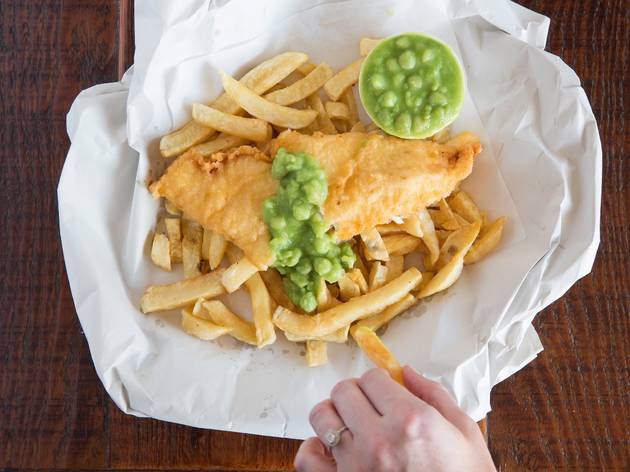 The best fish and chips in Sydney
For some it's all about sitting on the sand with a newspaper-wrapped bundle of nourishment on their laps, for others it's about the warm parcel of hot chips steaming with vinegar, keeping them warm in the car. Whichever way you like your fish and chips – chicken salt, vinegar, ketchup or au natural – here's where to get the best in Sydney. Sun kissed beach tan not included.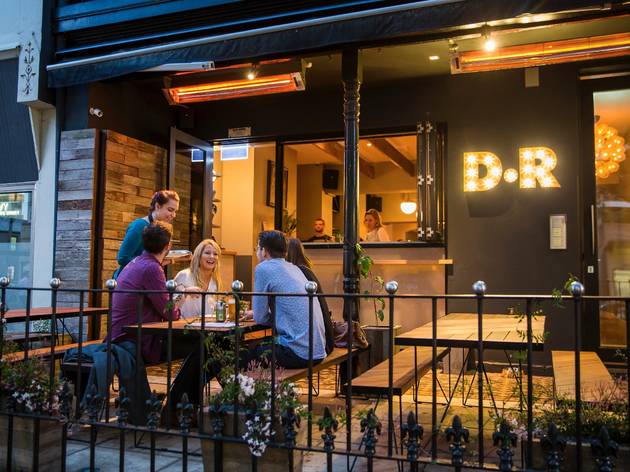 Outdoor drinking and dining
We are blessed with unusually good weather in Sydney, which means all year round there are beer gardens to visit, rooftops to summit, and waterfront bars to kick back in. And that's before you start ticking off all the best al fresco dining experiences in the city. If you love nothing more than eats and drinks in the open air, these are the venues for you.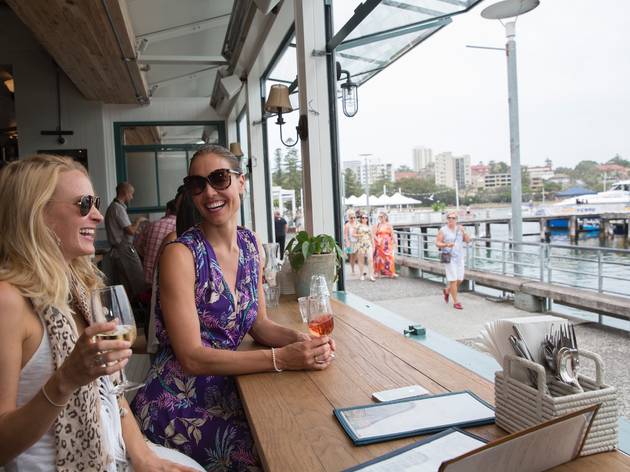 The best spots for a long lunch in Sydney
With weather like ours, it makes sense that long lunches should be on your regular to-do list. Whether you're overlooking the Harbour, sitting by the sea or in the depths of the inner city, here's our list of where to spend your lazy days eating.