October events in Sydney
The second month of spring is packed with outdoor festivals, cinematic events and sun-soaked adventures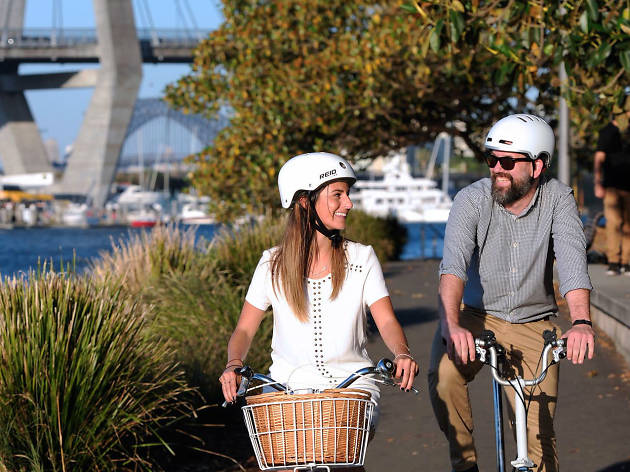 Party season is well and truly on the way when October rolls around. There's plenty to keep you entertained on weekends and after hours since the sun is starting to shine with more enthusiasm.
This month's sweetest events include coastal art exhibitions like Sculpture by the Sea, Asian hawker markets in the park at the Night Noodle Markets, the experimental performing arts festival Liveworks, and the Western Sydney party at Parramatta Lanes. And as a bonus, the second month in spring kicks off with a long weekend and finishes up with a spook at Halloween.
Just want to explore your colourful city streets? Seek out the best public art in Sydney.
October's biggest events
Things to do, Exhibitions
Budding horticulturalists who like plants with attitude should head to the Royal Botanical Gardens for a free exhibition of carnivorous greenery. The Calyx will be filled with 25,000 of the world's hungriest, most clever plants.
Become a spring green thumb
Thinking of starting or adding to your collection of house plants? These plant shops and nurseries have everything you need from on-trend indoor foliage to low-maintenance greenery.