November events in Sydney
See out spring with a host of community festivals, gigs and long-awaited art exhibitions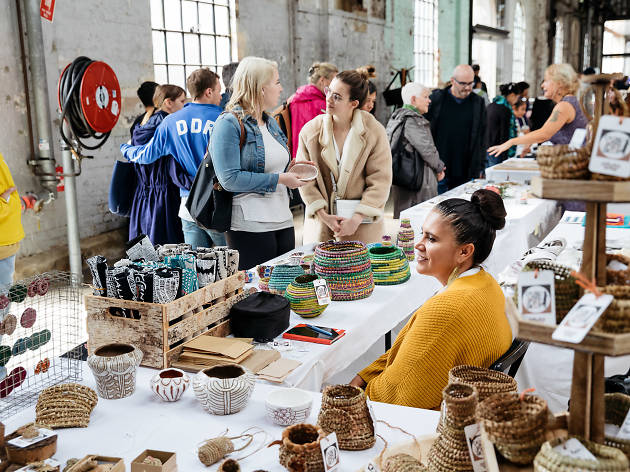 November's biggest events
For the last two years, the Art Gallery of NSW has focussed on Europe in its big summer exhibitions, but this summer is all about Japan with an epic exhibition of more than 200 artworks from artists past and present. It features work from the country's most influential artist, Katsushika Hokusai.
Float away this month
Things to do, Walks and tours
This love affair with the crushed sapphire liquid expanse of the Harbour dates back many, many thousands of years to when the Gadigal people of central Sydney paddled their canoes around the bays. Today, those journeys of discovery are provided by Sydney Ferries when you clamber aboard one of the picture-postcard green-and-yellow ferries that still scoot across the harbour as they have for the past century-and-a-half.