The most beautiful Lunar New Year celebrations in the world
From Europe to Asia, and everywhere in between, the Year of the Pig festivities are in full swing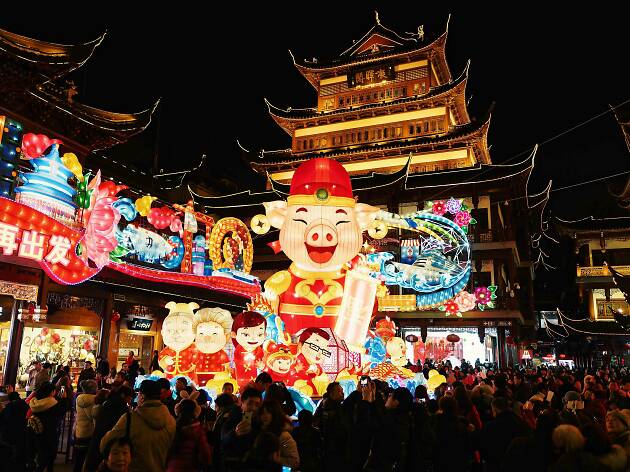 Whether you know the Lunar New Year as Tet, or Seollal, or Chinese New Year, the beginning of the lunar calendar is a time for new beginnings and fresh starts for everyone.
We've picked the most gorgeous of this year's Lunar New Year celebrations from extravagant street parades to raucous day parties that carry into the night, illuminated life-sized lanterns and stunning pyrotechnic displays. Here's how the world is saying goodbye to the Year of the Dog - and, most importantly, all of the evil spirits that came with it.
Most beautiful Lunar New Year celebrations
Find more great things to do this year
Fancy going to an art show in the desert? Or immersing yourself in the Bauhaus movement in Berlin? Or perhaps slurping your way through a festival dedicated to ramen in Tokyo? Well in 2019 you can do all those things and a helluva lot more.