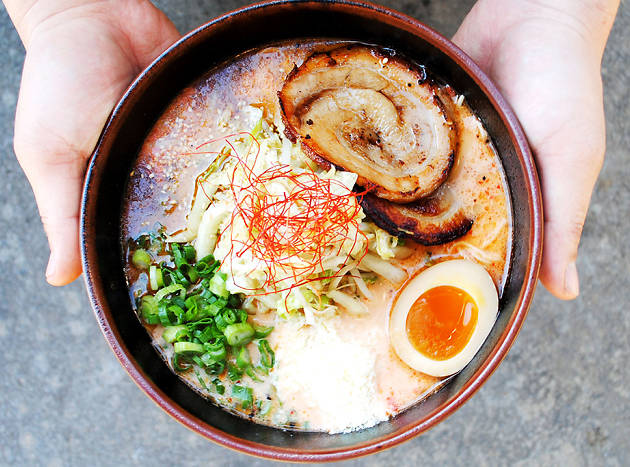 Can you handle the spiciest foods in America?
Prepare to tingle your tastebuds on fiery fried chicken, sizzling curry and more of the hottest dishes in America
When it comes to food preferences, chile-heads are among the most daring, consistently seeking the most tongue-tingling, sweat-inducing spicy dishes they can find. If you count yourself among that group, you might have already exhausted all the hot dishes at your favorite spots among the best BBQ restaurants in America, the best Chinese restaurants in America and the best Mexican restaurants in America—but grab that glass of whole milk, because we're here to help you expand your repertoire. From searing Nashville hot chicken to fiery Sri Lankan curry, these are the spiciest foods in America.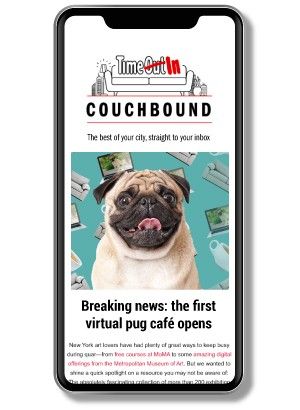 An email you'll actually love
Sign up to our Couchbound newsletter and bring the city to your sofa
Subscribe now
Spiciest foods in America