The best hotels in Boston
Find affordable accommodations or deluxe rooms with our guide to the best hotels in Boston.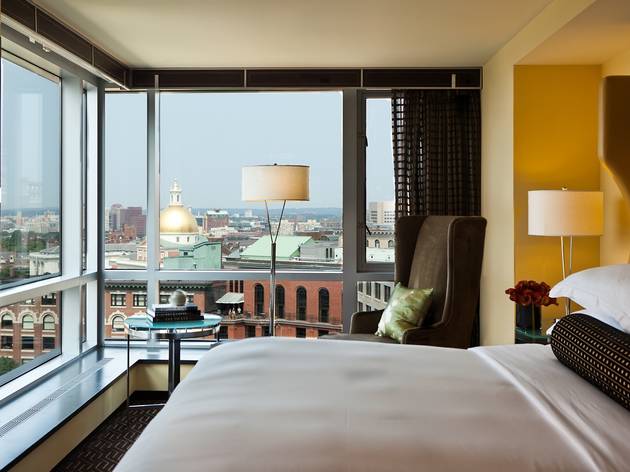 Hotels in Boston can finally count the chic and boutique among their ranks, in addition to the old-school opulence and business-class hotel options that have long been the city standard. Before the 1999 arrival of the first bona fide boutique hotel, XV Beacon, the choices for visitors were limited to old-school establishments, homey guesthouses or bland corporate chains. That's all changing. After 80 years, the Back Bay landmark Ritz-Carlton flagship moved across the Common and the older space was taken over by Indian luxury group Taj. Downtown, the trendy, modern and hotly anticipated W Hotel in the Theater District complements the refurbished Paramount Center performance complex. Meanwhile, the grande dame Fairmont Copley Plaza, which once housed the Museum of Fine Arts and is now well placed for shopping in the nearby Copley Place mall, is looking fine following its $34 million facelift.