Chicago, what are you doing for dinner tonight? You can't go wrong with Time Out Market, which is now open in the West Loop with eight chefs, oodles of outdoor seating and new safety measures in place. Did we mention the stunning rooftop terrace with sweeping city views?
Now that we've got your attention, here's what you need to know: Time Out Market opens at 4pm Wednesday through Friday and 9am on the weekends. The all-star chefs who are kicking off the first phase of our reopening plan serve everything from sushi and cheeseburgers to tacos and popsicles, making it the perfect destination for catching up with friends or grabbing a bite on the go.
We've got some exciting new developments when it comes to ordering, too, with a new Time Out Market app that allows guests to order and track their meal's progress from their phones. You can download it for free now through the App Store or Google Play. You'll also be able to order via mobile web through timeout.com/chimenu, and the Market eateries will soon be available for delivery on DoorDash.
Ready to plot out your order? Start browsing the menus available now at Time Out Market Chicago:
Still wondering what you can expect? Take a photo tour through Time Out Market Chicago below to explore our safe new space, outdoor areas, and delicious food and drink. See you there this weekend!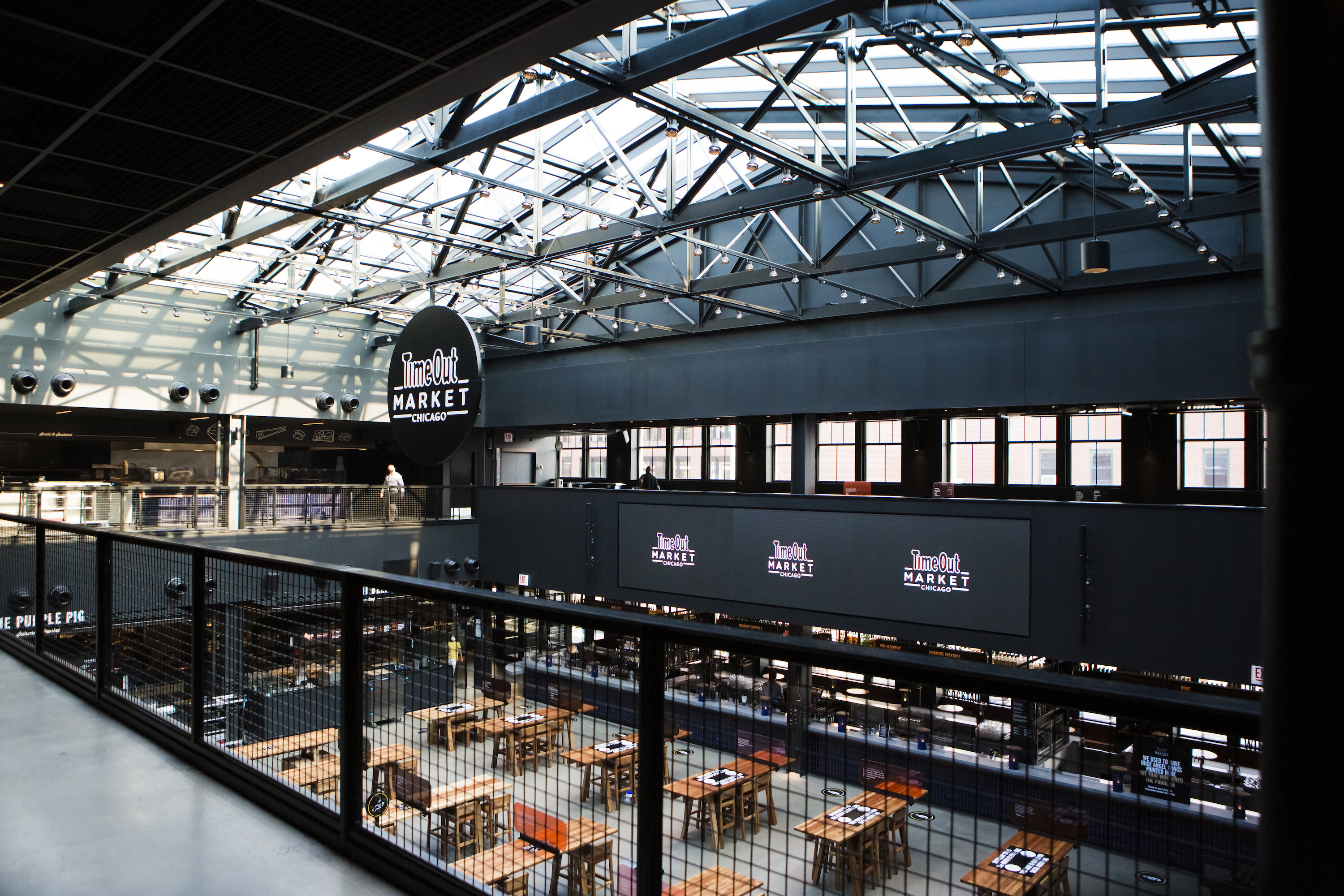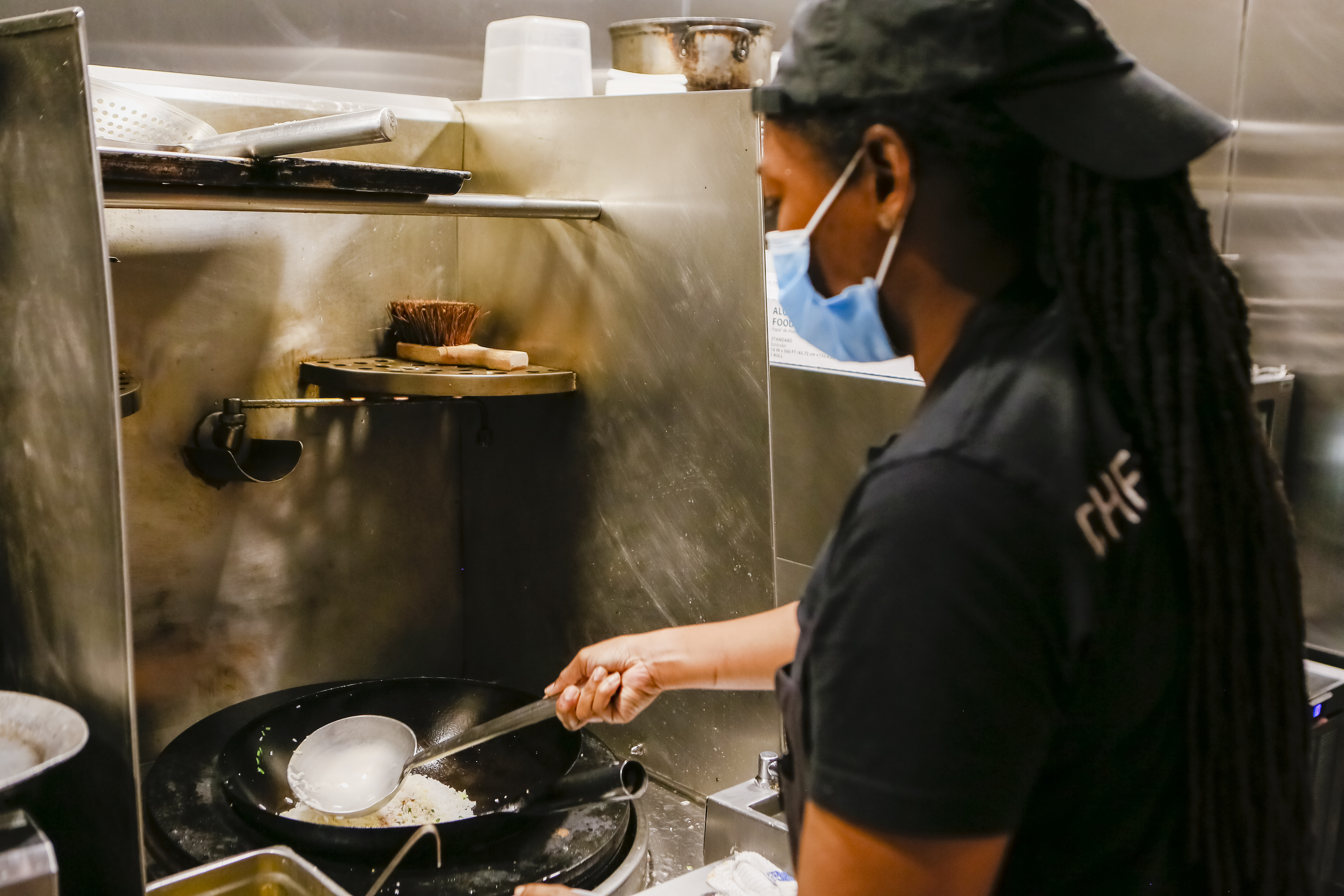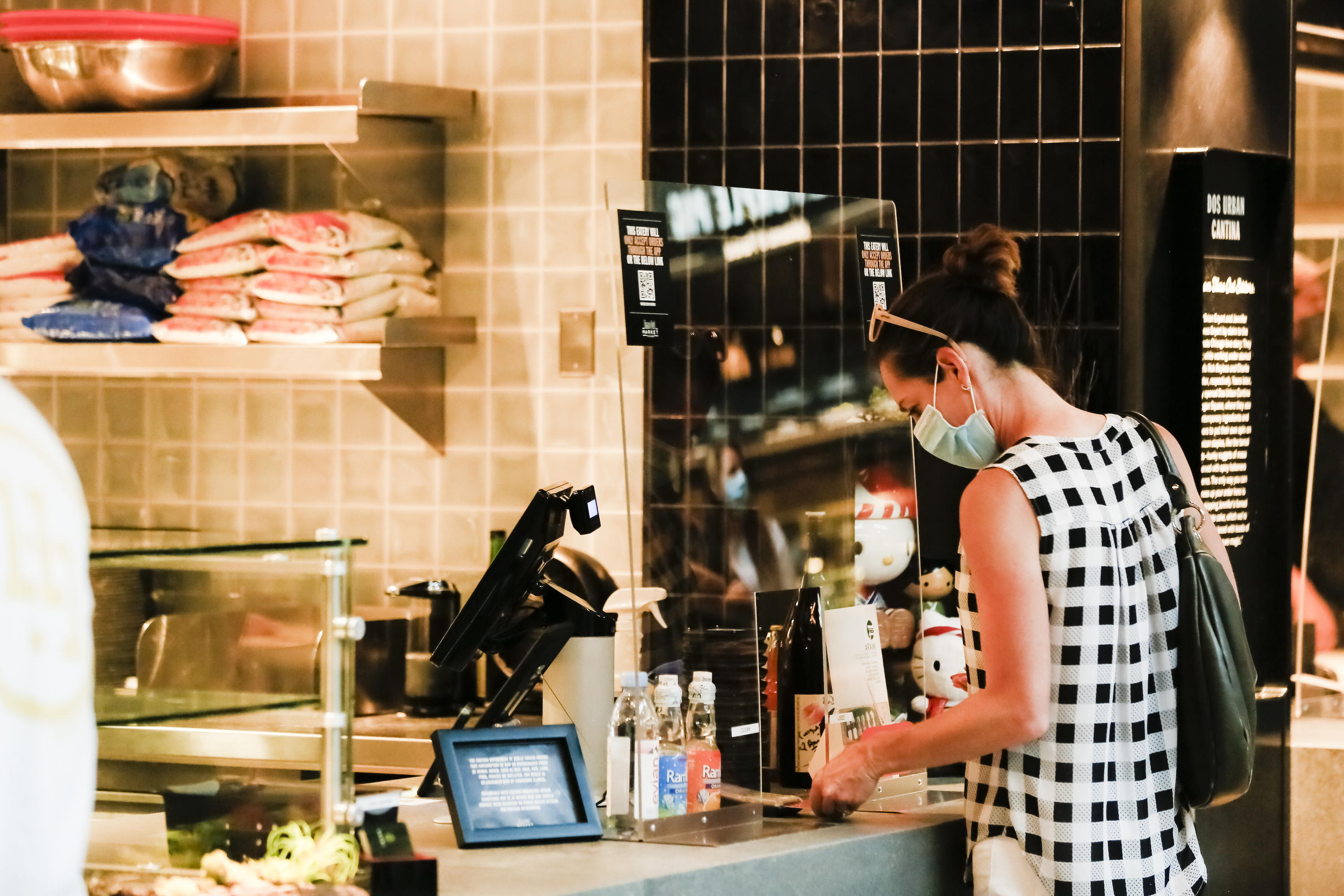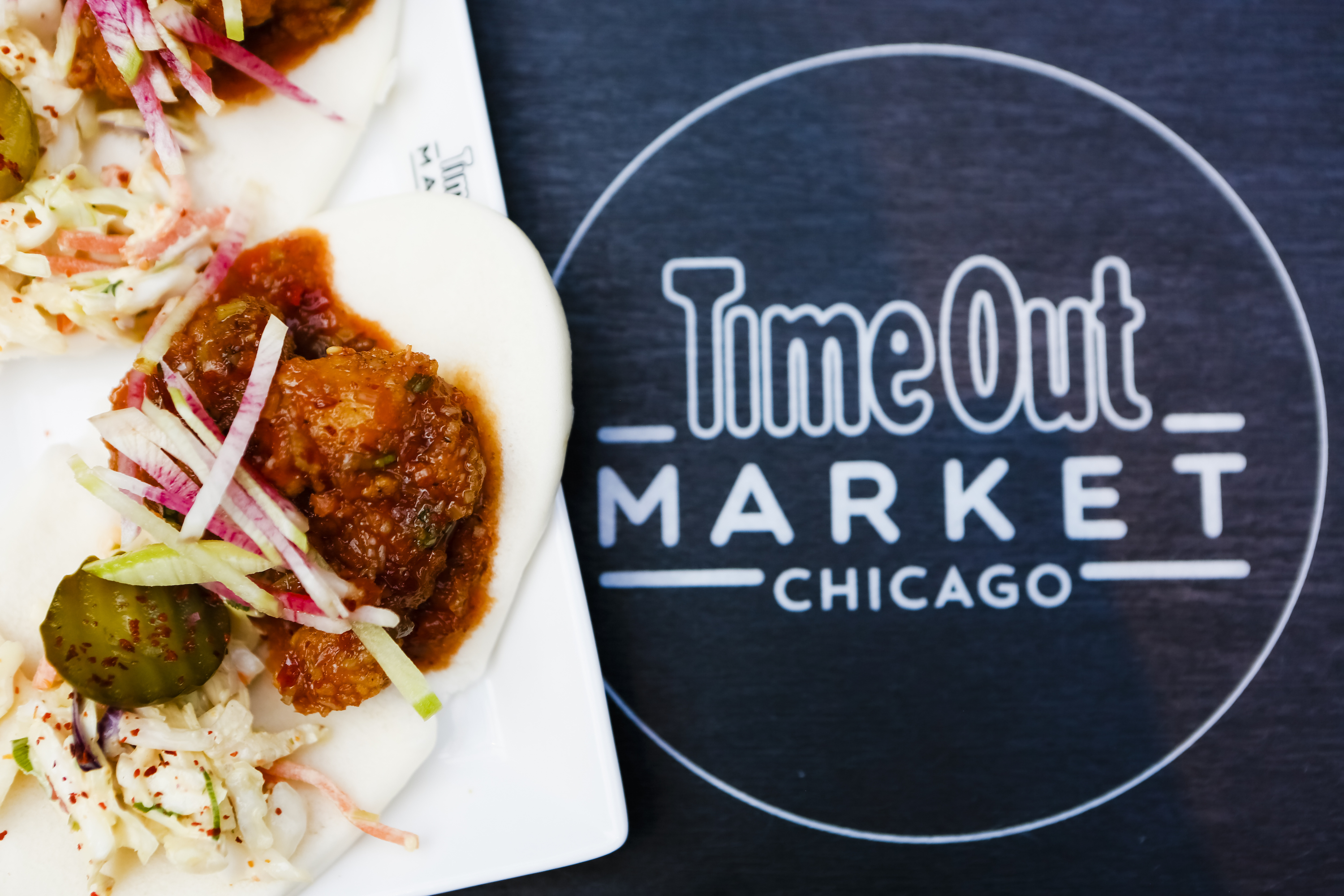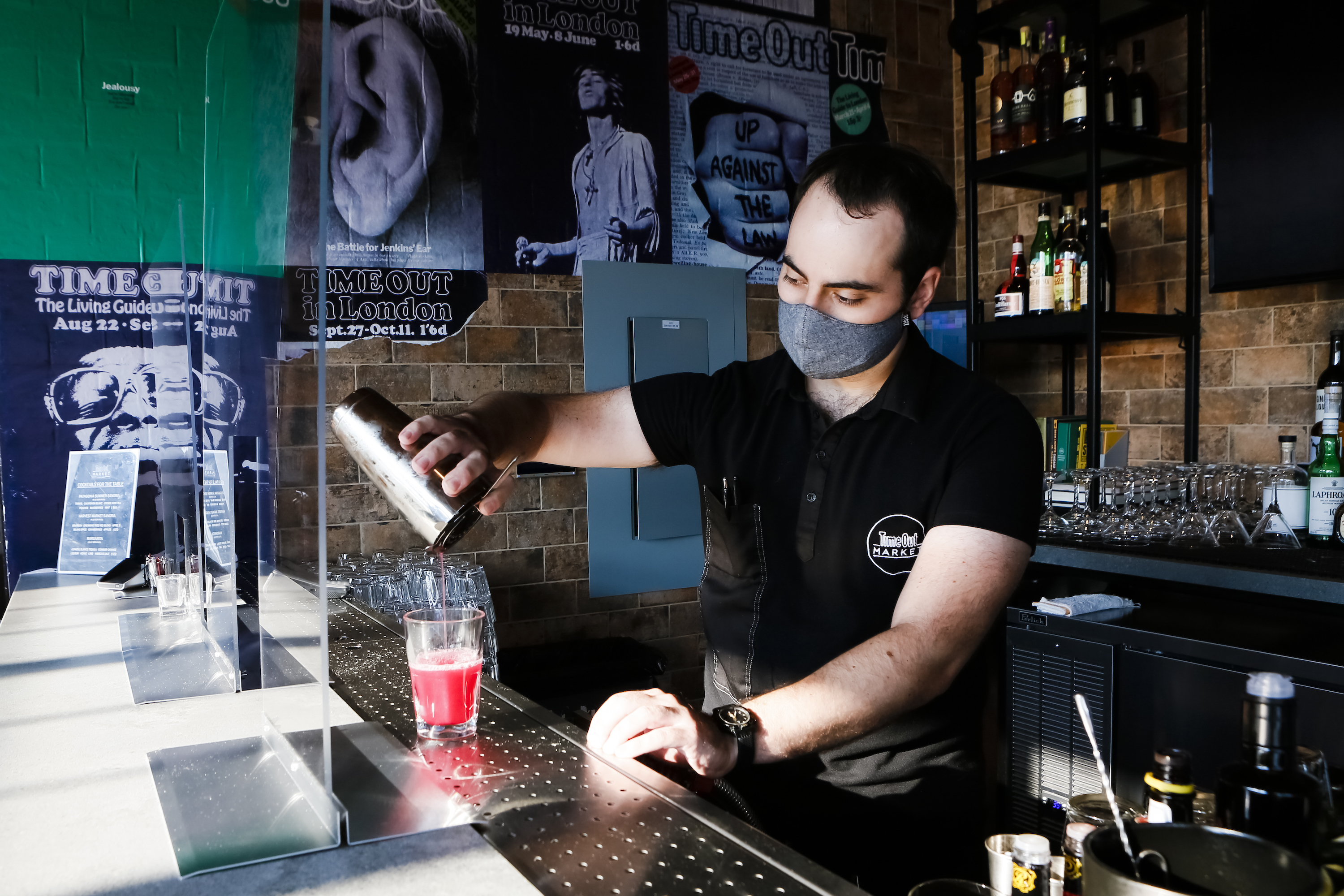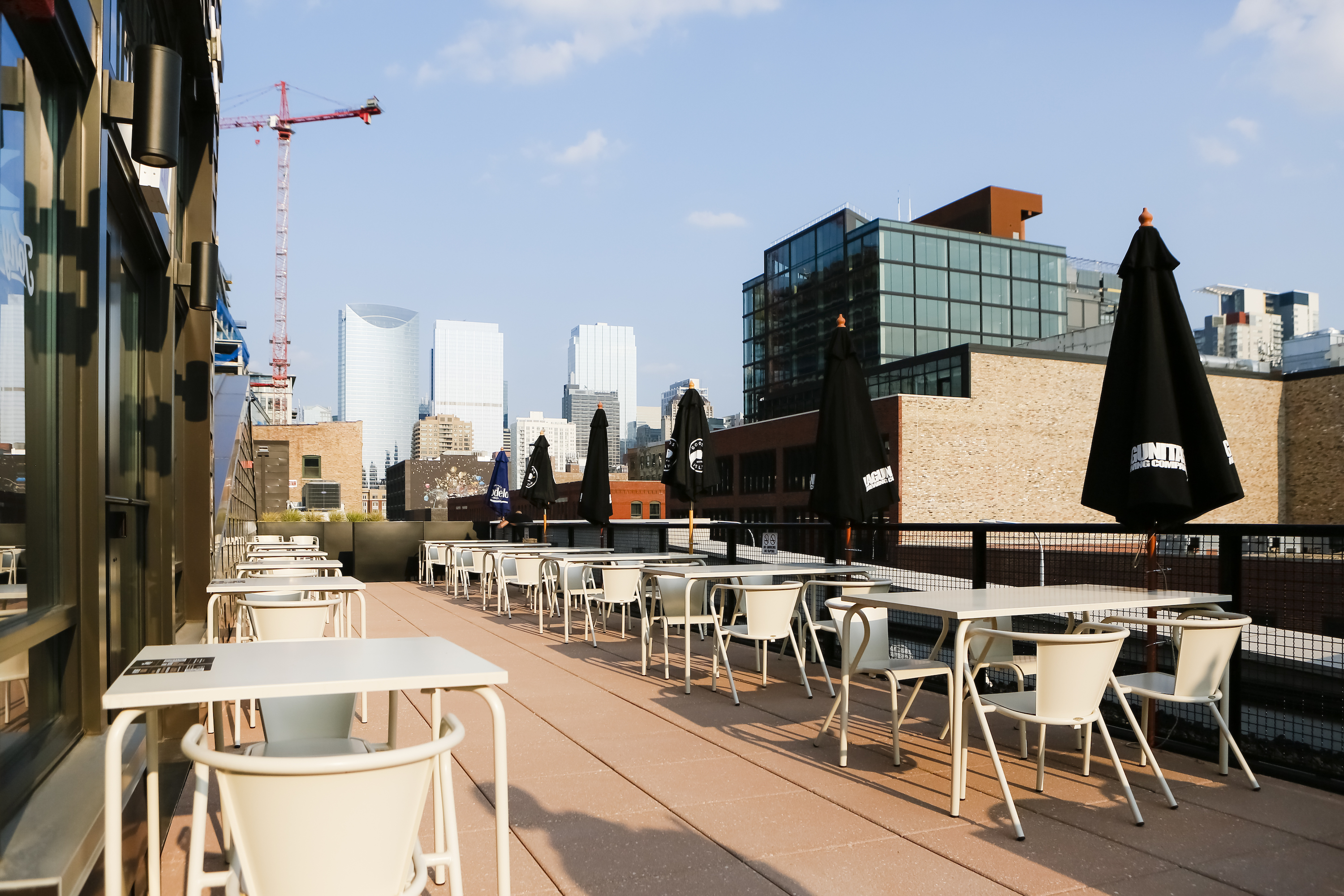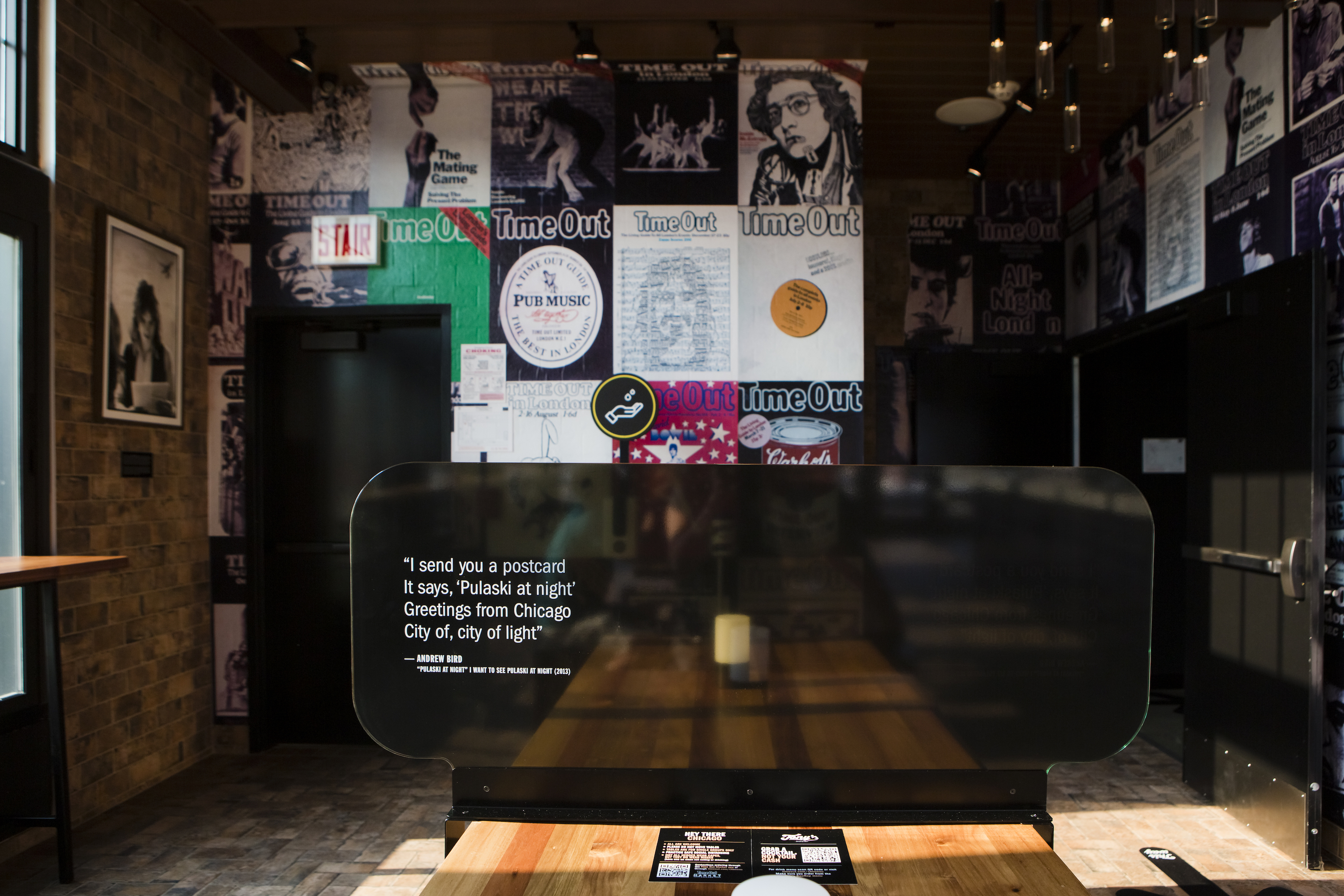 Most popular on Time Out
- These notable Chicago restaurants and bars have now permanently closed
- An interactive 'Friends'-themed pop-up is coming to Chicago in October
- Time Out Market Chicago reopens in the West Loop this week
- Navy Pier will temporarily close after Labor Day
- Logan Square's newest pizza joint debuts a 4,000-square-foot patio