Wellness in Chicago
We could all use a bit of a reset, don't you think? Take a breath and explore the best of wellness in Chicago.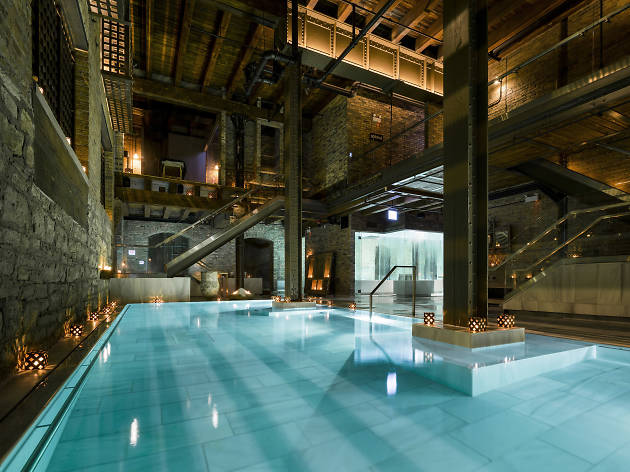 It's safe to say that 2020 put us all through the ringer. Moving into the new year, we're thinking about ways to counteract any lingering doom, gloom and stress by assembling a one-stop guide to wellness in Chicago. What does that mean, exactly? The term "wellness" has evolved and ballooned over the past decade, churning out everything from meditation apps and natural beauty products to the sprawling world of clean eating.
Our approach looks a little different. We've assembled a jam-packed hub of stuff that might make you feel better this year—whether that's exploring the best hiking paths near Chicago, stretching it out in a virtual yoga class or giving back to your community. We'll also take a look at the multitude of ways that Chicagoans are re-interpreting wellness and self-care in 2021.
We invite you to check back often for new stories and ideas as the year progresses. Don't forget to take care of yourself along the way.