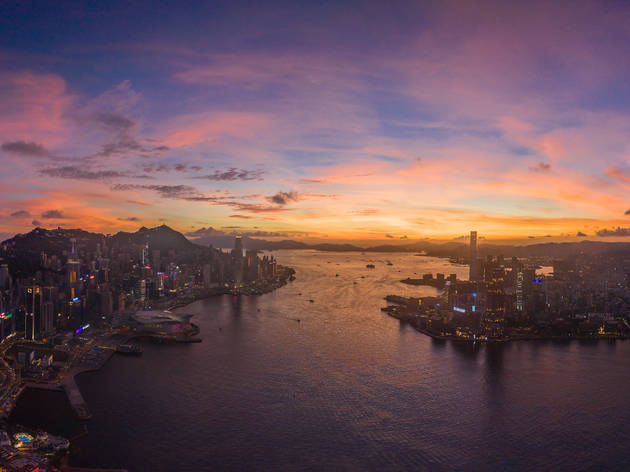 Best drone photography of Hong Kong you need to see
Taking the beauty of our city to whole new heights – literally
Hong Kong is made for photography, from towering skyscrapers and heritage sites to breathtaking country parks, our city is full of unique charm. And the best way to capture it all is going high up amongst the clouds.
Comprised of five passionate Hong Kong-based photographers, Beyond Visuals is all about taking things to the next level. Whether it's colourful housing estates, the bountiful nature, or Hong Kong at sundown, these guys know how to make your jaws drop with some of the best aerial, architectural, and landscape photography. Here are just a few of our favs.
RECOMMENDED: Keen to explore more photography? Check out these art galleries in Hong Kong for photography.
Best drone photographs of Hong Kong
More sides to Hong Kong you should get to know
We round up some of the most unexpected things you can do right here in the city.
How many of these Hong Kong legends are you familiar with?
From Victorian private members' clubs to Hong Kong's old international airport, here are some of the most marvellous structures we've sadly lost over the years.