The best independent art spaces in Hong Kong
Art in Hong Kong isn't confined to international galleries like White Cube and Lehmann Maupin. Visit these six indie spaces to get a taste of the avant garde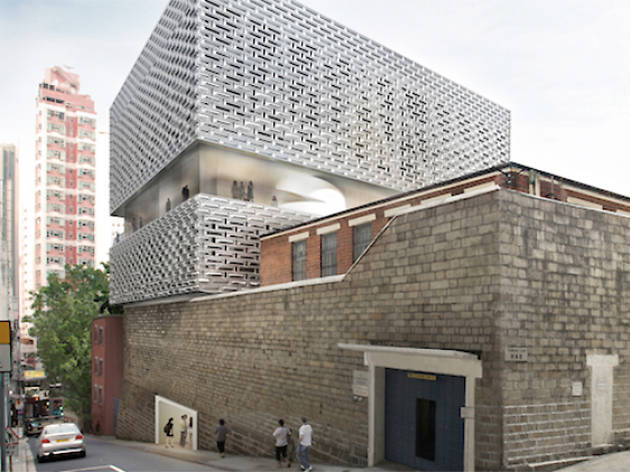 Since a revamped PMQ opened to the public at the end of 2014, the city's independent art scene has gone from strength to strength. It's expanded beyond the traditional areas of Aberdeen and Hollywood Road, with artists across all mediums now enjoying greater space and freedom to showcase and discuss their work across town. If you're looking to get your culture fix beyond the traditional art galleries and museums, or checked off all the best exhibitions in town this week, here are some of Hong Kong's hottest independent art platforms that are worth checking out.
The best independent art spaces in Hong Kong
Looking for more art?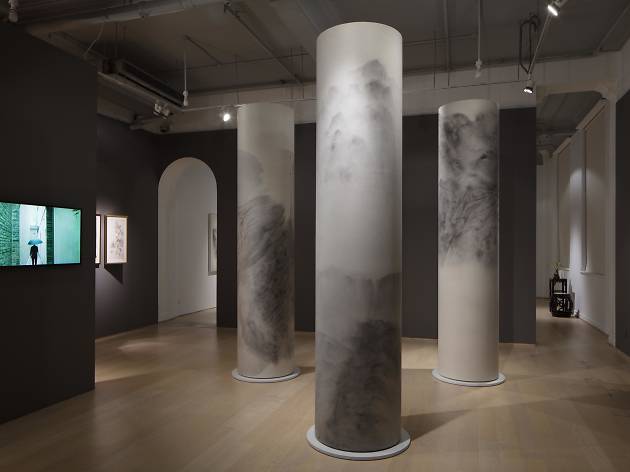 Add a bit of art and culture to your week and discover a plethora of incredible art at one of the city's art galleries. From local and international talents to photography and street art, find works by established and up-and-coming artists at the best art galleries in Hong Kong. For a taste of the avant garde, there are many new indepedent art spaces that have popped up all over the city and fanstasitc museums to satifsy your culture fix. Not sure where to start? Check out our pick of the best art exhibitions in Hong Kong this week for inspiration.