Five Hong Kong bars where you can get cosy
When the weather turns cold, hunker down in one of these snug spots, order a drink and forget the miserable conditions outside
For better or worse, winter doesn't last long in Hong Kong (though we still get some nasty weather extremes from time to time). But on those few days of the year when your down jacket and scarf are justified beyond reasons of fashion, you need somewhere warm you can nest in to take the chill off the season. If one of these winter activities doesn't suit your fancy, then take a look below and get warm at one of the city's cosiest bars.
Don't be put off by the rain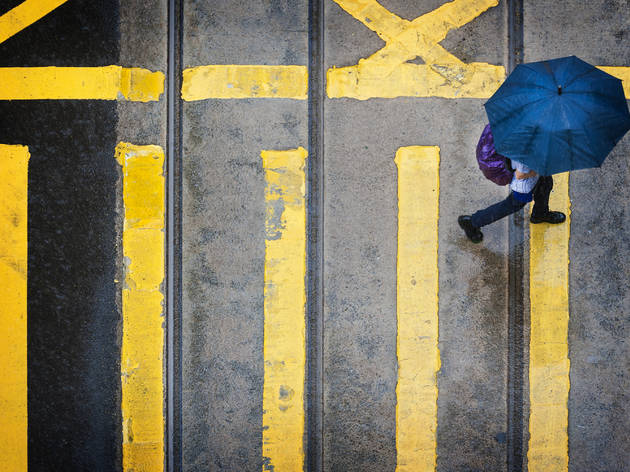 Don't let a sudden downpour put you off having fun. Hong Kong has a wealth of amazing things to do. Here's a roundup of the very best indoor experiences in Hong Kong that'll have you singing in the rain...