Win tickets to the Absolut Invite party
Grab your chance to attend the invite-only festivities at Play in Central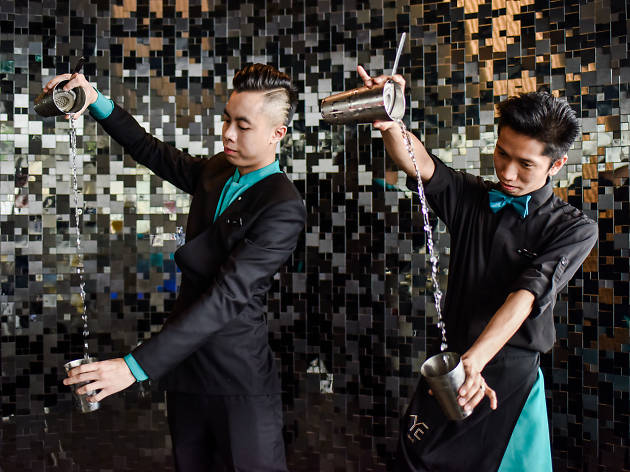 Hong Kong has some of the best bars in Asia – but in this fiercely competitve environment who currently reigns supreme? Well, we're about to find out since Absolut Vodka is on a quest. A quest with, naturally, an Absolut twist, to answer that very question and to crown Hong Kong's finest bar team.

Debuting this year, the Absolut Invite competition has been created as the ultimate challenge for bar teams to show what they're made of. Absolut is giving nine of Hong Kong's top mixology crews the chance to strut their stuff through a series of inventive challenges that celebrate and glorify the art of bartending.

Join Absolut at Play to see your favourite bar teams flaunt their skills at the competition's invitation-only climax and kick back with complimentary free-flow Absolut cocktails while you do so.

5 readers will win: A pair of tickets to the Absolut Invite party at Play (Sunday April 30, 9pm-11pm), as well as a bottle of Absolut Vodka and a pair of Absolut Mule copper cups to take home.