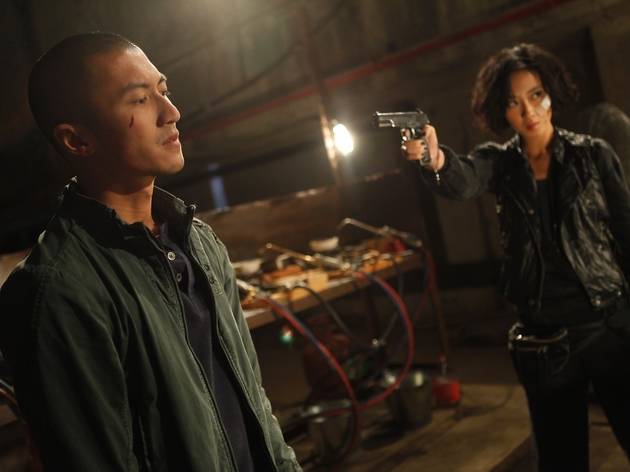 6 Hong Kong crime thrillers you need to watch
Explosions, excitement, and espionage
We could all do with a little more excitement in our lives with things as they are right now, so what better way to spice up the evening than with a good old-fashioned movie marathon? From comedies to the heavily controversial, the Hong Kong film industry has whipped up an extensive catalogue of classics over the years – but there's nothing quite as exhilarating as a heart-racing crime thriller. Get ready to be glued to the edge of your seat, and witness some of the most unpredictable and explosive locally-produced blockbusters ever to grace the silver screen. By Adrian Ho
RECOMMENDED: For more binge-worthy flicks, be sure to also check out these spine-tingling horror flicks too.
Hong Kong crime thrillers you need to watch
Infernal Affairs (無間道) 2002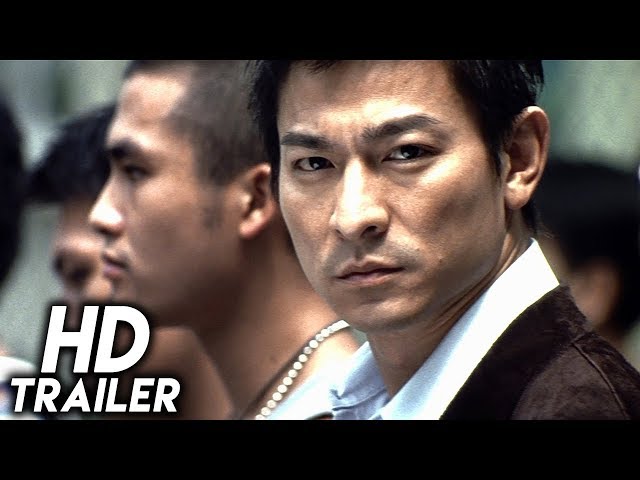 True Hongkongers will be familiar with this film series, regardless of whether or not they've actually seen the film. Internal Affairs tells the interlinked stories of Chan Wing-yan (Andy Lau), an undercover triad member posing as a police officer, and Lau Kin-ming (Tony Leung Chiu-wai), an undercover police officer posing as a triad member. Both characters were recruited and sent to their opposition 'camps' as undercover agents at a young age, as an effort from both sides to get an advantage over the other. However, the existence of both spies eventually becomes apparent upon a botched drug deal, and the plot subsequently climaxes into a full-blown psychological mole-hunt as a result.
If the movie's two sequels, hit karaoke song, and the Hollywood remake (The Departed) starring Leonardo DiCaprio and Matt Damon can't convince you of the significant impact this film franchise has made, we don't know what will.
Wherever there's money, crime is sure to follow. Overheard follows the story of Johnny Leung (Lau Ching-wan), a rugged inspector on a mission to wiretap a company suspected of financial fraud. However, the inspector quickly finds himself in a moral dilemma when he discovers members of his team, Yeung (Louis Koo) and Lam (Daniel Wu), taking advantage of captured intelligence to invest in stocks, and eventually finds himself involved in an attempted murder that ultimately led to the deaths of many. Determined to make things right, Leung embarks on a solitary and blood-soaked journey to protect his colleagues and loved ones.
This thriller is undoubtedly an interesting take on the concept of rough justice, and trust us when we say the multiple plot twists make this movie a definite must-watch for any fans of the genre.
Arguably one of the biggest locally produced crime-mystery franchises in 2010, Cold War's endless stream of unpredictable twists and turns are sure to boggle the minds of even the most experienced movie sleuths.
The film itself revolves around deputy police commissioners M.B. Lee (Tony Leung) and Sean Lau (Aaron Kwok), who are both tasked with recapturing six kidnapped officers and a stolen emergency unit vehicle. However, the terrorists behind this scheme prove to be too much for either one of them to handle alone, as the force ends up being led around in circles despite their best individual efforts. In fact, it is only after the enlistment of outside help that the duo realise how close to home the villains actually are.
The Bullet Vanishes (消失的子彈) 2012
In this movie, inspector Song Dong-lu (Lau Ching-wan) and his partner Guo Zhui (Nicholas Tse) are commissioned to investigate a series of 'bullet-less' gun murders around an ammunition factory in Tian Cheng County. Upon further investigation, they find out about the factory's curse, which was apparently placed when a working girl was killed on suspicion of stealing bullets through a forced game of Russian Roulette with the foreman. Determined to protect their idealised version of justice, the duo set off to find a logical explanation behind the seemingly paranormal deaths.
Expect to have your moral compasses challenged, as the movie explores the objectivity of what's right and wrong.
The White Storm (掃毒) 2013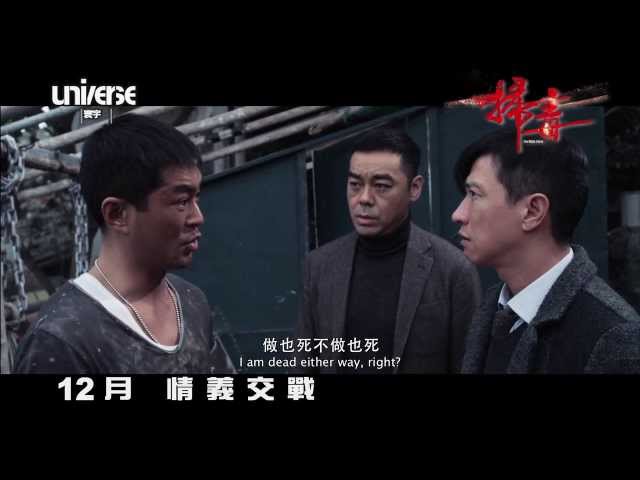 Fans of nuanced performances and bombastic, over-the-top explosions will love this hair-raising classic.
Police officers Tin (Sean Lau), Wai (Nick Cheung) and Chow (Louis Koo) are three friends who have grown up alongside each other, sharing a bond that's arguably deeper than blood. However, their friendship is put to the test when Tin's arrogance ends up landing the group in a gory predicament during a drug-related mission to Thailand. The trio is forced to confront daunting choices between their chances of survival, and the bonds that they forged from the good old days.
The Stool Pigeon (線人) 2010
This psychological thriller follows the story of Don Lee (Nick Cheung), a police detective who is plagued by a guilty conscience due to his overreliance on the use of informants (otherwise known as stool pigeons). However, upon enlisting a new informant in the form of a street racer named Ghost (Nicholas Tse) and learning of his tragic backstory, Lee finally realises the errors in his methods. Desperate to right his wrongs, Lee jumps through hurdle after hurdle to prevent losing yet another stool pigeon to the bloodbath.
Make sure to look forward to the impeccable performance of Cheung, who portrays the detective's internal anger and unemotional exterior down to a tee in this gritty nail-biter.
More things to keep you planted on the couch
Our favourite films starring one of Hong Kong's all-time cinematic greats.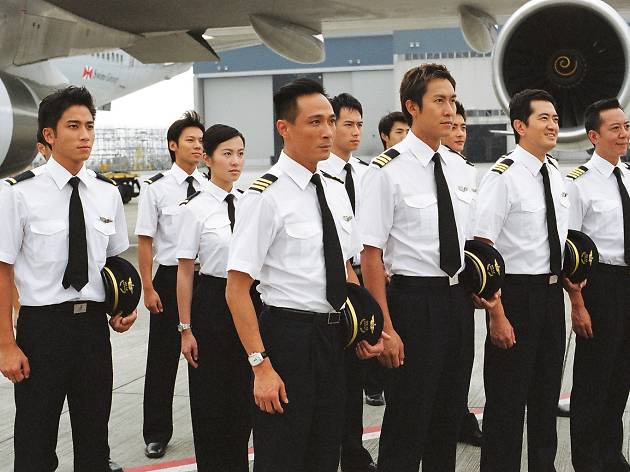 Over-the-top love triangles, nightmare in-laws, predictable plots, and melodramatic deaths – they've got them all.