7 TV Shows you must watch to start off this new decade on an inspiring note
We put together a list of shows for those who need an extra bit of motivation this year
We often celebrate the New Years by creating new elaborate resolutions and lamenting on our old failed ones, a tradition that of course needs to be faithfully continued if only for the burst of fresh inspiration brings. So to help you, we have compiled a list of our favorite TV shows that can assist you in this often futile but always stimulating process. Scroll down below to sift through some of our pick of stories that can, hopefully, inspire you to dream big, take charge, push through life's challenges and resolve those conflicts.
RECOMMENDED: If your New Year's resolution is also to get in shape, check out some of the best gyms in Hong Kong. Or if you want to start off the year by eating healthy after those hefty Christmas dinners, check out our pick of healthiest vegetarian and vegan restaurants
in Hong Kong.
Shows to watch to get your feeling inspired
Terrace House: Boys and Girls in the City
While other shows may rely on elaborate scripts to create relatable characters and gripping plotlines, Terrace House, an unscripted reality TV show, throws in a few regular Joes together and in its simplicity often manages to be more interesting than the better half of Netflix's endless catalogue. A show that focuses on personal growth in the rather uneventful lives of its characters, it is the perfect antidote to our tumultuous reality. More than anything it shows that yes, we will never escape the conflicts that mar our lives but no they don't always have to be treated so dramatically.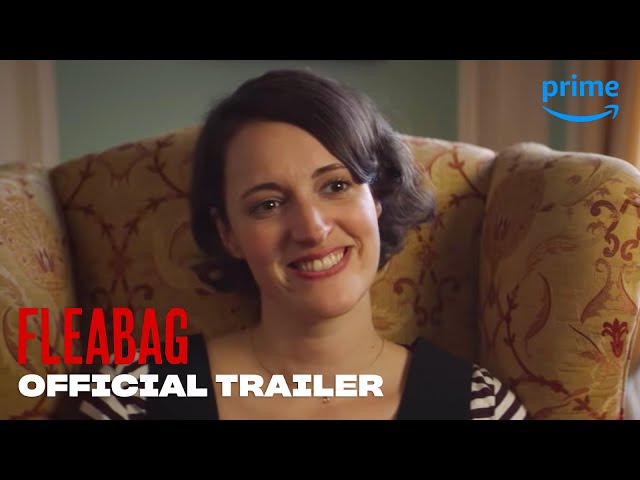 The show takes viewers into the life of a character far from perfect. Saddled with a failing business, crumbling family bonds, unfulfilling, almost masochistic relationships and a trauma unacknowledged, Fleabag is a woman consumed with self- loathing and at times driven by a destructive egoism. But as the show progresses, we watch her grow and we watch her learn. With a caustic wit and moments of insight that thankfully don't feel preachy, the show is gritty, inspiring and real. So what if by the second season she finds herself in a doomed romance with a priest? (Talk about taboo!) At least she has finally traded a detached and draining hedonism for vulnerability and affection.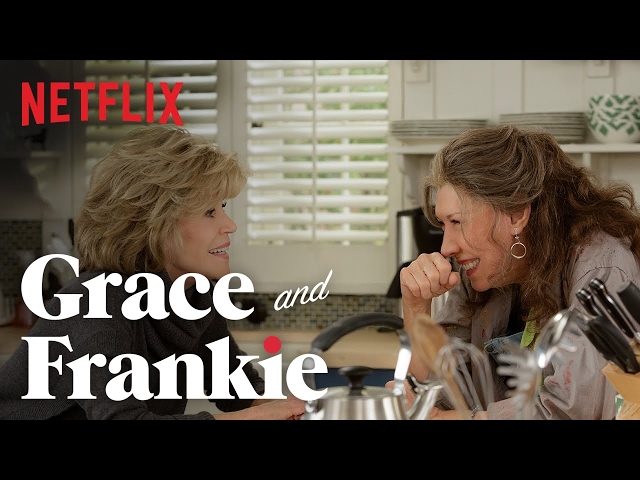 Steeped in comedic silliness, this show is not your usual tale of woe and heartbreak. Uptight Grace and hippie Frankie – two women of an age when adventure and romance typically simmer down to routine and comfort – watch their marriages topple when their husbands confess that they have been in love with each other for the past 20 years. The show follows these two wildly different women as they bond over their mutual heartbreak and the often disappointing, often hilarious indignities of old age. To watch them learn the value of friendship as they navigate this new minefield of pain and disappointment is like sinking one's teeth into a deliciously warm apple pie after an awful day at work. Simply delightful.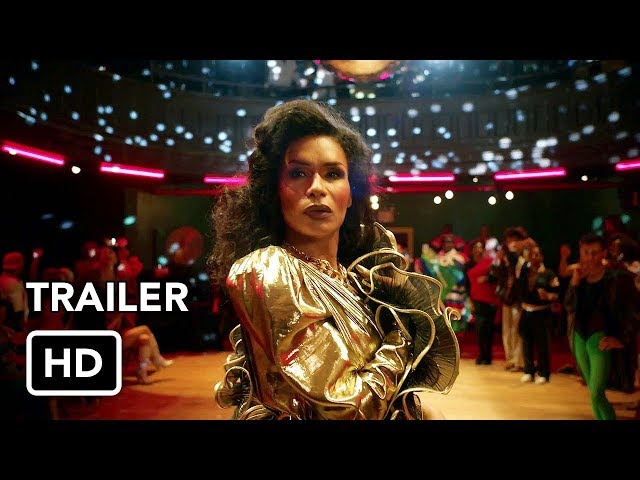 Decadent fashion, dance, drama and rampant discrimination against a disadvantaged community. Pose is gritty and glamourous, inspiring and fearless. It takes the viewers deep into the belly of New York's ballroom culture. A culture that thrived in the 1980s and attracted a largely gay and black crowd to watch trans performers do their fanciest strutting down a makeshift runway. Pose may offer moments of sweet escapism with its soap opera style ballroom conflicts but it still keeps you tethered to reality. The hypocrisy that it highlights remains relevant even today. Above all though, Pose is a show about family and how important it is to value those who accept you for who you are.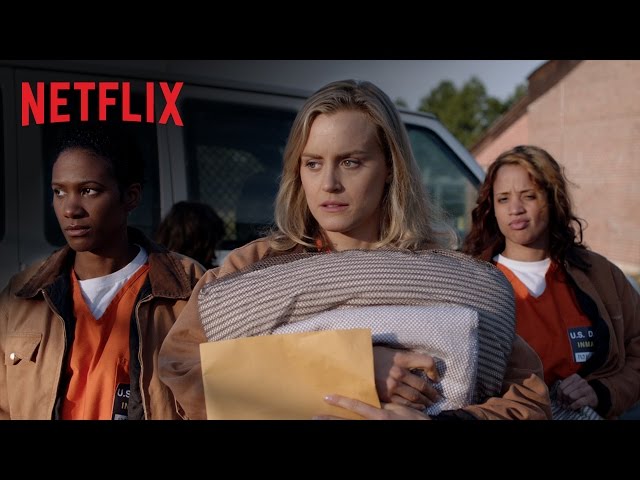 Stretching over seven seasons, Orange is the New Black is one of those rare shows that have managed to not fade into the irrelevancy of lazy plotlines. It follows the journey of Piper Chapman, who lands herself in a minimum security women's prison ten years after assisting her then girlfriend, an international drug smuggler, in a drug operation. Diving headfirst into complicated issues of race, sexuality, gender and class, the show is delightfully funny but it has its moments of crushing doom and gloom too. With a sharp, often satiric script that shows well the reach of white privilege, Orange is the New Black is a show where complex and imperfect, strong and vulnerable women of all kinds take centre stage.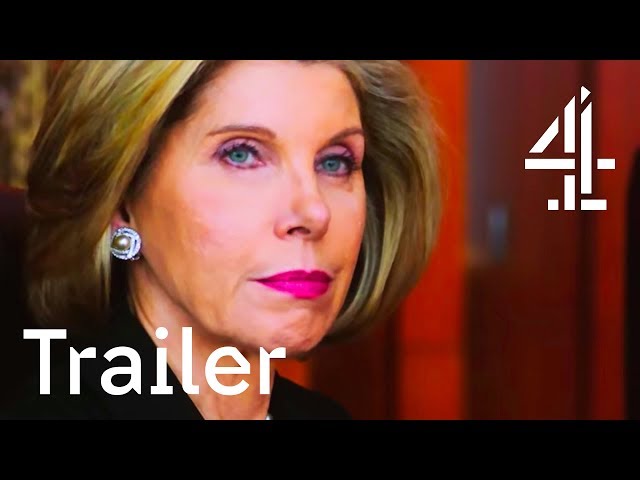 Combining fiction with the turbulent reality of Trumpian politics, The Good Fight channels the fury of every liberal in its themes. Dealing with the #MeToo era among other political plotlines, the show takes its inspiration from everyday headlines in US politics. It deals with current issues in America, in much the same way its citizens do, with a sort of stupefied, sort of amused rage. So darkly reflective it is of the world we live in, and so well does it twist and turn its various complexities that it is exhausting but also educational. Hopeless but also inspirational, if only for the anger it often elicits. Do we deserve the leaders we get? The Good Fight asks its viewers to question this, their conscience and perception of justice, their actions and the power they hold in political discourse.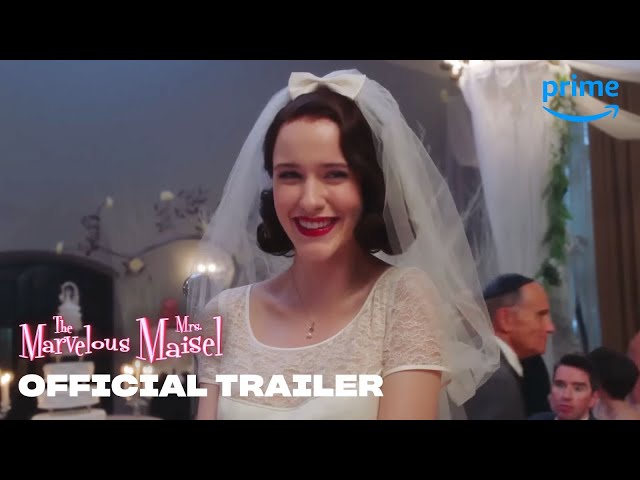 Beautiful, charming, wealthy and funny, Midge Maisel of the 1950s is marvellous at everything expect falling on her two feet to please her insecure and decidedly not funny husband – and for that we are grateful. When her husband, an aspiring and unoriginal stand-up comedian, announces that he is leaving her for his secretary (yes he is a cliché in every sense), Midge, drunk on a bottle of wine, heads to the pub that witnessed his failed attempt at stand-up and in a moment of sadness and spontaneity, kills it. Who knew women could be funny too, huh? Susie, a woman who works at the pub, sees her untapped potential and together they take on the world of stand-up comedy, a world dominated by men. They watch and learn, they stumble but they succeed too and throughout this journey they form an unlikely friendship that becomes the backbone of the show.