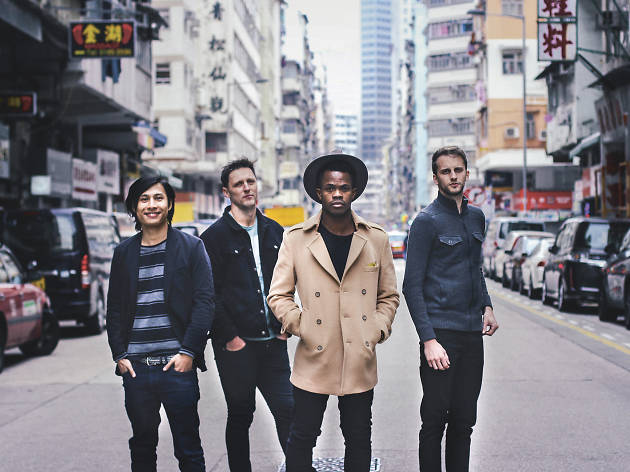 Hong Kong artists you need to watch out for in 2020
Don't let the year go by without catching these hot-right-now local acts
Tired of the new Kanye album? Or that new Harry Styles song and all the other overplayed Spotify top hits? Want to get more in touch with what's happening in the local music scene? A new year calls for new sounds, and 2020 is no different. As 2019 comes to a close, get to know the Hong Kong artists that we think deserve your attention next year. Perhaps one of their hits will even make it into your Spotify #1 track next year.
RECOMMENDED: Get ready for Christmas with these festive tunes we all love to hate, or check out these upcoming concerts and gigs in Hong Kong and Macau.
Upcoming Hong Kong artists to watch in 2020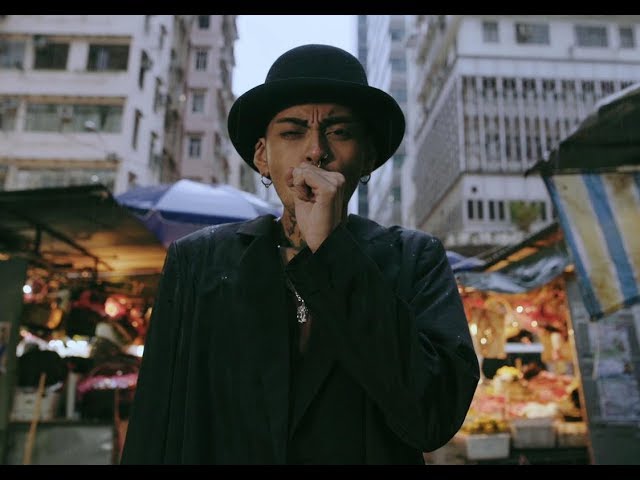 Jiggie-boy, popularly known as JB, is a Hong Kong- born Filipino rapper whose Cantonese skills could beat many locals – after all, rapping in Cantonese is no easy feat. JB generated buzz with earworms such as 點解咁撚肥 (Why so Fat) and 潮共 (Trendy Collective) that poke fun at not only himself, but the larger Hong Kong society. The unconventional rapper nearly broke the internet with laughter when he released his new moody love song 西遊記 (Journey to the West) not just on YouTube, but also on Pornhub. Yep, you read that right.
On repeat: 潮共 (Trendy Ccollective)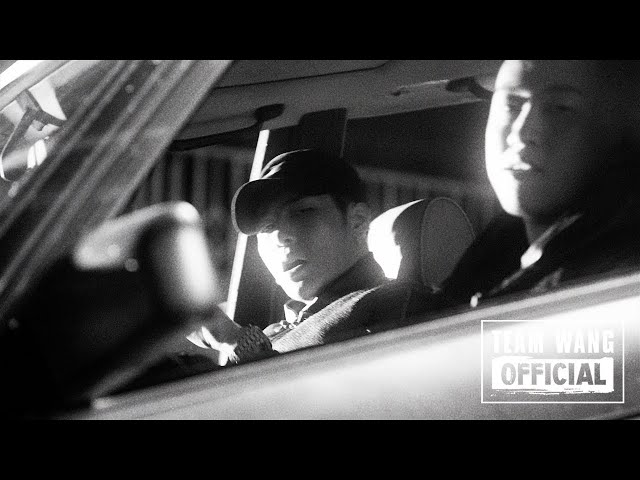 While this Hong Kong-born singer-songwriter is best known for being a member of Korean boy band Got7, more recently, Wang has been making waves in his solo career. His first solo album, Mirrors, dropped in late October and made history for making it on number 32 on the Billboard 200 list – the highest-charting debut album ever from a Chinese artist. The first single Bullet to the Heart is a heavy hip-hop slow jam with a catchy electric guitar riff, while the artist's other songs pull in more rap and R&B but with a smooth pop sheen. We only hope 2020 will bring the artist back to his hometown for a performance!
On repeat: Titanic (feat. Rich Brian)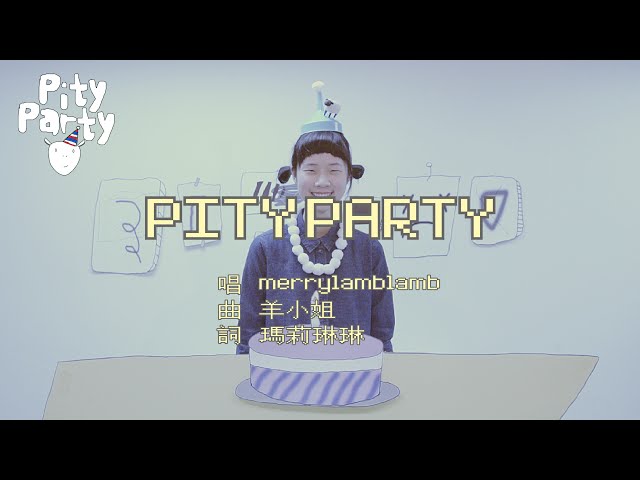 Pour yourself a glass of wine, because this artist is going to get you all the way in your feels. Inspired by the electronic music of video games and textual sound effects of comic books, local synth star Merry Lamb Lamb writes sweet bops that gets right into the crevices of your brain. Her unique, downtempo tunes turn your feelings into something beautiful – nocturnal, floating songs that bring a smile to your face as she weaves poetry over the top with her light, whispery vocals.
On repeat: Pity Party
Hailing from a small town in the U.S., Hong Kong-based DJ Fire Aux is a hip-hop head through and through. His lifelong commitment to hip-hop saw him cut his teeth DJing in one of hip-hop's biggest hotbeds of talent, Chicago, before ending up in Hong Kong in 2017. His exposure to a plethora of cultures gave way to a DJ style that's an eclectic blend of modern rap as well as international dance music. In just three years, the artist has already embedded himself deeply in the local music scene and even shared the stage with big names such as A$AP Mob, Denzel Curry, Masego and Madeintyo when they were in town
On repeat: His podcast, +Oil, on Spotify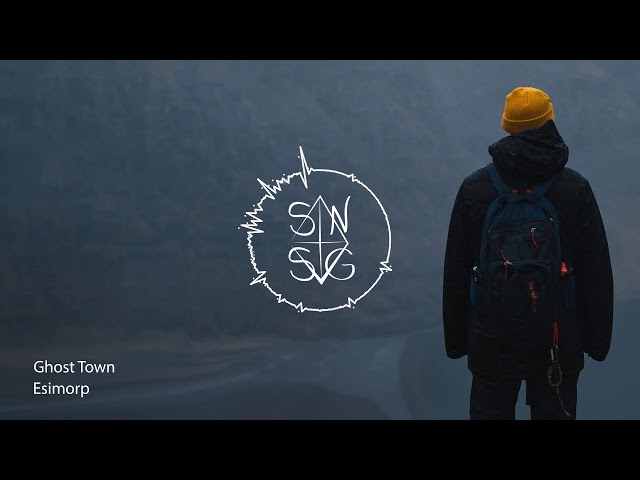 The lead singer, Promise Armstrong, of local indie band Esimorp has the type of stunningly haunting voice that will catch you off-guard and tug on your heartstrings. Couple that with the band's raw and vulnerable lyrics, whisked into Coldplay and Mumford & Sons-like melodies that soothe your soul, it's no wonder the quartet is rising to become one of Hong Kong's most popular indie bands.
On repeat: Ghost Town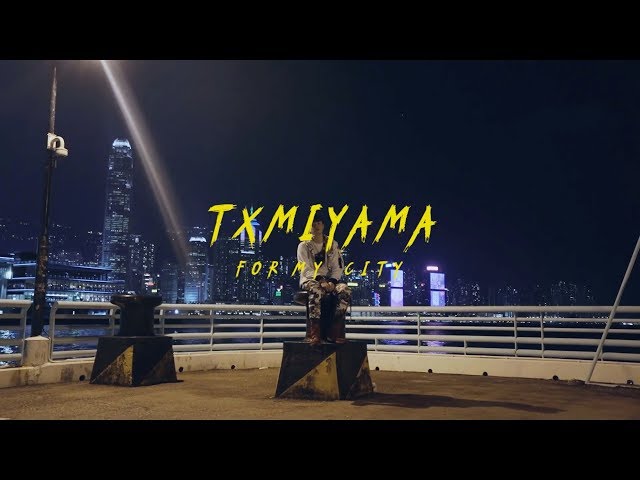 We've sung Txmiyama's praises before, and we're doing it again. Seamlessly blending English and Japanese, the Hong Kong-based Japanese rapper paints a gritty but honest picture of the city through his trap bars. From hanging out of the windows of red minibusses to rapping inside the infamous Chungking Mansion, his music videos offer a more authentic, local side to Hong Kong.
On repeat: For The City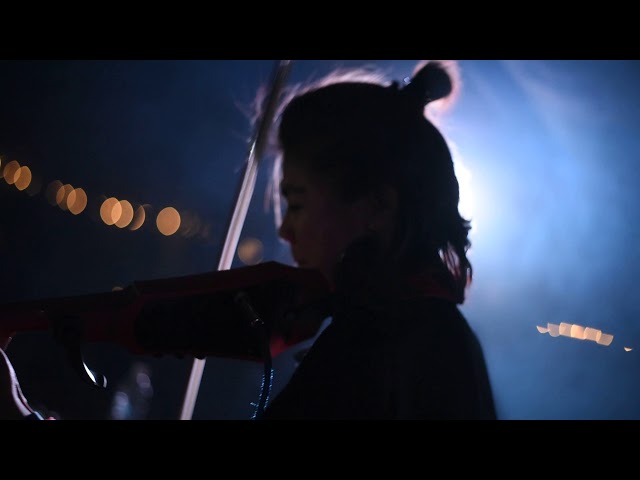 Electronic artist, producer, songwriter, violinist and DJ Olivia Dawn refuses to be boxed into a single genre. Her dreamy musical style has a penchant for unorthodox combinations of house, techno, jazz and more genres, while her mesmerising violin solos and stunning vocals over her own live DJ sets never fail to bring the house down. Dawn went from playing at a shisha bar to playing in world-renowned EDM festivals such as Tomorrowland, and has already warmed up for an array of respected DJs as well as international stars Rain, Jonas Blue, and Bebe Rexha. Despite no longer being based in Hong Kong, the artist does come back for gigs every now and then so make sure you catch her when she's back in town!
On repeat: Her Cafe Del Mar live violin performance at Babylon festival on Youtube
More about Hong Kong's music scene