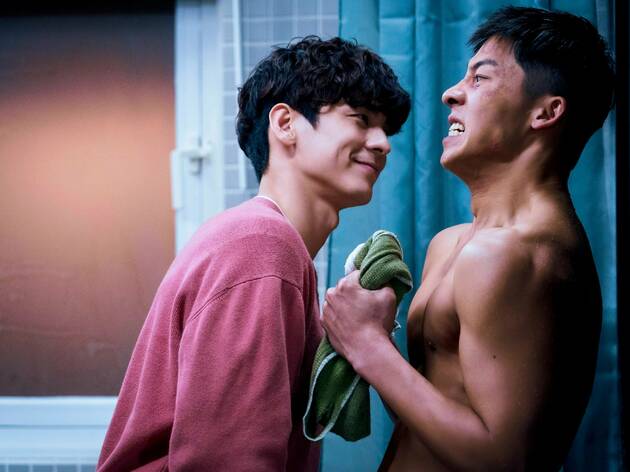 Asian LGBTQ+ films and TV series that should be on your radar
Queer movies and TV shows to add to your must-watch list
With more LGBTQ+ representation on screen over the years here in Asia – from lighthearted comedies and heartwarming tearjerkers to thought-provoking masterpieces – we've curated a list of must-watch Asian LGBTQ+ films and TV shows that challenge stereotypes and explore what it's like to be both queer and Asian.
RECOMMENDED: Want to read more LGBTQ+ content? Visit this link for your guide to the best gay clubs, gay bars, events, and LGBTQ+ culture in Hong Kong.
The New Employee, 2023 (South Korea)
Based on the popular web novel and webtoon, The New Employee follows fresh grad Seung-hyun as he struggles to please his demanding and strict boss Jong-chan. Touched by his dedication, Jong-chan begins to take on a mentor role to Seung-hyun, but will his workaholic personality make a good boyfriend? If you're into the dominant boss trope in BL, then The New Employee will be right up your alley.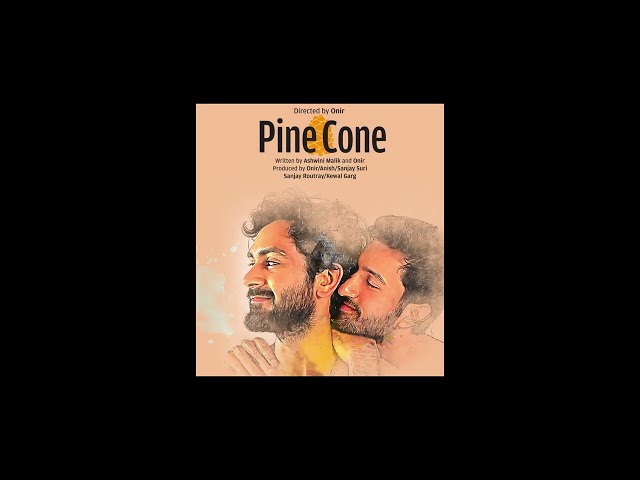 Pine Cone is a semi-autobiographical film about a gay filmmaker who queer desire and relationships as India's reaction to the LGBTQ+ community evolves. This film also stars Vidur Sethi, the first openly queer actor in a leading role in mainstream Hindi cinema. The plot sees filmmaker Sid Mehra spend a passionate night with a fan of his, but abruptly becoming cold and withdrawn the next day.
Last Summer of Nathan Lee, 2023 (USA)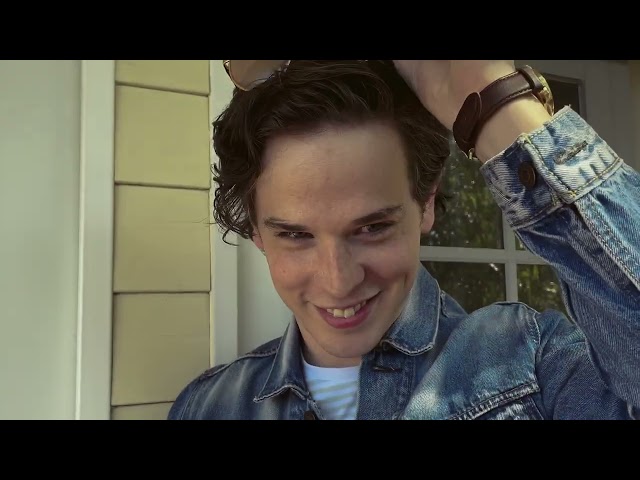 Directed by Hong Kong-born Canadian-American Quentin Lee, this movie is giving The Fault in Our Stars, but better. Highschooler Nathan Lee gets diagnosed with terminal brain cancer before he even turns 18. Wanting to experience the remainder of his life to the fullest, he marries his gay best friend Dash and freely experiments with love and sexuality.
Peafowl, 2022 (South Korea)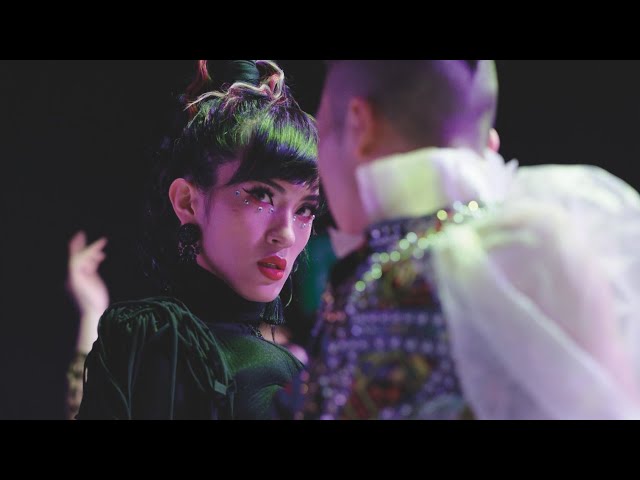 Winning the Watcha Award at the 2022 Busan International Film Festival, Peafowl follows trans woman Myung who tries to raise money for gender-affirming surgery by taking part in a dance competition. It doesn't go well, but her father's will states that Myung will get her inheritance if she performs a drum dance at his memorial ceremony. Combining the Waacking style and traditional Korean dance, real-life Waacker Choi Hae-jun turns in a compelling performance as the fiery Myung.
Old Narcissus, 2022 (Japan)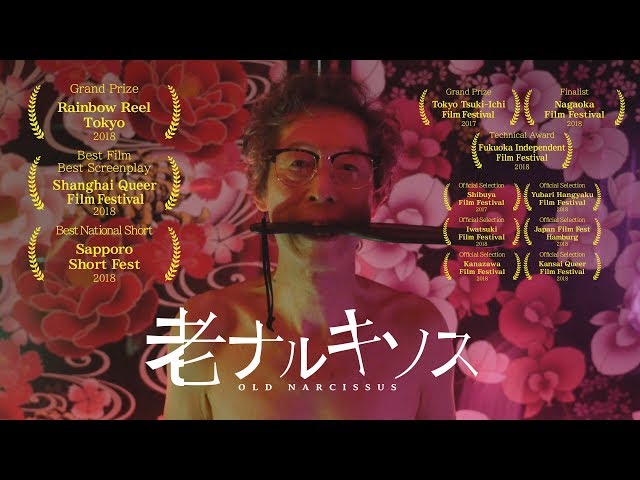 At 74 years old, picture book writer Yamazaki struggles with accepting his age and faded looks. He meets a young sex worker, Leo, who realises that Yamazaki created his favourite childhood books after the older man collapses during an S&M session. What follows is a blooming friendship and understanding between two vastly different people, and Yamazaki's first steps towards self-acceptance. Even within queer films, older gay characters are rarely depicted, and Older Narcissus is a great look into the less pretty and flashy side of gay existence.
Marry My Dead Body, 2022 (Taiwan)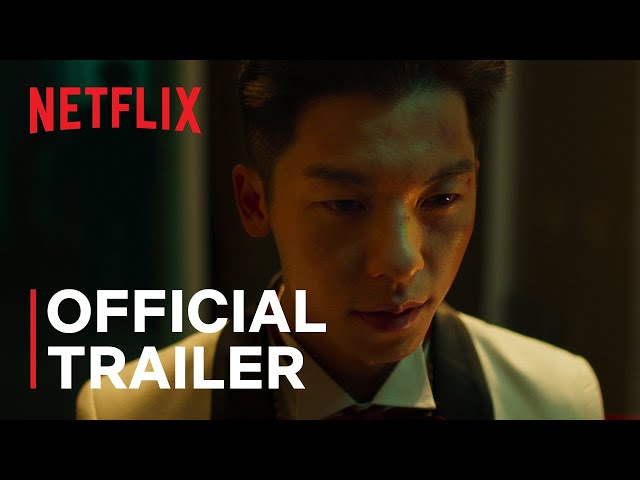 Marry My Dead Body is a lot of things – it's an action flick, a murder-mystery, and a supernatural romcom about the ghost marriage between a homophobic guy and a gay ghost. Policeman Ming-han (Greg Hsu) accidentally picks up a red envelope and is left with no choice but to marry the recently deceased Mao-mao (Austin Lin). The duo sets off a journey to solve a crime together and ends up developing a bond they never expected.
Merry Queer, 2022 (Korea)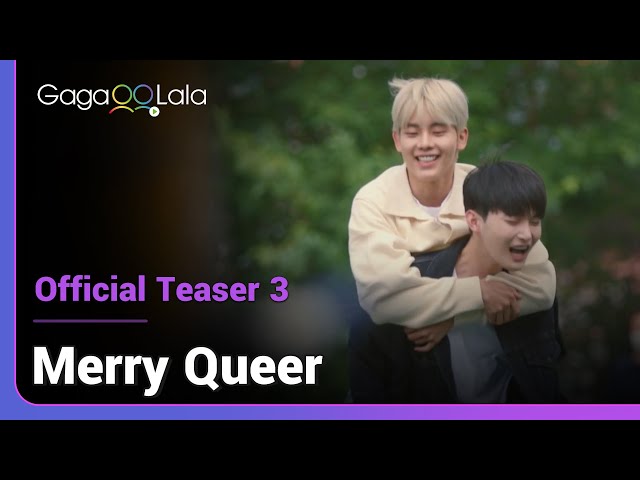 If you're into Single's Inferno and EXchange, don't miss Korea's first queer reality dating show Merry Queer, which follows the romance and coming out stories of three couples – a gay couple, a lesbian couple, and a transgender couple.
Ride or Die, 2021 (Japan)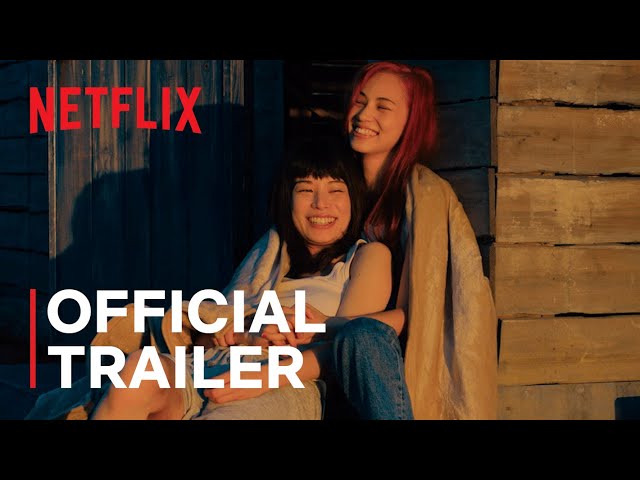 Rei (Kiko Mizuhara) helps Nanae, who Rei's been in love with for years, escape her abusive husband. While on the run, the two women find themselves crossing the blurred lines between love, obsession, and self-destruction. Fueled by revenge and desire, Rei is ready to kill, or even die, for the woman she loves.
Wish You: Your Melody From My Heart, 2021 (Korea)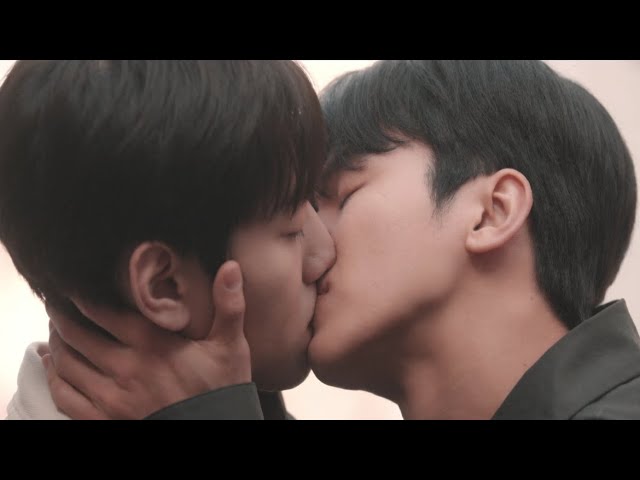 Starring K-pop idols, Imfact's Lee Sang of and Mynames' Kang In Soo, this mini-series will take you to their world as they navigate music and romance. Kang In Soo's (as himself) life revolves around music. The free-spirited singer busks on the streets of South Korea and uploads his performances online, where his videos have caught the eye of Yoon Sang Yi (Lee Sang), a keyboardist at a major record company who is always on the lookout for new talent. To further Soo's career, Sang Yi convinces him to join the company and move into the company residence with him. As their relationship grows and blossoms while the two live and work together, so do the challenges. Will they find a way to make it work, or will their budding romance fizzle out?
Chandigarh Kare Aashiqui, 2021 (India)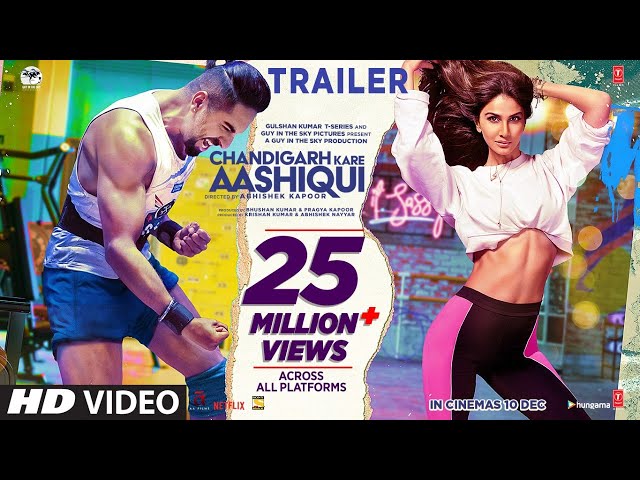 Manu, a bodybuilder from Chandigarh, falls in love with Maanvi, a Zumba teacher. Everything seems perfect until Manu finds out Mannvi is a trans woman, and decides to end the relationship. Even though the depictions of transphobia may be triggering, this romantic drama deals with transgender identity with sensitivity.
Your Name Engraved Herein, 2020 (Taiwan)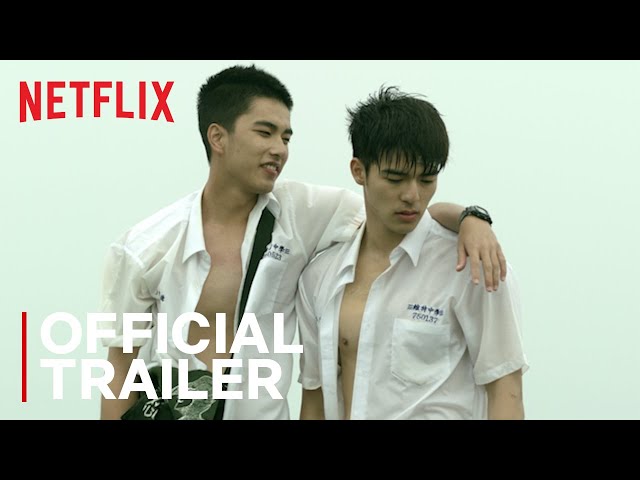 Taiwan's highest-grossing LGBTQ-themed film of all time, Your Name Engraved Herein, is set against the backdrop of 1980s Taiwan as martial law ends. Birdy (Tseng Jing-Hua), a new student at an all-boys Catholic high school, meets A-han (Edward Chen). They fall in love during a time of social change, and explore their love while dealing with family pressure and homophobia, with situations drawing the pair together and pulling them apart.
2gether The Series, 2020 (Thailand)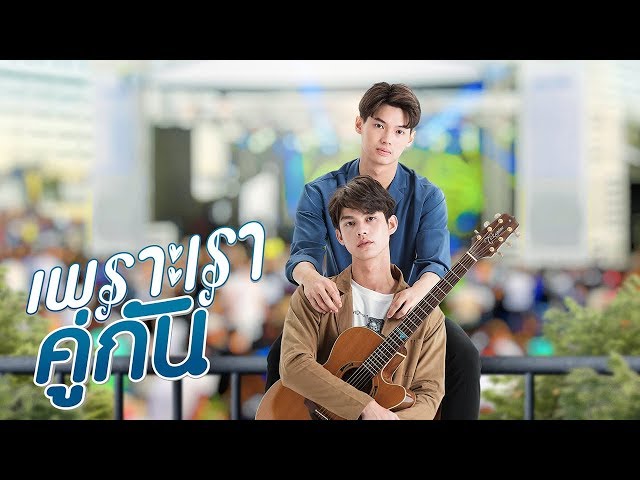 Starring Thai heartthrobs Bright and Win, this feel-good BL series whipped the Internet into a frenzy during the pandemic lockdown. The tale is nothing particularly groundbreaking – two college students embark on a fake relationship to get away from their obsessive and relentless suitors, and end up falling for each other. Despite the cheesy plot, fans adore the actors' chemistry and the series quickly became a global phenomenon with a sequel and movie.
I Told Sunset About You, 2020 (Thailand)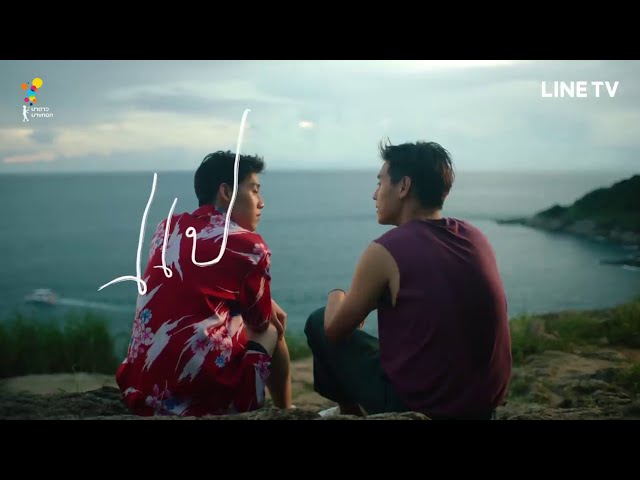 Another Thai BL series in a school setting, except this follows the journey of two highschoolers as they navigate friendship, self-discovery, and love. Set against the picturesque backdrop of Phuket, it's a more relatable and humanised piece compared to other popular Thai BL series, beautifully capturing the struggles and rollercoaster ride of emotions that come with young love and coming out.
The Half Of It, 2020 (US)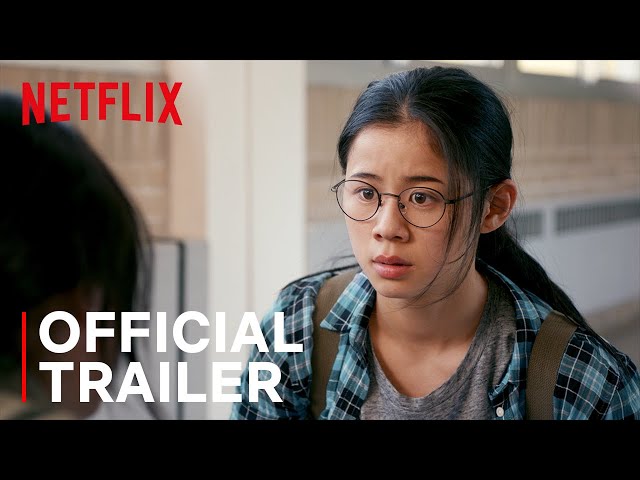 Though this film is not from Asia, if you're looking for a charming take on a lesbian coming-of-age story featuring an Asian-American, check out
In The Half Of It
. This lighthearted flick is a loose take on the classic 19th-century play
Cyrano de Bergerac
. In the movie from Asian-American director Alice Wu, introverted straight-A student Ellie (Leah Lewis) is recruited by jock Paul (Daniel Diemer) to write love letters to the object of his affection. Plot twist, Ellie also has her eye on the same girl!
Suk Suk (Twilight's Kiss), 2019 (Hong Kong)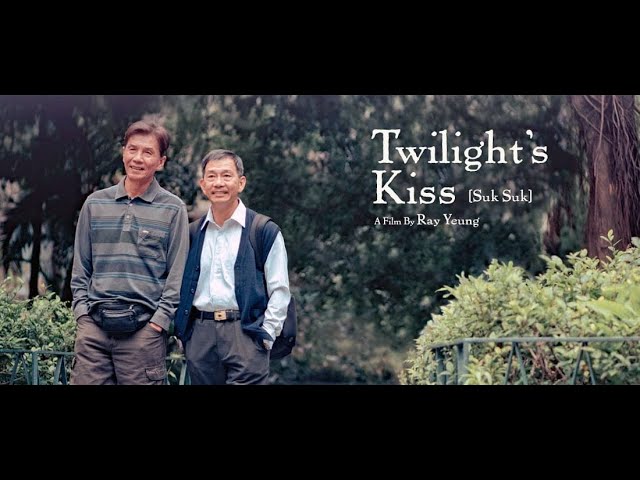 This highly acclaimed Hong Kong drama features a story about two closeted gay men who fall in love in their twilight years. 70-year-old taxi driver Pak (Tai Bo) crosses paths with 65-year-old retired single father Hoi (Ben Yuen) in a park. Their fleeting encounter awakens something in them that they have kept hidden for years, and they begin an extramarital affair hidden from their conservative families. The film, inspired by the 2014 non-fiction book
Oral History of Older Gay Men in Hong Kong
, shows the poignant moments between two men who find love in the last years of their lives.
Ek Ladki Ko Dekha Toh Aisa Laga (How I Felt When I Saw That Girl), 2019 (India)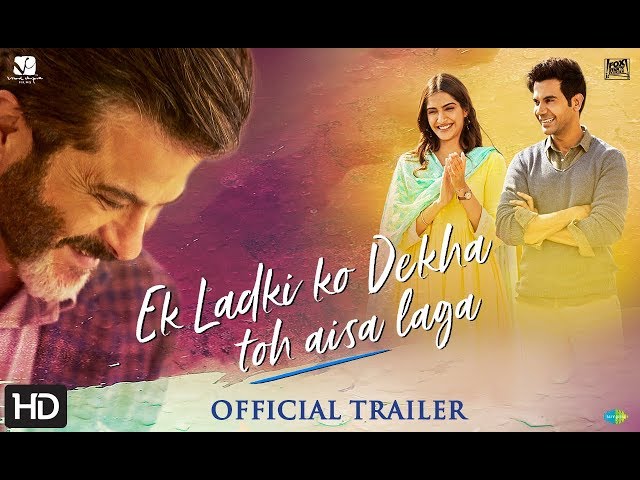 This touching romantic comedy-drama from Bollywood tells the story of closeted lesbian Sweety Chaudhary (Sonam Kapoor), a young Punjabi woman who yearns for her family's acceptance. Sweety, who is in love with another woman, is pressured to marry a man by her traditional family. A potential suitor helps her come out to her family by writing a romantic play about the two women.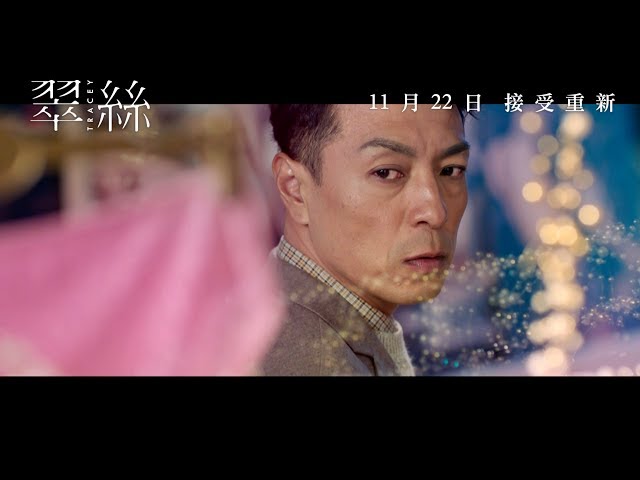 Hong Kong's first transgender feature film is a tale of Tung (Philip Keung), a married middle-aged father who only feels his most authentic self while in womenswear, and his quest to live as a transgender woman. The film delves into Tung's struggles as she grapples with her own identity and societal expectations. Ben Yuen, who stars as Cantonese opera actor Brother Darling, took home Best Supporting Actor at the Hong Kong Film Awards and Golden Horse Awards for Tracey.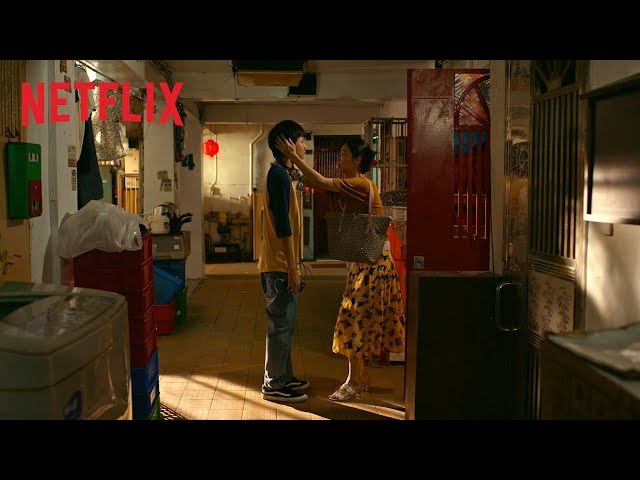 Dear Ex is a Taiwanese dramedy exploring the dynamics of parenthood and family. After the death of his father, teenager Young Song Cheng-xi (Joseph Huang) finds himself in the middle of a conflict between his mother and his father's primary insurance beneficiary, his secret male lover. Watch them navigate their grief amidst this revelation.
Present Perfect, 2017 (Thailand)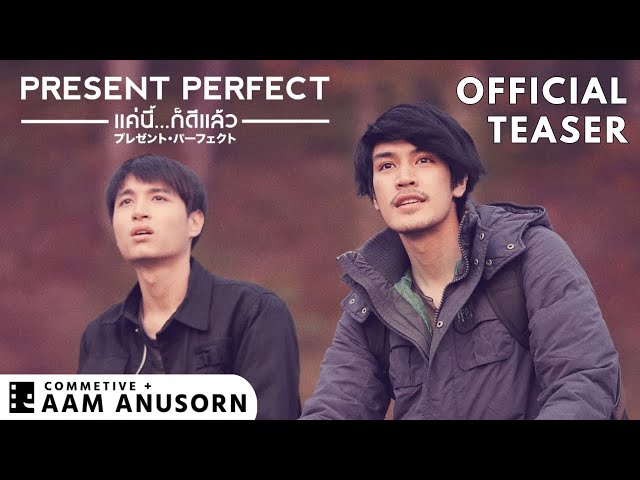 Present Perfect is a tale of Toey (Tonawanik Adisorn), who retreats to the picturesque town of Higashikawa in Hokkaido after a bad breakup. There, he meets Oat (Maroukasonti Kritsana), a man who went to Japan for a final vacation before getting married. The two become fast friends, and before long, find themselves drawn to each other. They are forced to face their feelings and the realities of their lives.
Die Beautiful, 2016 (Philippines)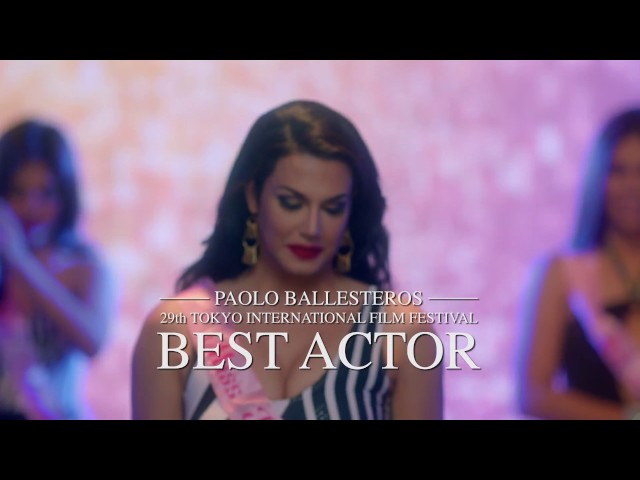 Trisha Echevarria (Paolo Ballesteros) is a transgender woman who dies after being crowned Binibining Gay Pilipinas. The film is set at her wake, whereas per her request, she is made up to be a different celebrity for every night of the wake and goes into flashbacks on her youth with her conservative family and experiences that shaped her. Lighthearted and irreverent at times,
Die Beautiful
explores what it means to really live - and die - as your true self.
More flicks to add to your watchlist
Whether you're into terrifying jump-scares, intense fight scenes, or just a good old chuckle, you'll find it all in this list of the hottest movies to catch in cinemas right now.
A great and easy way to pick up a new language