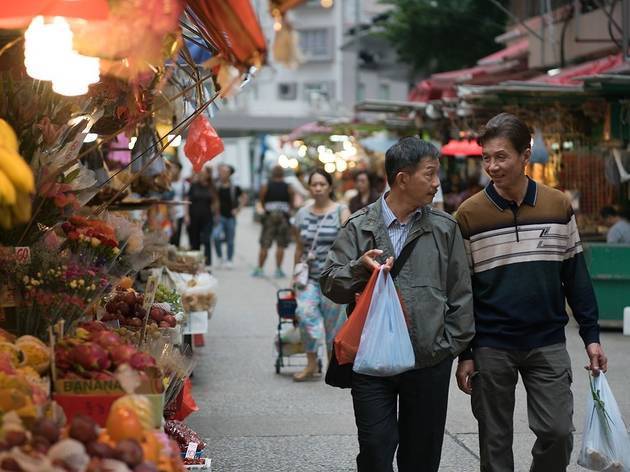 Asian LGBTQ+ films and series that should be on your radar
Queer movies and series to add to your must-watch list
We have gotten more representations of LGBTQ+ in media over the years. From lighthearted comedies to touching dramas, the selection of queer films and shows isn't as narrow as it used to be. There is so much queer content in streaming services now, so we decided to put together a list of some of the must-see Asian LGBTQ+ flicks and series in recent years.
RECOMMENDED: Want to read more LGBTQ+ content? Visit this link for your guide to the best gay clubs, gay bars, events, and LGBTQ+ culture in Hong Kong.
Suk Suk (Twilight's Kiss), 2019 (Hong Kong)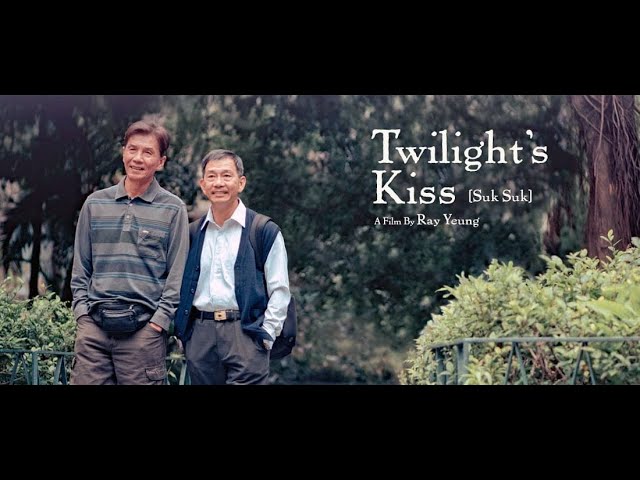 This highly acclaimed Hong Kong drama features a story about two closeted gay men who fall in love in their twilight years. 70-year-old taxi driver Pak (Tai Bo) crosses paths with 65-year-old retired single father Hoi (Ben Yuen) in a park. Their fleeting encounter awakens something in them that they have kept hidden for years, and they begin an extramarital affair hidden from their conservative families. The film, inspired by the 2014 non-fiction book
Oral History of Older Gay Men in Hong Kong
, shows the poignant moments between two men who find love in the last years of their lives.
Ek Ladki Ko Dekha Toh Aisa Laga (How I Felt When I Saw That Girl), 2019 (India)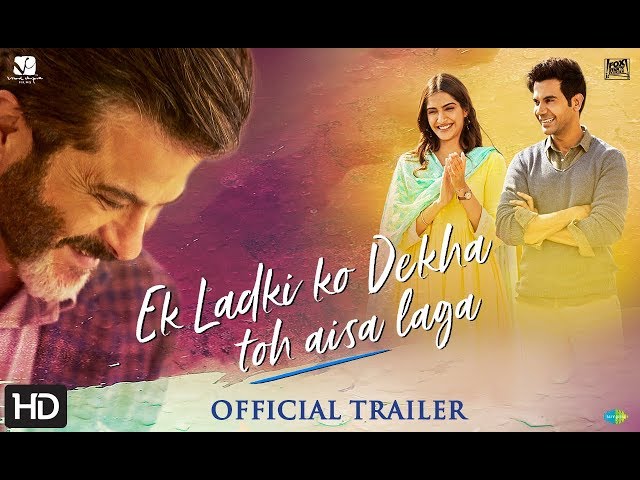 This touching romantic comedy-drama from Bollywood tells the story of closeted lesbian Sweety Chaudhary (Sonam Kapoor), a young Punjabi woman who yearns for her family's acceptance. Sweety, who is in love with another woman, is pressured to marry a man by her traditional family. A potential suitor helps her come out to her family by writing a romantic play about the two women.
Present Perfect, 2017 (Thailand)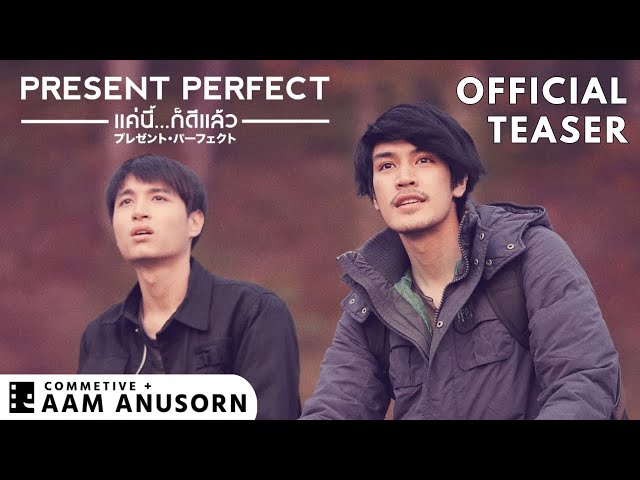 Present Perfect is a tale of Toey (Tonawanik Adisorn), who retreats to the picturesque town of Higashikawa in Hokkaido after a bad breakup. There, he meets Oat (Maroukasonti Kritsana), a man who went to Japan for a final vacation before getting married. The two become fast friends, and before long, find themselves drawn to each other. They are forced to face their feelings and the realities of their lives.
Die Beautiful, 2016 (Philippines)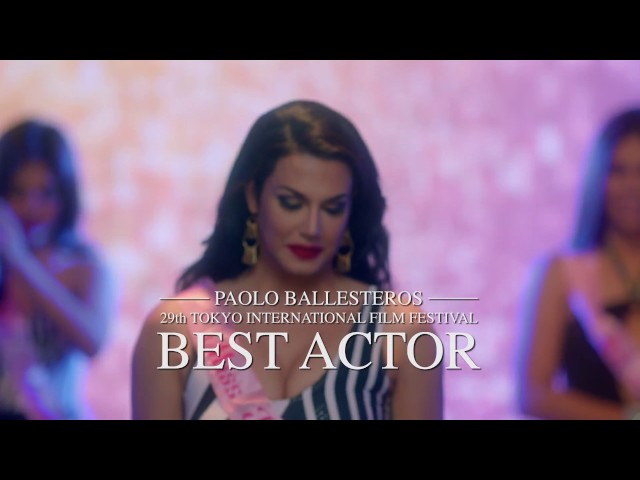 Trisha Echevarria (Paolo Ballesteros) is a transgender woman who dies after being crowned Binibining Gay Pilipinas. The film is set at her wake, whereas per her request, she is made up to be a different celebrity for every night of the wake and goes into flashbacks on her youth with her conservative family and experiences that shaped her. Lighthearted and irreverent at times,
Die Beautiful
explores what it means to really live - and die - as your true self.
Your Name Engraved Herein, 2020 (Taiwan)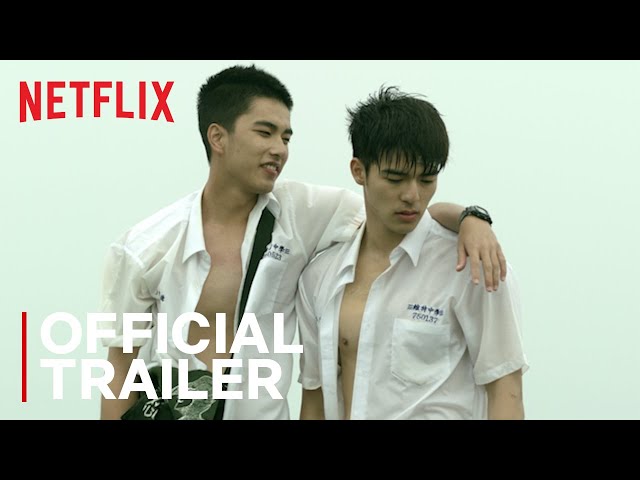 Taiwan's highest-grossing LGBTQ-themed film of all time, Your Name Engraved Herein, is set against the backdrop of 1980's Taiwan as martial law ends. Wang Bo Te (Birdy), a new student at an all-boys Catholic high school, meets Chang Jia-han (A-han). They soon become fast friends and fall in love during a time of social change. They explore their love while dealing with family pressure and homophobia, drawing the pair together and pulling them apart.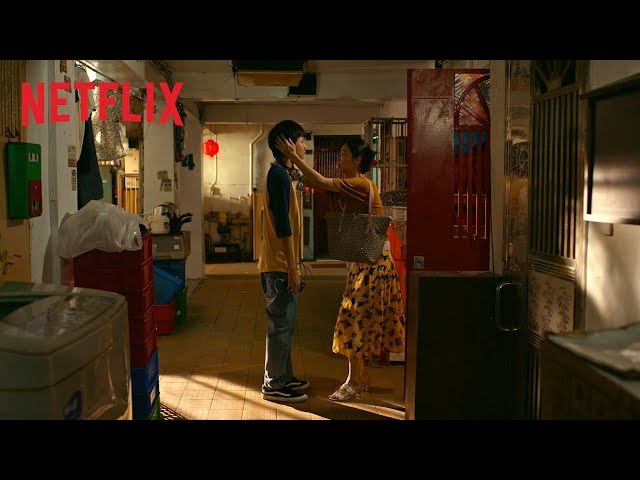 Dear Ex is a Taiwanese dramedy exploring the dynamics of parenthood and family. After the death of his father, teenager Young Song Cheng-xi (Joseph Huang) finds himself in the middle of a conflict between his mother and his father's primary insurance beneficiary, his secret male lover. Watch them navigate their grief amidst this revelation.
Wish You: Your Melody From My Heart, 2021 (Korea)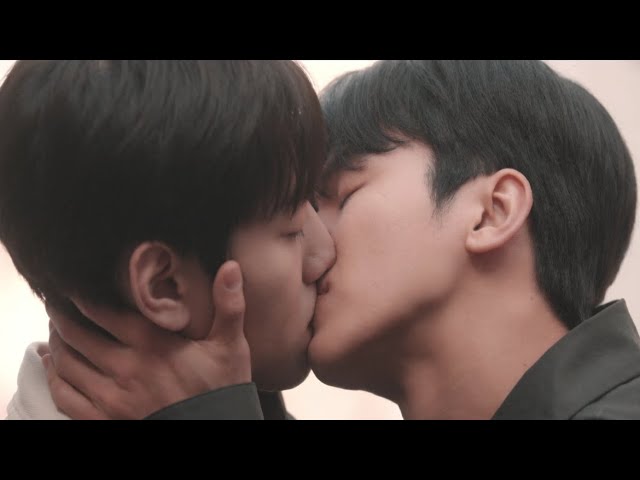 Starring K-pop idols, Imfact's Lee Sang of and Mynames' Kang In Soo, this mini-series will take you to their world as they navigate music and romance. Kang In Soo's (as himself) life revolves around music. The free-spirited singer busks on the streets of South Korea and uploads his performances online, where his videos have caught the eye of Yoon Sang Yi (Lee Sang), a keyboardist at a major record company who is always on the lookout for new talent. To further Soo's career, Sang Yi convinces him to join the company and move into the company residence with him. As their relationship grows and blossoms while the two live and work together, so do the challenges. Will they find a way to make it work, or will their budding romance fizzle out?
The Half Of It, 2020 (US)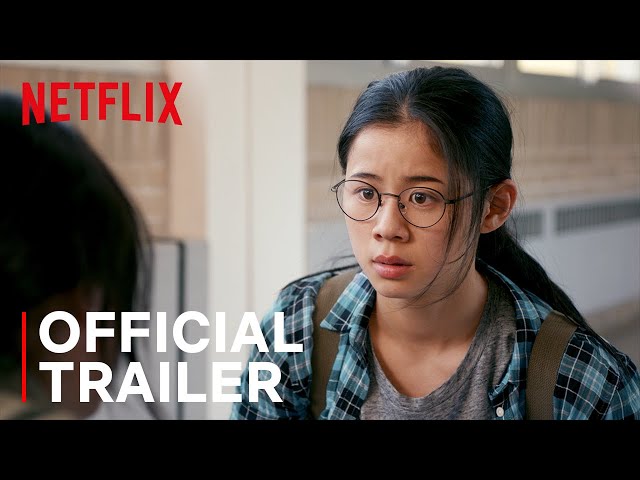 Though this film is not from Asia, if you're looking for a charming take on a lesbian coming-of-age story featuring an Asian-American, check out
In The Half Of It
. This lighthearted flick is a loose take on the classic 19th-century play
Cyrano de Bergerac
. In the movie from Asian-American director Alice Wu, introverted straight-A student Ellie (Leah Lewis) is recruited by jock Paul (Daniel Diemer) to write love letters to the object of his affection. Plot twist, Ellie also has her eye on the same girl!
More flicks to add to your watchlist
Whether you're into terrifying jump-scares, intense fight scenes, or just a good old chuckle, you'll find it all in this list of the hottest movies to catch in cinemas right now.
A great and easy way to pick up a new language