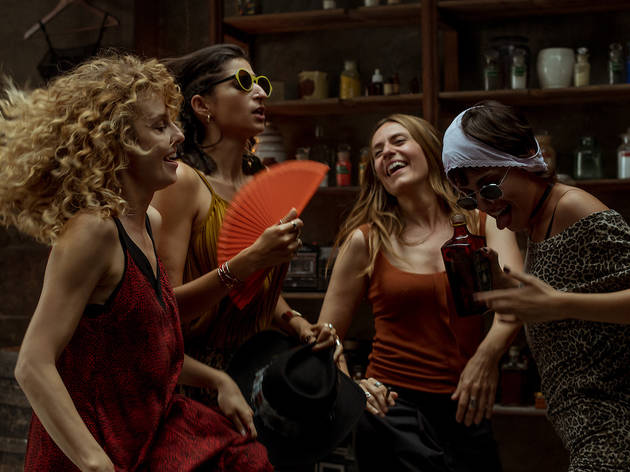 Best foreign movies and shows to watch on Netflix
Watching foreign movies is a great way to learn a new language!
Ever felt like you've watched everything there is to watch on Netflix? If you just finished rewatching your favourite sitcom for the fifth time it's time to update your 'to-watch list'. Of course, Hong Kong's cinematic world has plenty to offer – be it a classic romcom, hilarious comedy, or an action-packed crime thriller – but if you want to keep things interesting, consider turning to a foreign movie or TV show. It's a great and easy way to pick up a new language, gain a whole new understanding of different cultures, and you'll get to fill up your watchlist. Check our recommendations below and may the best couch potato win! By Jessica Luisa Chan
RECOMMENDED: If you're looking for some laughs, check out our pick of the best Korean variety shows to watch, or turn up the intensity and watch some of Hong Kong's most controversial movies ever made.
Best foreign movies and shows to watch on Netflix
Money Heist | Le Casa de Papel (Spanish)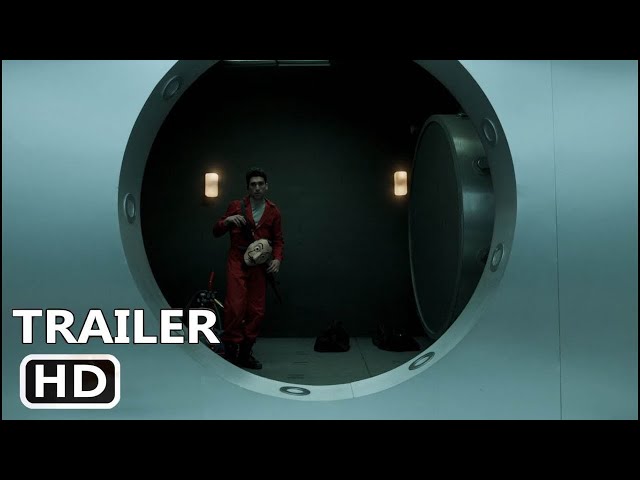 With Netflix's recent announcement on renewing Money Heist for a fifth and final season, fans of the show are both excited and sad to see how the crime drama will come to an end. So, there's no better time than now to catch up on all the previous seasons!
Money Heist follows the story of eight individuals with specific abilities, who were all recruited by a mysterious criminal mastermind known only as 'The Professor', to pull off the world's biggest heist – to print 2.4 billion euros in 11 days inside the Royal Mint of Spain. Brace yourself for violent clashes with the police, chaotic leaders with psychopathic tendencies, and of course, love stories along the way. The show then moves on to another elaborate heist, along with plenty of flashbacks that might at times be confusing, but highly intense nonetheless. We can't think of another better show to pick up some Spanish, after all, it's the most-watched foreign show on Netflix!
The Ruthless | Lo Spietato (Italian)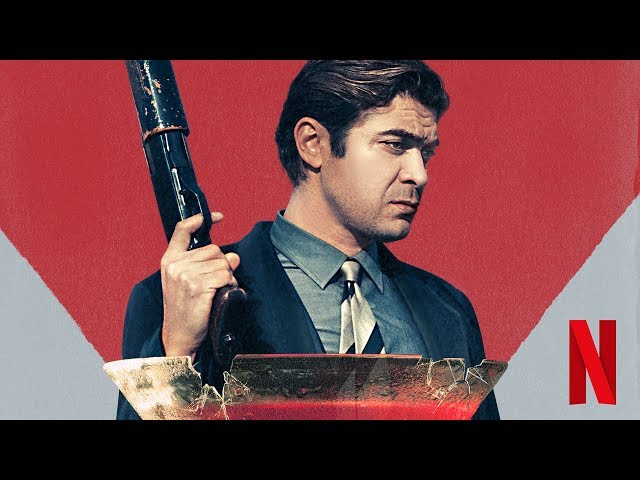 If you're a fan of the Godfather franchise, Goodfellas, or Scarface, expect nothing less from this classic Italian movie – petty crook turns drug lord, secret mafia business, a couple of casual murders, the under-appreciated wife and the mistress – you get the picture. The film's typical plot has been done to death, yet here we are, still loving whichever old mafia movie Netflix can give us.
Watch along as Santo Russo, a rebellious young teen of Calabrian origins arrives North with his parents and brother, seeking for a better life. Unbeknownst to his parents, Russo will soon grow up to be one of Milan's most wanted and ambitious criminals. Despite the simplistic plotline, De Maria is a brilliant director for the film, and Gian Filippo Corticelli is even better as a cinematographer, making The Ruthless a must-watch for its creative direction, sharp shots, and strong screen presence of Scamarcio as Santo. Who can say no to the beauty of an Italian mafia movie?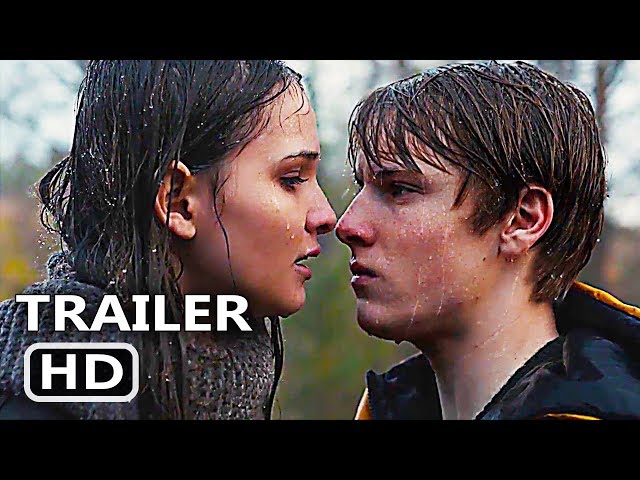 When two children go missing from the small German town of Winden, its sinful past unravels and exposes the troublesome lives of four interconnected families. As Netflix's very first German original series, this complex, puzzle-filled mystery is the perfect show to binge for some flavour in the language department. This intricate show explores the lives of a web of some of the most curious characters, all of whom are in some strange way connected to the town's troubled history – whether they're aware of it or not. Tune in for broken relationships, some supernatural time travelling, and an unfurling mystery that has spanned across four generations.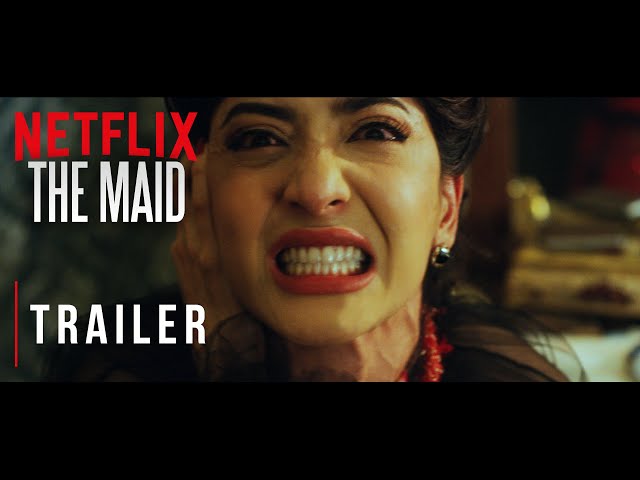 Who doesn't love a good horror movie? This Thai supernatural horror slasher film is Thailand's latest addition on Netflix. A young housemaid named Joy finds herself being tormented by mysterious, supernatural spirits after being hired to work in a lavish mansion of the wealthy couple Uma and Nirach. From brilliant camera work to the somewhat generic but compelling plot, Guaranteed to keep you on the edge of your seat, this complex horror maintains intrigue and will definitely make you feel a sense of fear and unease. It might be a bit tricky at first to read subtitles at the same time concentrate on a film of this nature, but we reckon it's worth the experience!
Flavours of Youth | Shikioriori (Japanese)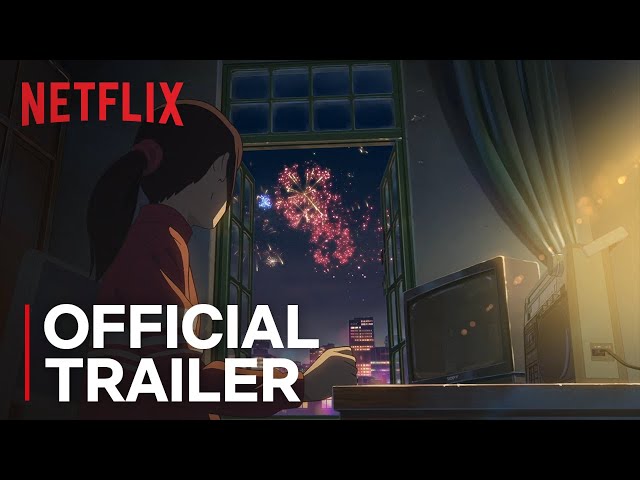 It has now been over four years since Makoto Shinkai's Your Name was released and became a mega-hit with anime fans. To give the audience another anime treat, Netflix teamed up with the studio behind Your Name for the release of Flavors of Youth, directed by Yoshitaka Takeuchi, an animator who has worked on several of Shinkai's films.
Flavours of Youth, a three-part trilogy set in different locations across China, exploring the themes of childhood happiness, the importance of life, and the memories we make along the way. Much different from most anime's trademark Japanese location, the anime takes you on an escape far away from your daily lives, but at the same time hits so close to home. From sweeping landscapes to detailed close-ups, the beauty of this carefully curated piece makes Flavours of Youth a must-watch, not to mention the fantastic Japanese language that is, for some reason, so much easier to pick up when watching anime!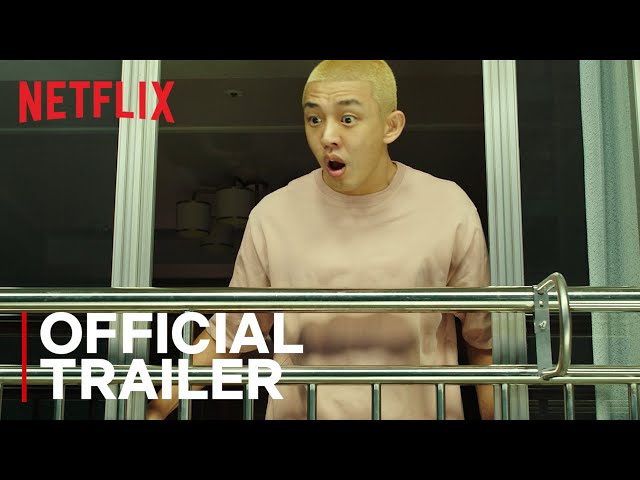 It's to no surprise that this list wouldn't be complete without one of the many South Korean shows that Netflix has to offer. #Alive is a zombie horror movie that follows the life of Joon Woo, a tech-savvy, PC gamer who spends his days live-streaming from his Seoul apartment. One day, the world around him practically turns into a video game of sorts when a strange virus begins infecting people and turning them into violent, cannibalistic zombies. Just like most zombie films, the plot is fairly generic but the well-paced action and narrative, unmistakable jump scares, and insanely detailed makeup work, is all that makes #Alive one of the most compelling watches of 2020. Brush up on your Korean while you're at it and next thing you know, you'll be watching a K-drama without any subtitles on – best of luck!
More things to watch at home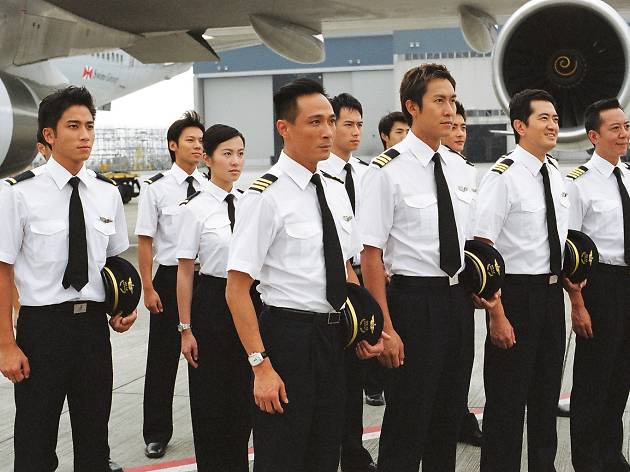 A look back at our city's greatest televisual achievements
Which one is your number one?