Money Heist | Le Casa de Papel (Spanish)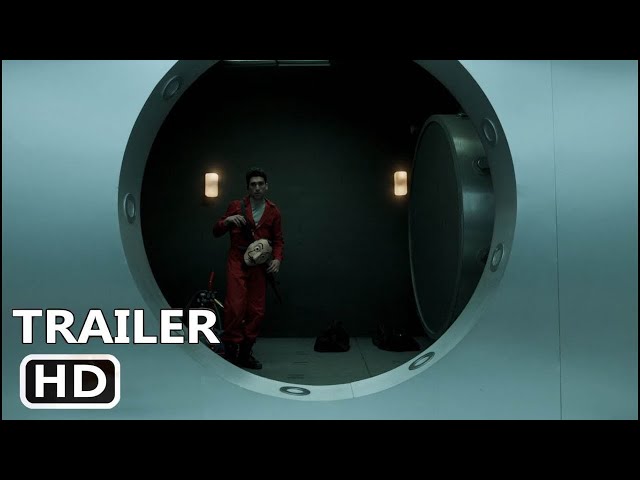 With Netflix's recent announcement on renewing Money Heist for a fifth and final season, fans of the show are both excited and sad to see how the crime drama will come to an end. So, there's no better time than now to catch up on all the previous seasons!
Money Heist follows the story of eight individuals with specific abilities, who were all recruited by a mysterious criminal mastermind known only as 'The Professor', to pull off the world's biggest heist – to print 2.4 billion euros in 11 days inside the Royal Mint of Spain. Brace yourself for violent clashes with the police, chaotic leaders with psychopathic tendencies, and of course, love stories along the way. The show then moves on to another elaborate heist, along with plenty of flashbacks that might at times be confusing, but highly intense nonetheless. We can't think of another better show to pick up some Spanish, after all, it's the most-watched foreign show on Netflix!