The best films to watch this Valentine's Day 2021
Get the mood going with these binge-worthy flicks to stream online
Ain't nothing going to get in the way of love! Well, maybe social distancing restrictions will a little bit. But for couples staying in, you can still set the mood with the right movie. Be it a gripping thriller, classic rom-com, or a funny film to laugh your way to love, all you need to do is find the right one. So keep scrolling, start streaming, and allow things to get cosy naturally.
RECOMMENDED: Have you got some last-minute Valentine's Day things to buy or book, or just looking for inspiration? Check out our ultimate guide and you're sorted.
10 films to watch this Valentine's Day 2021
To All The Boys: Always and Forever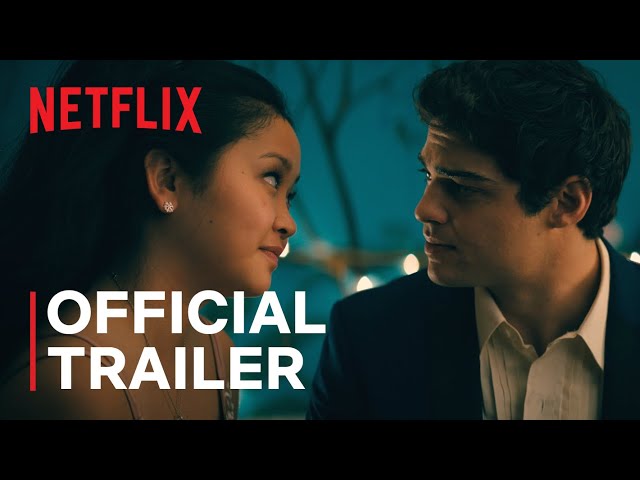 After the incredible success of the first two films, To All the Boys teen rom-com is back for a third time in To All The Boys: Always and Forever. This time, our favourite clueless sweetheart, Lara Jean Covey, prepares for the end of her high school days and begins her journey into adulthood. However, some life-changing trips get her thinking and she reimagines what life with her family, friends, and Peter will look like after graduation. A story to make our hearts flutter all over again.
Stream online via Netflix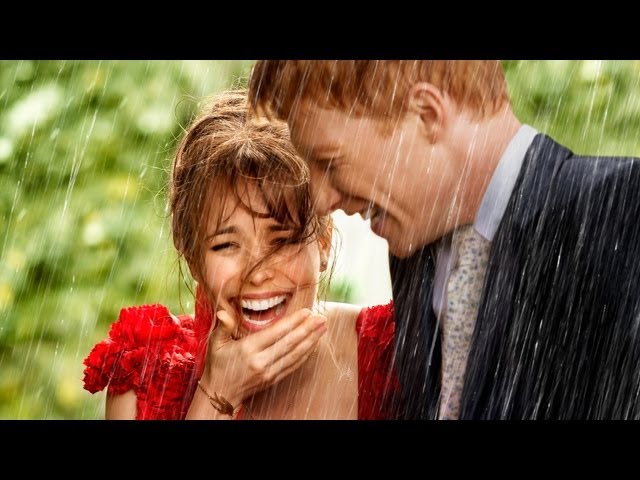 A truly heartwarming story about a young man who learns how to time travel. When Tim decides to change moments of his past in order to improve his future, he makes the decision to go back to win the woman of his dreams but makes a few mistakes along the way. A feel-good movie at its best that takes you through life's ups and downs with humour and boundless positivity.
Stream online via Netflix
Starring Nicholas Hoult and Laia Costa, this film is all about modern courtship in a world of social media. The story's couple, Martin and Gabi, try to form a relationship after meeting through an app to hook up. At first, it's full of electric passion, but when boredom creeps in, they seek out a solution that pushes both emotional and physical boundaries.
Eternal Sunshine of the Spotless Mind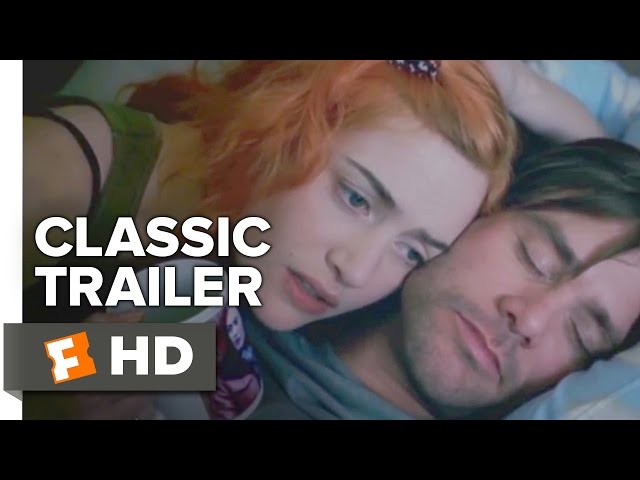 Would you be willing to erase the memory of someone who hurt you the most? For those who have loved, got hurt, then loved again. This movie will leave you in tears and gripping the hand of your beloved. Turn back time and watch a younger Jim Carrey and Kate Winslet play as passionate, emotional lovers in this out-of-this-world Black Mirror kind of film.
Stream online via Apple iTunes or Apple TV or Amazon Prime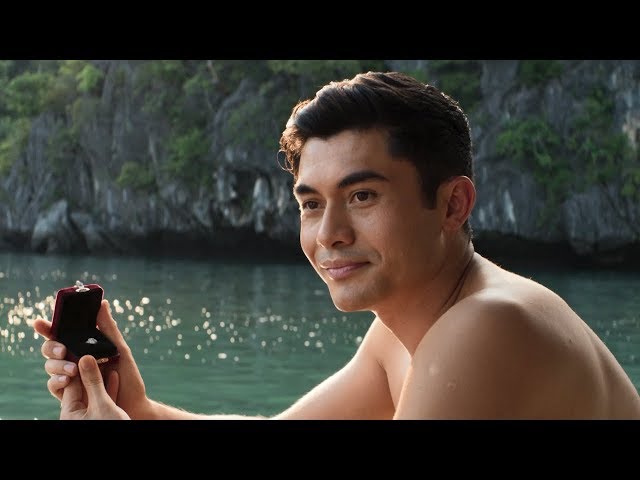 For a few laughs and a lot of sweet sighs, watch the romantic dramedy Crazy Rich Asians, the movie that broke the Hollywood mould with an all-Asian cast. The story follows New Yorker Rachel Chu (Constance Wu) and her boyfriend Nick (Henry Golding) on their trip to Singapore, where she learnt that her beau is apparently one of the most eligible bachelors born in one of the wealthiest families in Asia. Her adventure unfolds as she contends with the upper echelons of Singapore and Nick's disapproving mother, played by actress Michelle Yeoh.
Stream online via Apple iTunes or Apple TV or Amazon Prime
Sierra Burgess is a Loser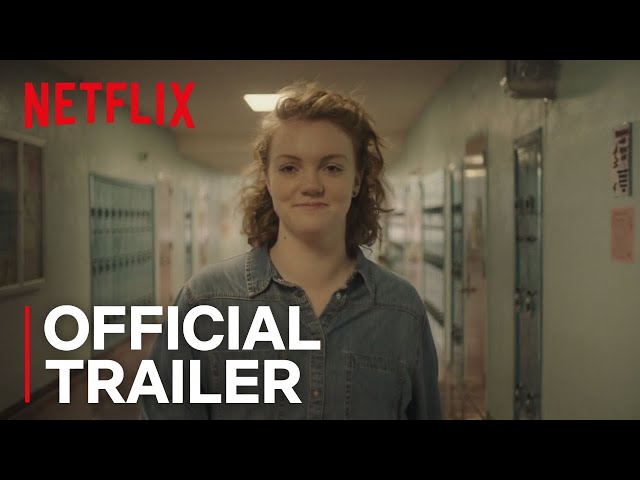 One of the most loved Netflix rom-com released in 2018, this American teen comedy-drama will let you relive the fun and not so fun days of highschool and puppy love. It's a classic story of the unpopular but talented girl falling oh-so-crazy in love with a gorgeous jock. It's the usual run-of-the-mill romantic teen plot but makes for a great popcorn-induced chill night.
Stream online via Netflix
From stomping on wine, to fanning frosted grapes like an angel, no one does it as romantic and sexy as Keanu Reeves. The dreamy 1995 film A Walk in the Clouds, will swift you away from your couch to the idyllic vineyards of Napa Valley (cinematically dated in 1945, just after World War II). The movie revolves around the love story of a newly discharged Marine (Keanu Reeves) and a noble vineyard heiress. They met awkwardly on a train ride, and Keanu ended up having to pretend to be her husband. If you have not seen this period film, we will leave the premise at that so you can enjoy the story.
Stream online via Apple iTunes or Apple TV, Amazon Prime, buy or rent at Google Play store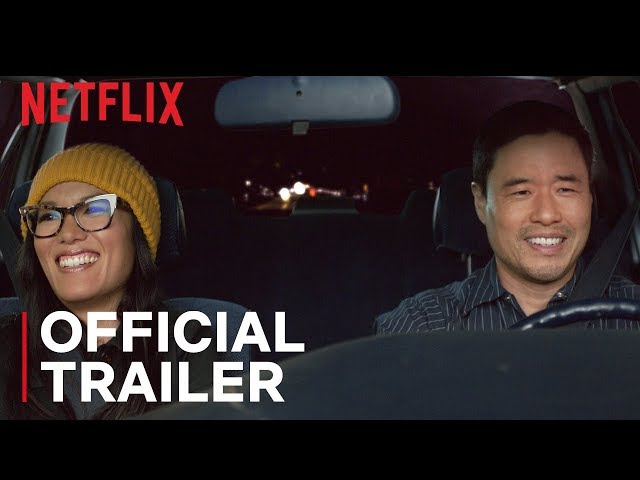 This story revolves around a pair of childhood friends that everyone assumed would end up together. After a brief fling ended badly, it turns out Sasha and Marcus weren't meant to be after all. That is until they reconnect after 15 years. Having met up after all this time, the two start to wonder if there is still something there. Starring American comedian Ali Wong, and the hilarious Randall Park, the movie is filled with plenty of funny moments, but with cameos from both Daniel Dae Kim and Keanu Reeves, we suggest you watch this one right away!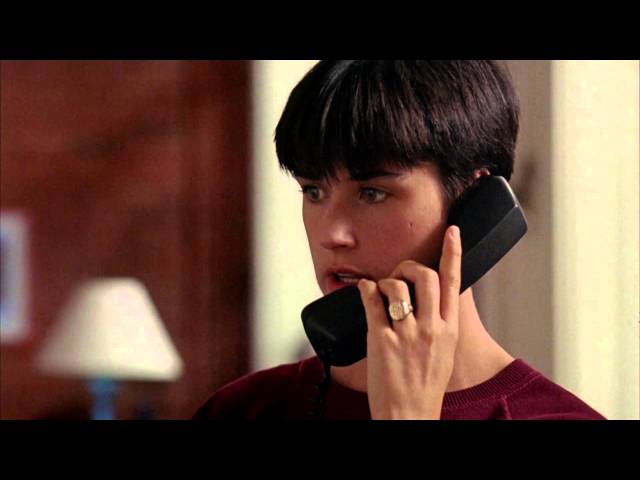 "Oh, my love, my darling..." the younger ones will cringe over this classic Unchained Melody song. Still, by the end of the film, they'll surely be singing it while showering in the bathroom and reliving that oh-so-unforgettable steamy pottery scene of Patrick Swayze and Demi Moore. The plot centres on the ghost of the murdered Patrick Swayze who tries to reconnect with his still-living partner played by Demi Moore. Snuggle with your lover and bond over this cute, lovely story, and talk about how not-so-fake the 90s visual effects are.
Stream online via Apple iTunes or Apple TV, Amazon Prime, buy or rent at Google Play store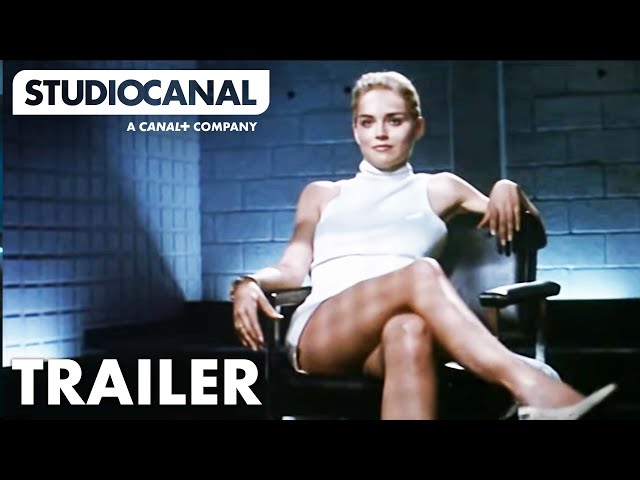 Be prepared for things to get a little steamy with Sharon Stone and her famous leg cross in this classic neo-noir thriller. The story revolves around a murder case with an extremely manipulative woman as its prime suspect and dangerous lust-filled mind game ensues. A gripping and seductive one to watch with your partner this evening.
More movies and shows to get excited about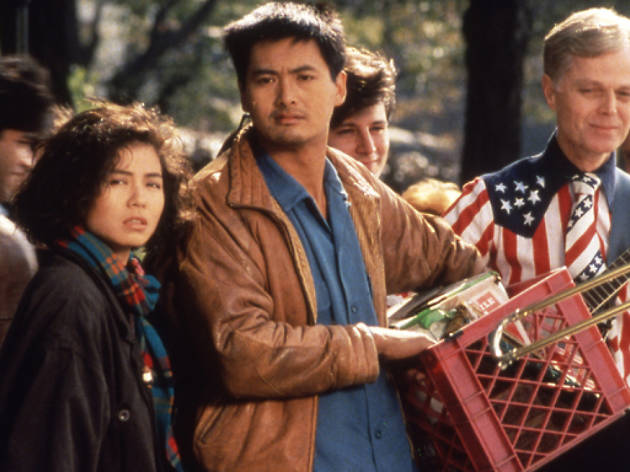 Romance...? Comedy...? What's not to love?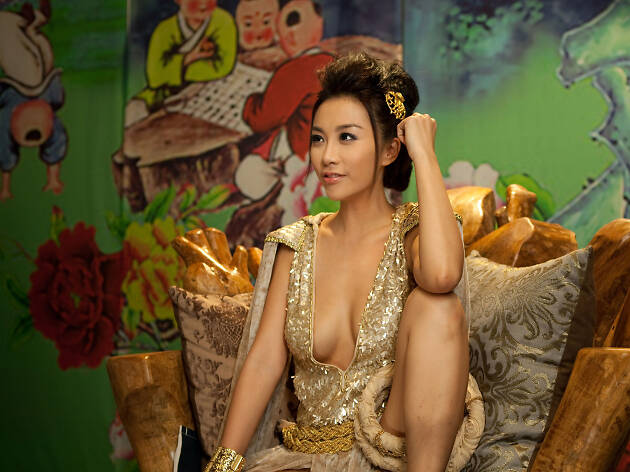 Things are about to get steamy.
We could all do with a little more excitement in our lives right now.