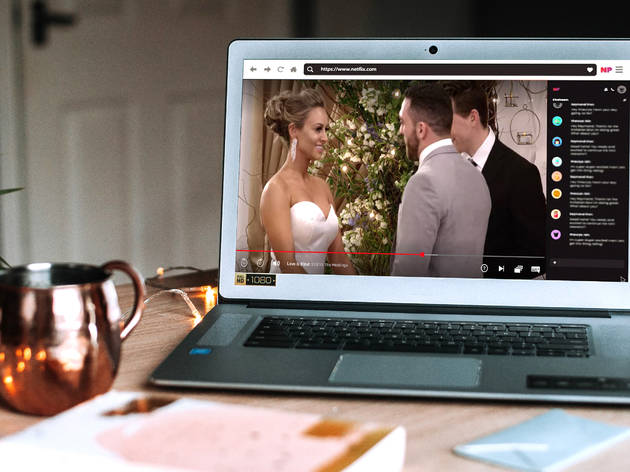 The best shows and movies to Netflix Party with friends
A list of movies and shows to binge-watch with friends during social distancing
Social distancing doesn't mean we can't have fun with our friends. Even when confined from homes, we need human interaction. Here comes Netflix with a solution for lone movie nights, a Google Extension called Netflix Party is now available to set up on your computers so you can enjoy movie marathons with your pals. You can watch Netflix hits with multiple friends and chat about it throughout the show. The extension synchronizes video playback, so you can always go back to missed scenes.
RECOMMENDED: Binge-watch K-dramas instead or other other new movies streaming online.
Fun movies to watch with your besties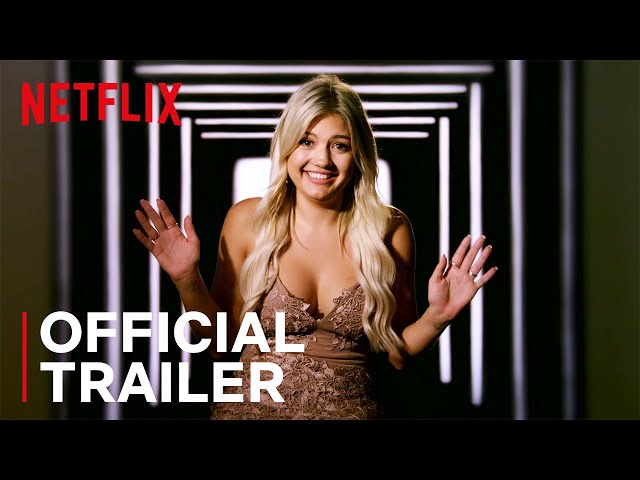 Is love really blind? Well, the show will keep you guessing, in the end, you're still not sure. The show revolves around an experiment where strangers meet in pods that don't reveal each other. They will go on dates in separate rooms and never meeting face-to-face. The participants get a chance to know each other for days through the pods, and some would propose marriage in less than five days! If you haven't seen it yet, good, get ready to get those keyboards typing because you will cringe, laugh, laugh again, sigh, smile, laugh again, get really pissed, and chat about it with your friends. In essence, the emotional package it will make you feel is a good indication of a successful reality TV show.
Since Netflix just confirmed renewal of two more seasons, you better catch up on watching, so you can get ready for the next cringe-fest.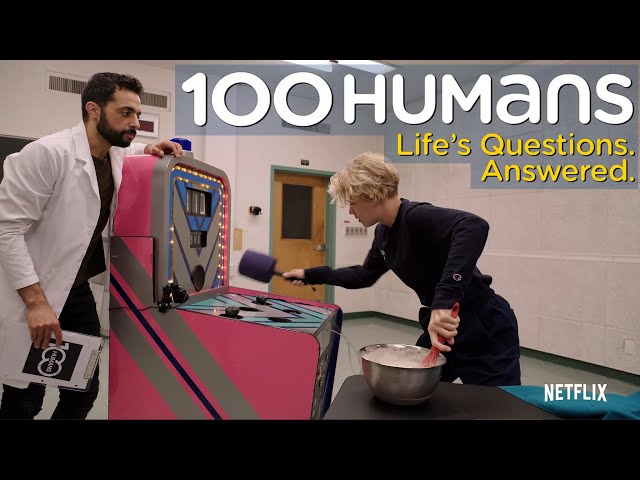 Another Netflix original reality show, this time, 100 humans undergo various interactive experiments. From debunking popular trends, stereotypes, and breaking down patterns in human behaviour, participants will engage in a series of fun activities to come up with answers to some age-old questions. The experiments are flawed in a scientific sense, but still insightful, and very entertaining to watch. You and your friends can join in on the experimental games, answer the questions, or bet on which team to root for.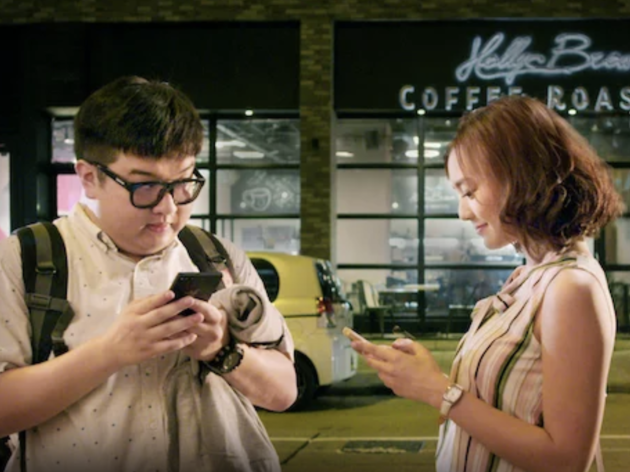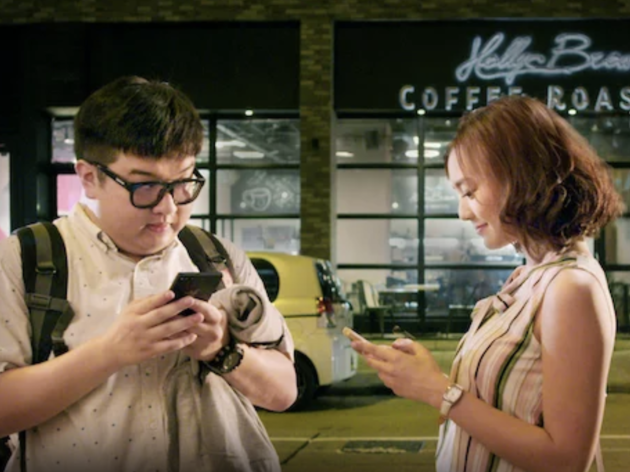 Netflix series Hong Kong West Side Stories
3) Hong Kong West Side Stories
Are you currently in your life when you are in pursuit of love, success, and acceptance? Then gather your peers for the 12-part Netflix original series Hong Kong West Side Stories, which follows the lives of young Hong Kongers. If you've seen it, it's ok, you can still rewatch it with friends and play a game on guessing where the film locations were shot.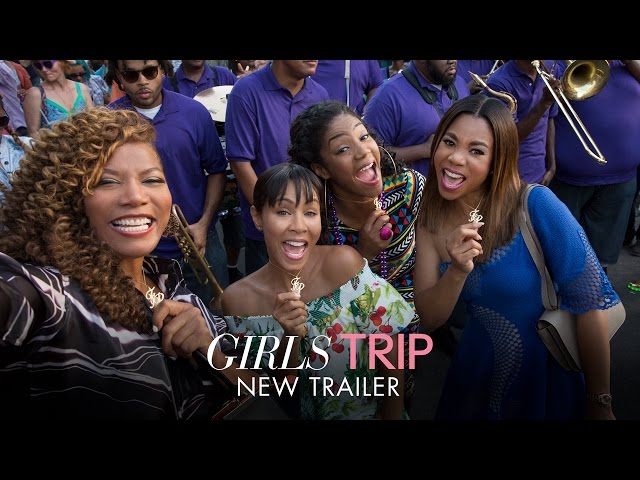 Girls Trip is a 2017 American comedy film added on Netflix last year. It tells the story of friends who reunited for a fun trip to New Orleans to enjoy the annual Essence Festival. A star-studded ensemble starring Regina Hall, Queen Latifah, Tiffany Haddish, and Jada Pinkett Smith, make the movie characters come to life. Catch the movie with your friends and laugh the entire time; you'll also learn a few things about grapefruits that they won't teach you in school.
5) Once Upon a Time in Hollywood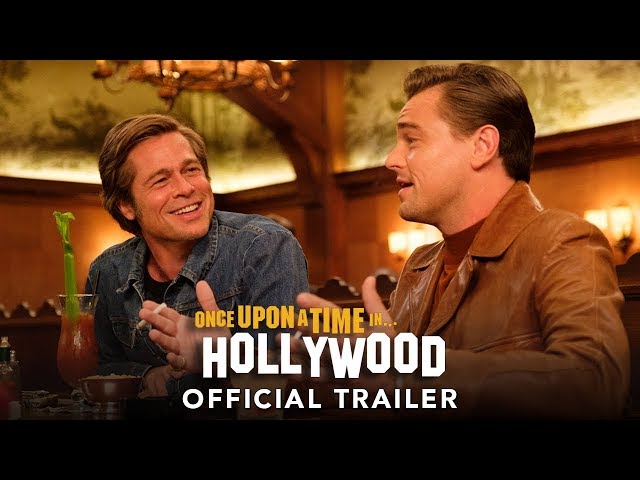 The movie that got Brad Pitt his first acting Oscar. This will be a long date night to watch as it runs for two hours and 45 minutes, but you'll have fun watching it because of the star-studded cast, the silliness of some characters, and maybe because of Brad's extended shirtless scene (reminiscent of his movie that made him a star in Hollywood, Thelma & Louise). A word of caution, expect a lot of dirty feet in the movie. Don't ask why, just watch.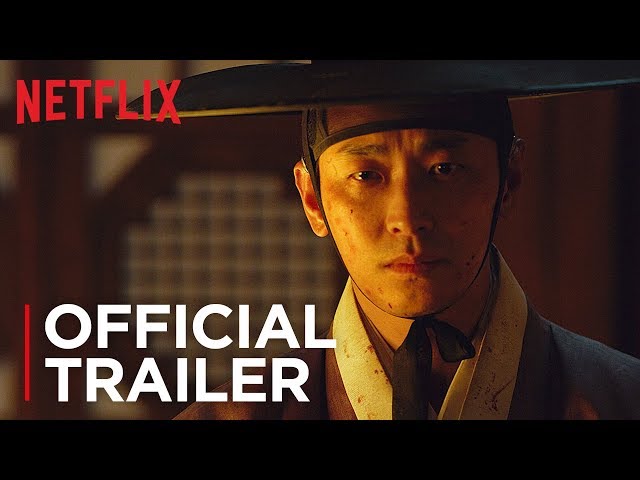 We are done with Game of Thrones, so, we need a new fix. Make it Korean and add zombies, you get a period fictional Korean thriller, Kingdom. Available since March 13 and currently on the top ten most-watched show on Netflix, the series hits almost close to home as the scare of the global pandemic terrorises the city. Kingdom is best to watch with friends so you can scream together and keep each other company.
For more movies to watch during your free time