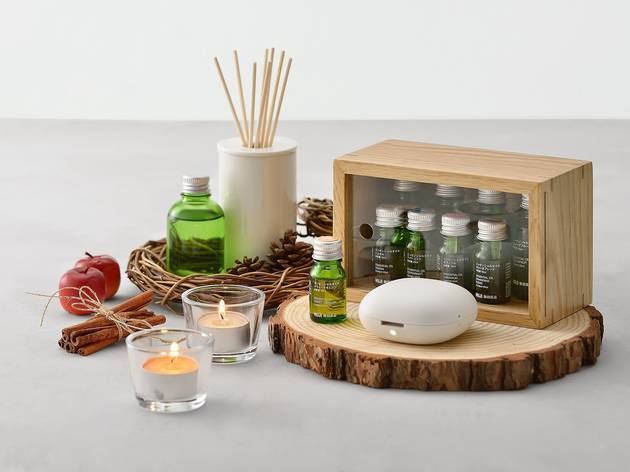 The best essential oil stores and brands available in Hong Kong
Once you get started with essential oils, you'll wonder why you waited so long.
Essential oils are practically everywhere nowadays and come in different forms such as massage oils, perfume rollers, and even ones you can use with an air diffuser at home. These concentrated liquids take chemical compounds from organic plants such as lavender, lemongrass, rose, mint, eucalyptus, and many more. People put them in perfume rollers and apply on skin to help them cope with stress or anxiety, or diffuse scents in the living room and bedroom to improve the odour and aura of the room.
Though trendy and in-demand – especially for health-conscious consumers – essential oils don't work for everyone, but there's no harm in trying them. If you've been thinking of jumping on the essential oil bandwagon, to get you started, here are some of the best essential oil stores and brands available in the Hong Kong market. By Shanti Parmanand
RECOMMENDED: Shopping for other products? Go local, and try the best homegrown skincare brands in the city.
Where to buy essential oils in Hong Kong
More about health and wellness
A roundup of holistic and wellness centres in Hong Kong to help you keep your body and mind in prime conditions.
Get a dose of nutrients from these cold-pressed juice brands in the city