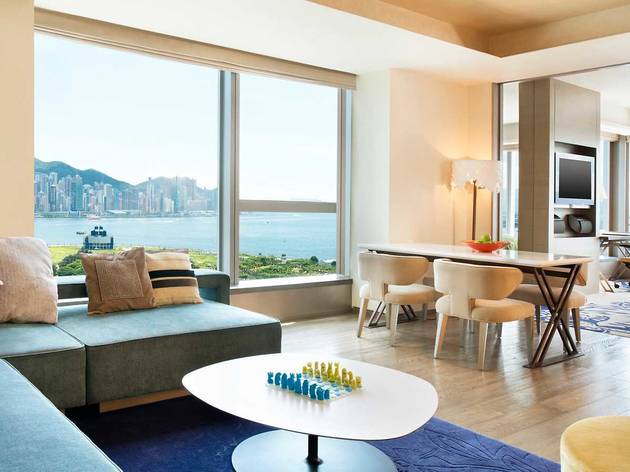 The best Hong Kong staycations to book now
A vacation that's not too far away from home
With the city's new social distancing measures in place, people are back to working from home and are going out to the city less. If you're bored being confined in the tight spaces of your apartment and would like a change of scenery or if you're looking to use up that vacation leave to recharge and recuperate, then now is the best time to take advantage of Hong Kong hotel's summer staycation deals.
Pack your bags and treat yourself to a vacation that's not too far away from home. Enjoy a good night's sleep, indulge in delicious dining options, and get to support these hospitality businesses during these trying times.
RECOMMENDED: Looking for outdoor dining in the city? Check out our list of beachside restaurants and dine amidst the best seafront views in town
This article includes affiliate links. These links have no influence on our editorial content. For more information, click here.
The best Hong Kong staycations to book now
Things to do for summer
Flip through the pages to discover things to do, places to visit, and ways to squeeze more joy out of every day.