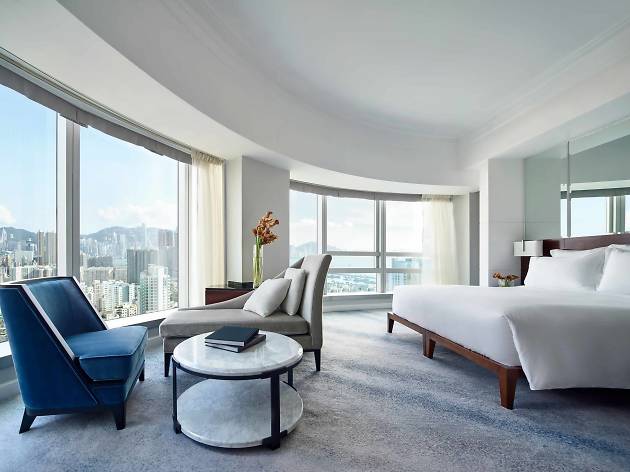 The best hotels in Hong Kong are spread all over the city but staying Kowloon-side gives you fantastic access to some cheap sleeps, great markets and excellent eats too. Snooty Hong Kong Islanders may call Kowloon 'the dark side' but we know Time Out Hong Kong readers aren't as ignorant as all that. See the light and look forward to a stay in some of the best hotels anywhere in the city.
The best hotels in Kowloon
Need somewhere cheaper to sleep?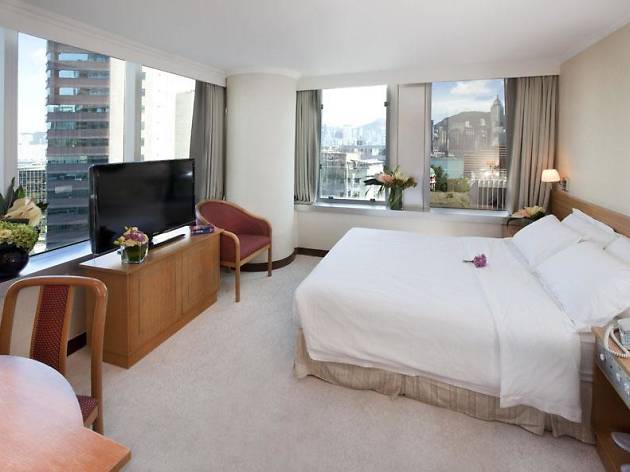 With awesome locations and even rooftop pools, most of these bargainous hotels cost less than $800 a night!