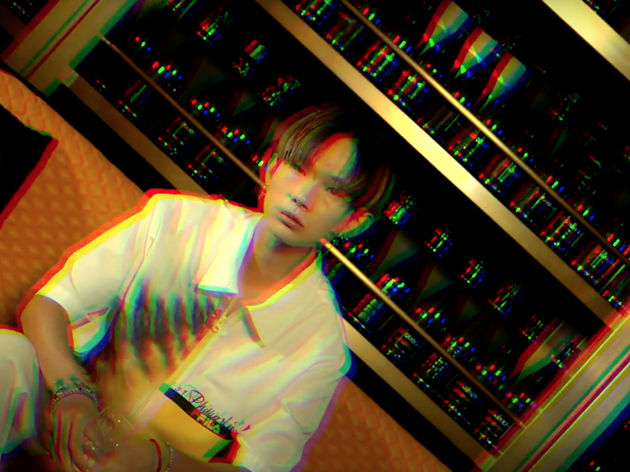 5 local underground hip hop artists on the rise
Rising independent hip hop artists to listen to
In recent years, underground music has risen significantly in Hong Kong's urban music landscape. With rappers and hip hop artists such as Txmiyama, JB, and DoughBoy already gaining popularity, our city is also seeing a fresh crop of indie musicians who are attracting attention from the public. Here is a roundup of some of the up-and-coming Hong Kong talents to listen to this summer. By Elaine Soh
RECOMMENDED: From deep house to noise rock, check out these acts from Asia's thriving indie music scene
Local underground hip hop artists on the rise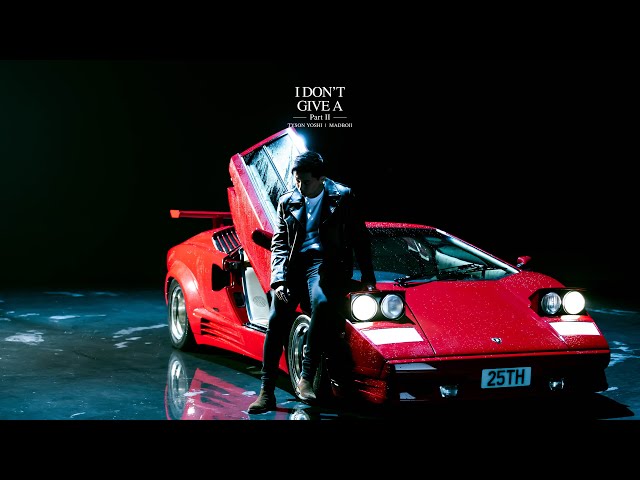 Tyson Yoshi is one of Hong Kong's luminaries in the growing hip hop scene. Formerly from indie label Greytone Music, Tyson Yoshi left the label to become an independent artist last year after finding it hard to balance with his full-time job. He loves to combine pop, rap, and R&B styles and is very meticulous about the visuals that go with his songs. Watch his latest mv, I Don't Give A Part II, co-produced with Madboii, which already garnered over 20,000 views within a month of its release.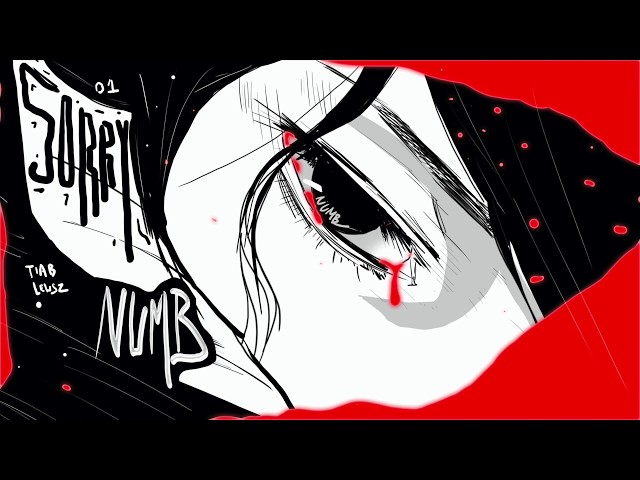 If you are looking for a unique vocals, look no further than Tiab, one of the rare Chinese rappers in Hong Kong who composes mainly in Mandarin and occasionally in Cantonese. He often collaborates with other hip hop artists such as Gordon Flanders, and Tyson Yoshi, and just premiered a new song with local musician Lewsz called I can't fall asleep from their latest album, Numb. Tiab has been producing melodic rap songs for more than a year and has raked up more than 800 thousand views on some of his music videos such as Why You So Beautiful and I Don't Wanna.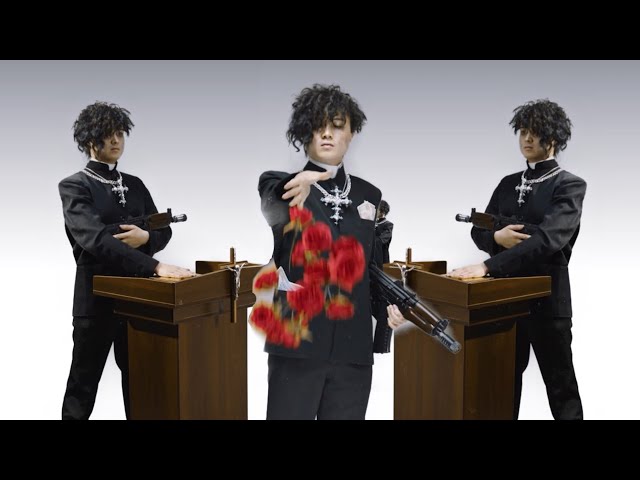 Best known as the head of Hong Kong's popular Cantonese rap group, The Low Mays, Young Hysan is another indie artist whom you definitely don't want to miss out on. Composing mostly in English and applying a non-traditional approach to his solo performances, he is one of the fast-rising artists in Hong Kong's music scene. Listen to his latest song, What's More, which just premiered this August
An independent musician under Greytone, Madboii almost became an artist in Korea when five different Korean label companies approached him after he won a music competition in Korea. However, negotiation failed as Madboii insisted on creating his own music and singing his own songs. He decided to return to Hong Kong to be part of Greytone alongside other well-known hip hop artists such as rapper JB and Keni. Since then, he has single-handedly produced many famous songs including I Don't Give A, and Fish, which have garnered more than 100 thousand views on his Youtube channel. If you want to look outside mainstream pop, check out Madboii's latest trance music, Champagne Mix, featuring Hong Kong-based DJ Sunny Sydup, to refresh your ears!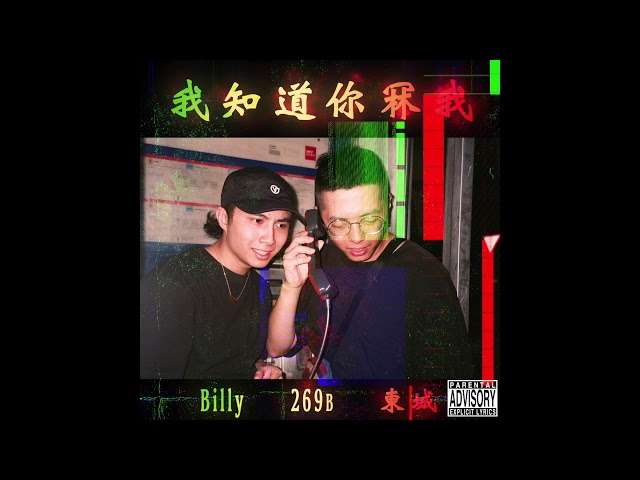 Billy Choi was the former drummer of local hip hop band, Bakerie, but has now established himself as an independent rapper. He loves sourcing inspirations from a diverse range of topics that includes dating, Mcdonald's, including deeper social issues in Hong Kong. His famous works include
T.S.W Gang Gang,
a song about Tin Shui Wai, that brought in 100 thousand views within two months of its release earlier this year.
More music to add to your playlist
Individuals nurturing and maintaining the electronic music scene in Hong Kong.