Best live concerts to watch on YouTube
Enjoy live music from the comfort (and safety) of your own home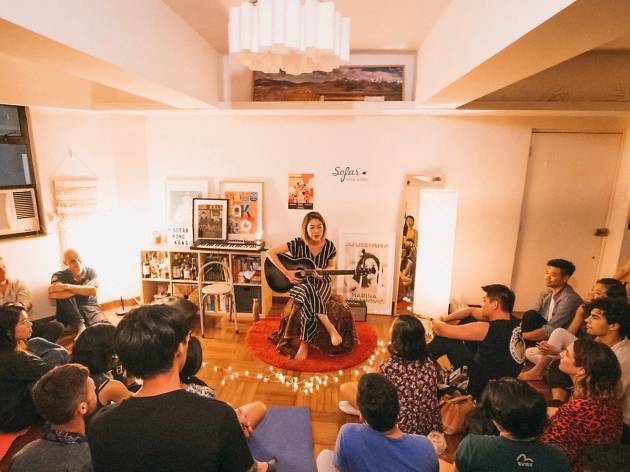 While nothing beats watching an intimate gig at your favourite pub or hyping it up with thousands of other like-minded fans at a concert, with the rapid spread of COVID-19, the government has been urging everyone to stay home as much as possible. And, sure, we can listen to Spotify to our hearts' content, but sometimes you just need to watch the music happen, you know? So if you can't make it out to watch your favourite artist, then perhaps pressing play to listen to one of these live-music channels is the next best thing.
RECOMMENDED: Discover more local acts with our list of HK artists to watch out for in 2020, or Hong Kong underground music to listen to.
8 live music YouTube channels you need to know about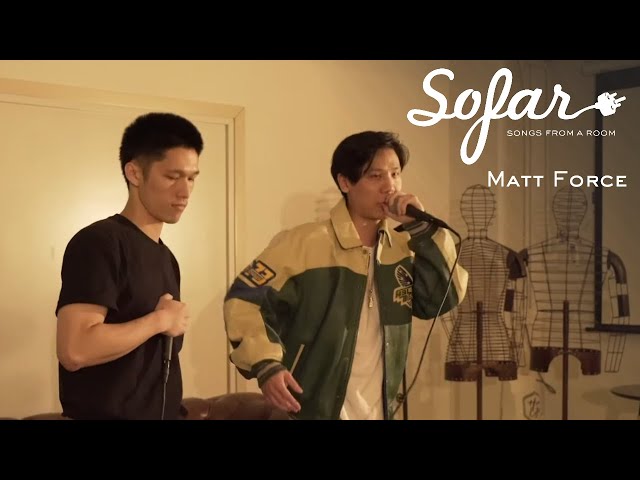 Founded in London and based… all over the place, a 'Sofar' is an intimate performance with the best new music performed in a unique space to passionate audiences of true music fans. Small shops, living rooms, and more are transformed into music arenas with the audience sitting on the floor in front of the artist. Each event typically features three acts, with no opener or headliner. The lineup is carefully curated to give audiences a diverse show and artists equal attention, and are kept top secret until the day of the performance. Check out their YouTube channel to discover the best Hong Kong talents!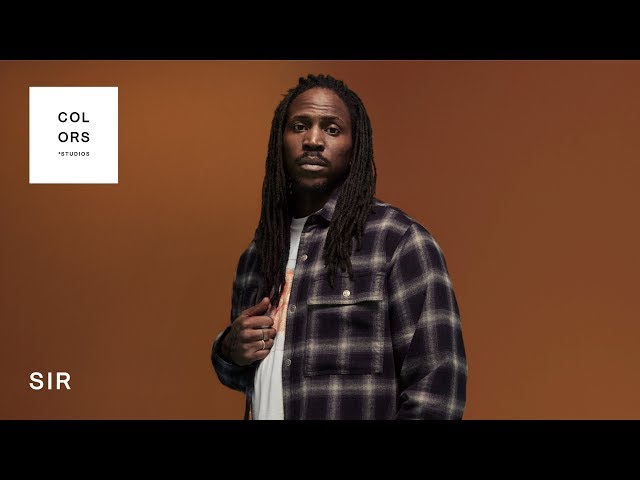 A rising powerhouse for music discovery, Colors focuses on promoting the most distinctive new artists and original sounds from all around the globe. In a digital era where artists use all sorts of gimmicks to stand out, Colors has made a name for itself through fuss-free videos of artists performing their deepest cuts and biggest hits live in an empty monochromatic room. For emerging artists, it can be an important platform where songs can go viral and musical careers launched.
NPR Music Tiny Desk Concert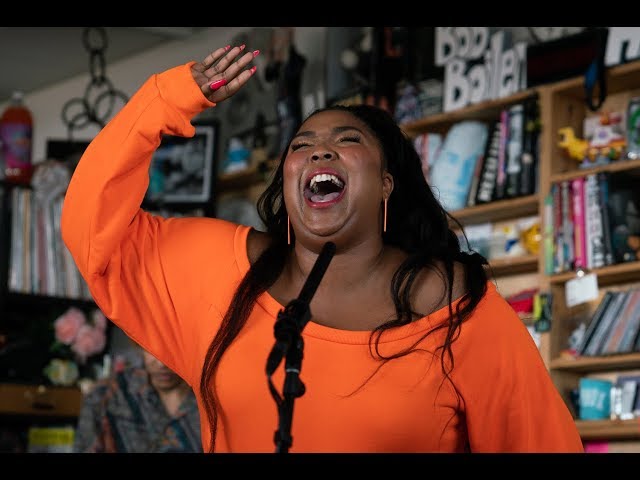 Tiny Desk Concerts is a video series hosted by American radio channel NPR Music. Featuring music in all genres, the brilliant host Bob Boilen and his talented team invite some of the hottest musicians into their office to make magic behind their not-so-tiny "Tiny Desk". Past notable guests that have graced the space with their presence include Adele, Lizzo, Anderson .Paak, and more.
BBCRadio1VEVO Live Lounge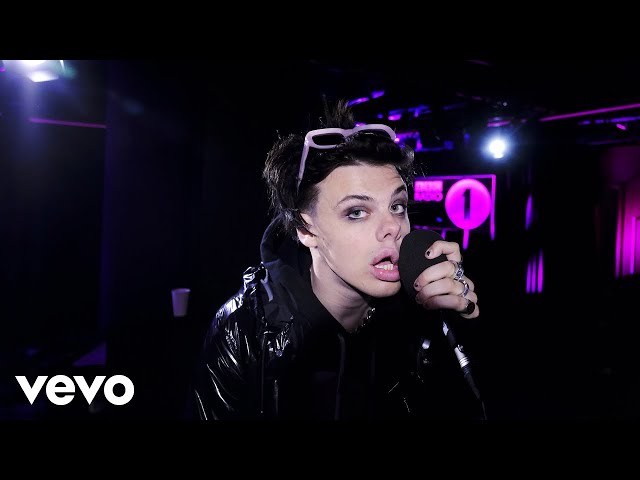 Chances are, a quick search on YouTube for your favourite singer has led you to cross paths with BBC Radio 1's Live Lounge more than once. Browsing through their rad selection of musical guests is always a pleasure. The channel is a treasure trove of established and emerging artists performing stripped-back versions of their top hits, or covers of other artists. One day, you might hear rock star Yungblud covering Camilla Cabello's Señorita, and the next, former One Direction star Harry Style doing a Lizzo hit – you never quite know what to expect.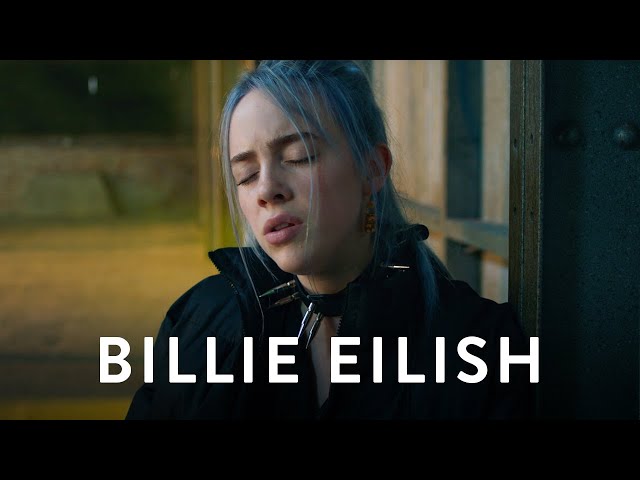 Since launching their series back in 2010, London-based creative agency Mahogany has put out over 500 gorgeous live sessions by either household names we already know and love, or talented up-and-coming artists. Each video captures artists' intimate acoustics that have a way of soothing your weary soul.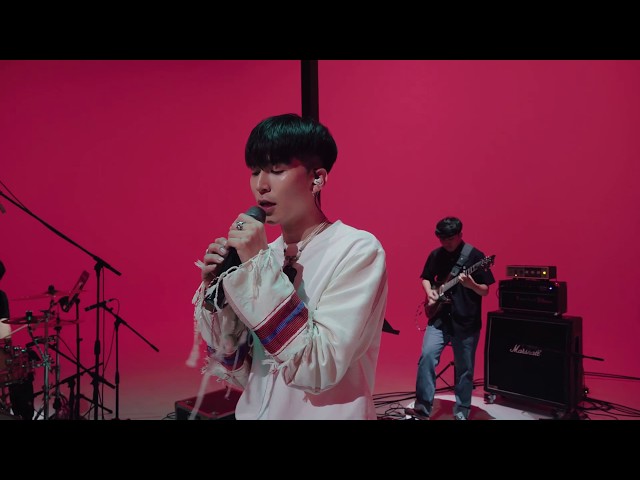 Over the past decade, we've seen K-pop taking the world by the storm. So if we're going to recommend live music channels to listen to, it would be a sin for us to not include a Korean channel. Like Colors, Onstage 2.0 keeps it clean and neat with a monochromatic background and distinct square box frame. Listeners tuning in can expand their Korean music horizons beyond K-pop with artists like Sam Kim, Crush, Yerin, Surl and more.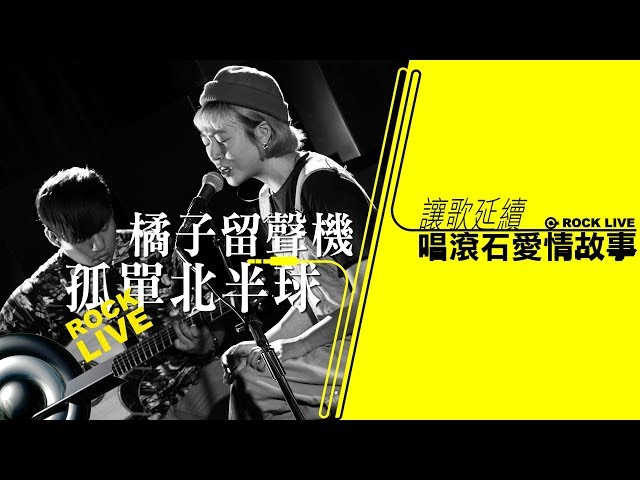 Before K-pop became popular, Taiwanese music was what many Hongkonger's earbuds were playing. The YouTube channel Rock Live invites an array of Chinese (Cantonese and Mandarin) artists to give their unique interpretation of different rock songs. Lately, the channel has been doing a 'Lovejazz' series where, as its name suggests, Chinese artists come in to perform soulful, jazzy tunes.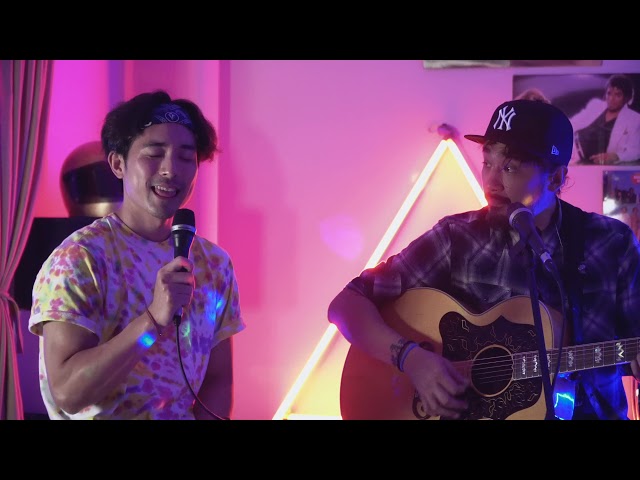 Don't worry, we haven't forgotten to include something on the local front. While Hong Kong isn't exactly known for its creative scene, Le Fishtank, created by local singer Alex Lam, wants to promote our city's music scene by giving local musicians a creative space to collaborate and have fun. Local artists who have jammed together in its neon-lit, intimate space so far include AGA, Jay Fung, Alfred Hui and more.
More about Hong Kong's music scene