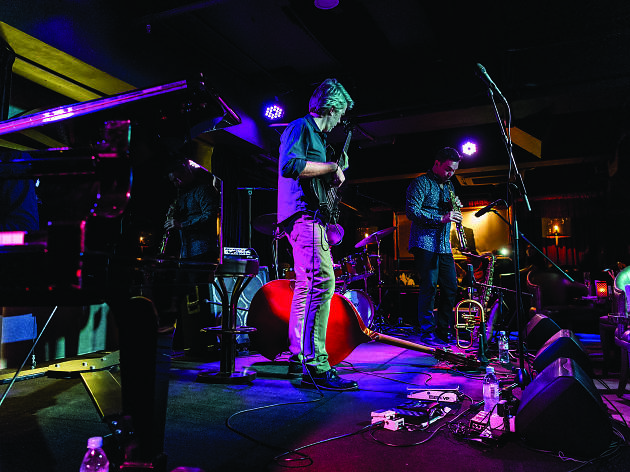 Hong Kong's best jazz venues
Our pick for the best places in Hong Kong to catch some live jazz
We're a classy bunch in Hong Kong and there's no classier genre than jazz (quiet, classical fans, we want a drink with our live music). As such, the 852's a veritable hub for anyone keen to see any kind of jazz across the genre's differing sub-genres. Here's our pick of some of the best around.


Hong Kong's best jazz venues
Looking for more live music?
From concerts headed by the biggest stars to the coolest underground bands, these are the acts that you should book tickets to.