Prepare to rediscover the sugarcane-based spirit because a new rum bar is opening on the corner of Hollywood Road this August. The Daily Tot is a Caribbean-inspired bar named after the centuries-old ritual of handing out a daily rum ration to royal navy sailors from 1850 to the 1970s.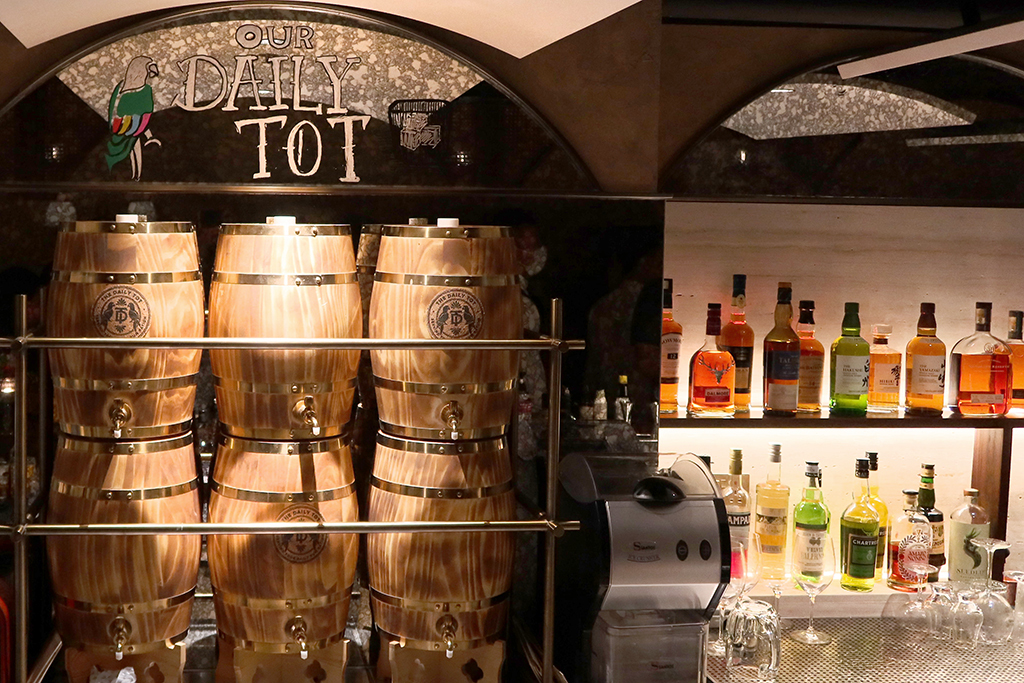 The bar's founders aim to change the way Hongkongers perceive rum as being closely tied in with tiki traditions which typically showcases elaborate cocktails with big watermelons and tiki mugs. "Rum is the fuel of the Caribbean's history and culture, and it plays a big part of everyday traditions," explains The Daily Tot's general manager and co-founder Tiana Ludhani, who is originally from Barbados. "The way we drink rum in the Caribbean is by highlighting the various blends and ageing processes with simple mixes using ingredients like ginger beer, lime, and coconut water – to drink it like the locals do, with no frills or fuss," Ludhani adds.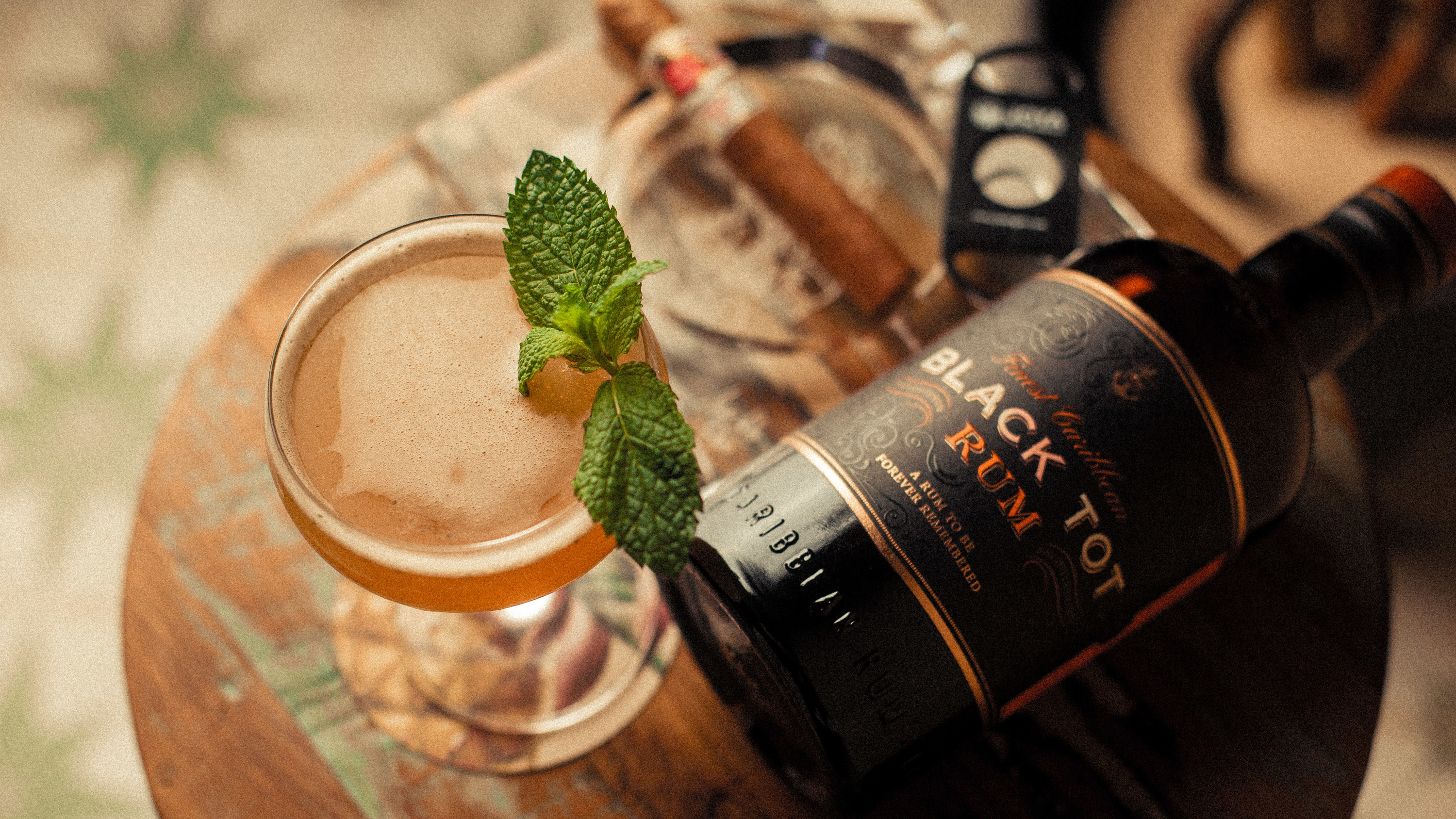 The Daily Tot cocktail, The Old Tot
Look forward to tasting 11 signature cocktails that highlight rum's versatility with the classics, including twists using light flavours. And instead of focusing on a large collection of rum labels, The Daily Tot promises a curation of niche rum bottles from Barbados and Trinidad that showcase the true flavours of this versatile spirit.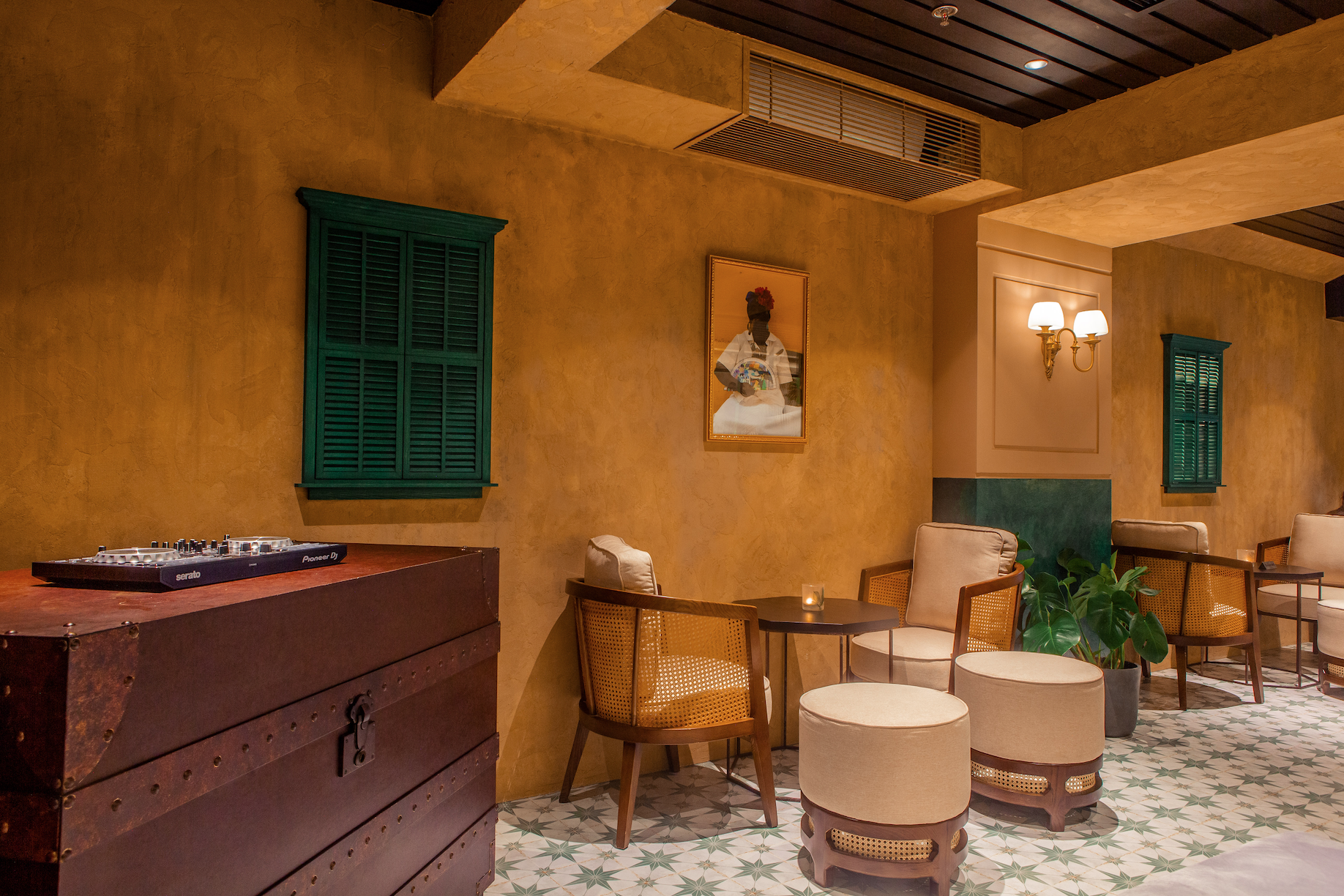 The Daily Tot interior
The Daily Tot terrace rendering
Louis Chon Studio – known for designing the interiors of The Old Man Hong Kong, The Thirsty-Six, and Tell Camellia –created the space of this new 1,300sq ft drinking den featuring a spacious terrace, bar, and a lounge area. The interior pays homage to the tradition of the Daily Tot and highlight the colours of the Caribbean.
The Daily Tot
Shop E, LG/F, Felicity Bldg, 58 Hollywood Rd, Central.
For more information, follow @dailytot.hk on Facebook and Instagram or email the bar at info@thedailytot.com.