For the month of love, we are checking in on our readers with our 2022 Sex & Dating Survey, which was released in Hong Kong and Singapore, to find out what their romantic life looks like right now. We're only a few days in with over a hundred pollers, but we couldn't help but share some surprising initial results with you.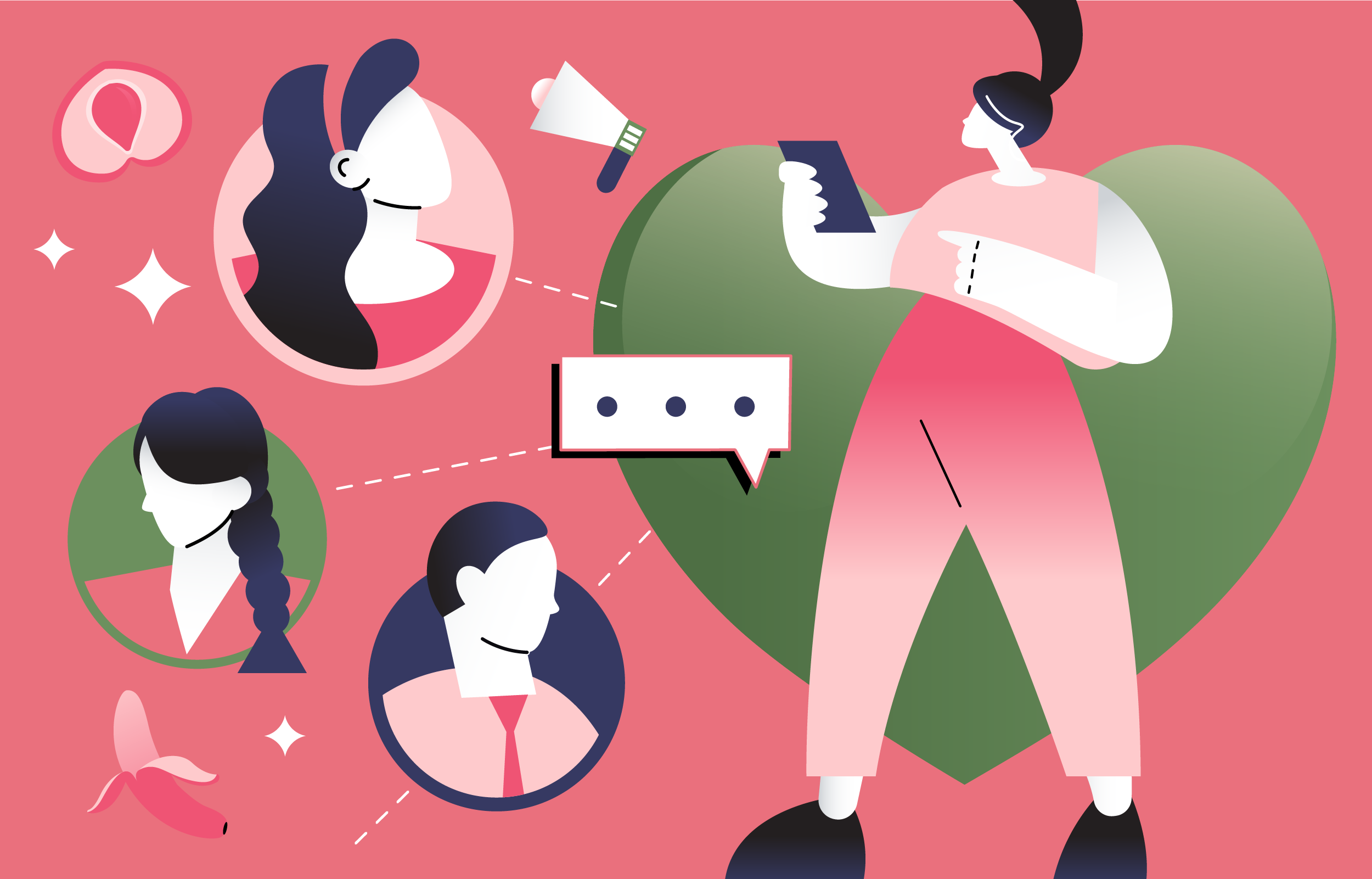 So, how are you answering our big questions? In Hong Kong, our male readers are dominating the survey, while our female audience is keeping mum compared to SG, where female readers are the ones telling all. Calling all the ladies in our city! Don't be shy, it's anonymous, so you can spill the tea!
Most of our readers are not active on dating apps, but those swiping right each night and keeping their options open prefer using Tinder. In Hong Kong, those who settled into the bliss of couplehood prioritise date nights at least once a week to keep the romance flowing, while SG respondents only have date nights a couple of times a month.
Seventy-six percent who answered the survey in HK declared that they are sexually active, but the pandemic definitely puts a damper on their sex life. However, a huge portion still feel that is it safe to have sex even with the current situation in the city – some have even engaged in BDSM ( sexual practices that involve bondage, dominance, and submission/sadomasochism) and are open to one-night-stands. In both cities, where prostitution is legal, male readers that answered the survey indicate that more Hongkongers have paid for sex than Singaporeans.
We can't wait to see the final results! If you haven't taken the survey yet, we want to hear about your experiences! Here's the survey link again. It'll only take a few minutes, and it's completely anonymous. Share the dirty deets with us!
Looking for Valentine's Day date inspiration? Click here for a roundup of romantic date ideas, whether you're planning to spend time at home with your most beloved or explore romantic places in the city.