If you have yet to pay a visit to the Hong Kong Palace Museum in West Kowloon, now's the perfect time as the museum has just unveiled a brand new retail shop along with two new restaurants.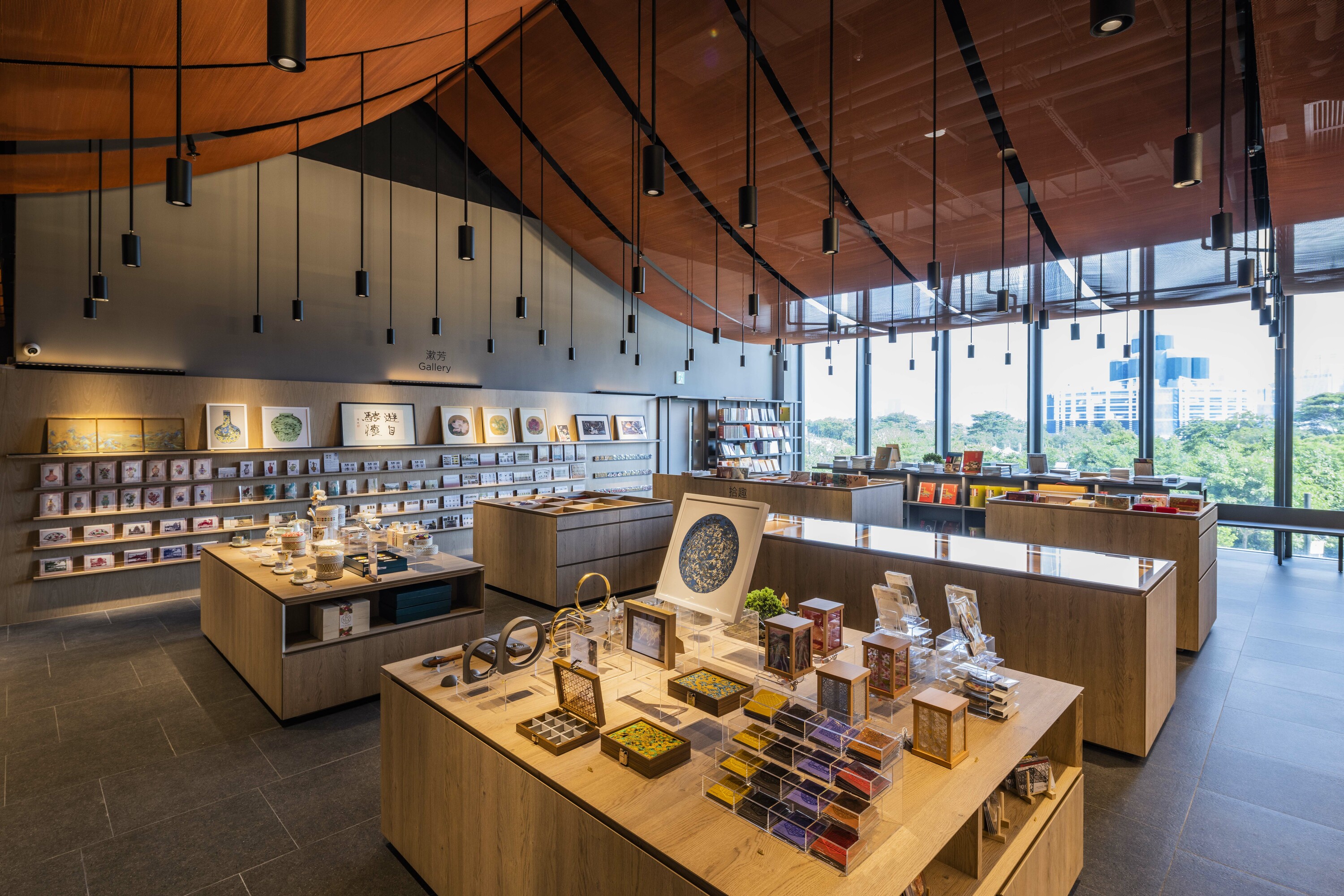 Located on the ground floor near the main entrance, the Art Express gift shop is based on a design concept that invites visitors to experience the joys of an emperor appreciating his precious art collection. The 3,000sq ft retail space is divided into six zones that cover different aspects of life – including clothes, live, eat, study, learn, and play – and features a comprehensive collection of cultural and creative items from the museum, along with more than 2,000 products ranging from gadgets to souvenirs to publications.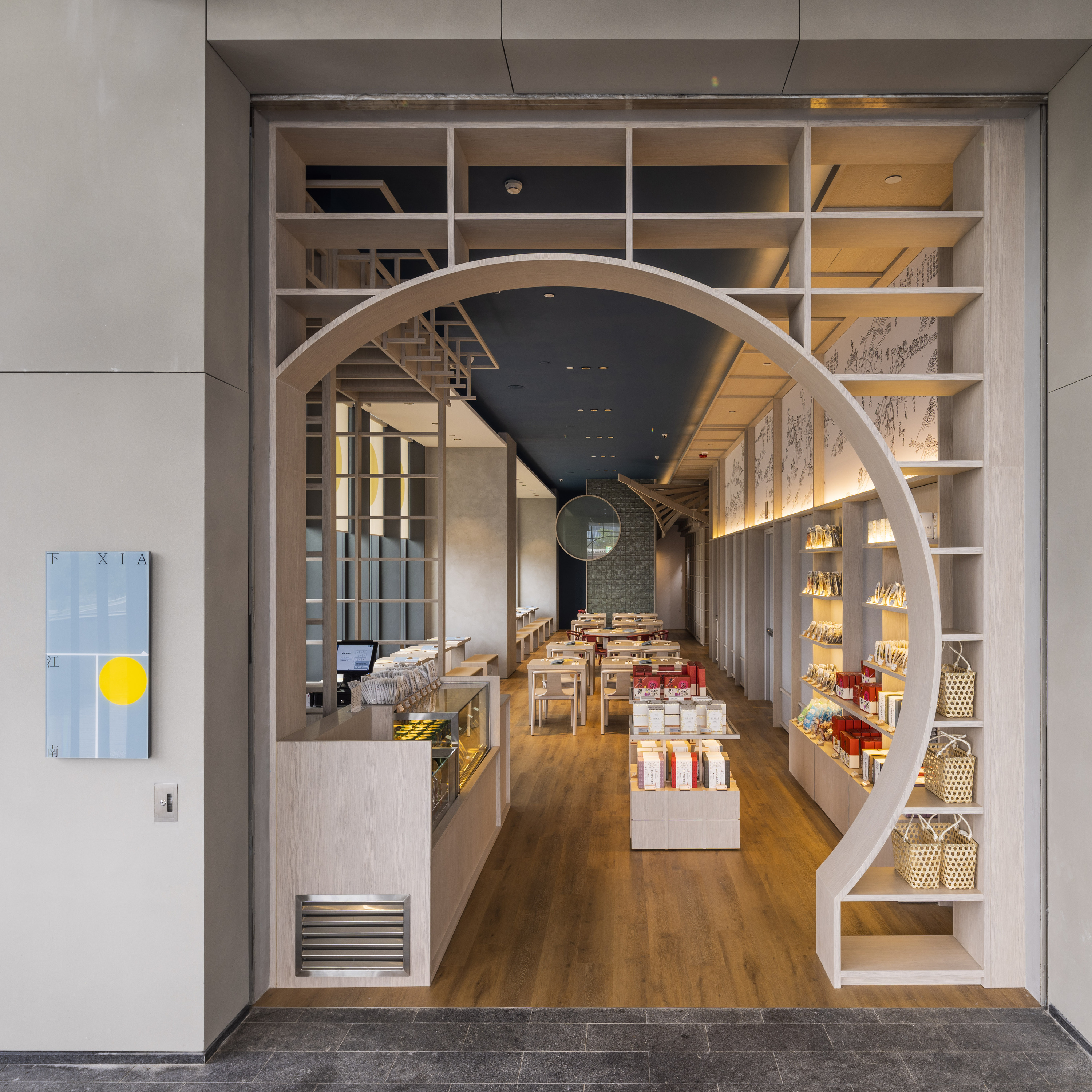 After a spot of shopping, make your way to the new Chinese teahouse, Xia, through a Chinese-style arch that's connected to the shop. Drawing inspiration from the Forbidden City, the teahouse calls on the stories of the Kangxi and Qianlong emperors' visits to the south of the Yangtze River to present classic palace foods and traditional folk dishes for guests.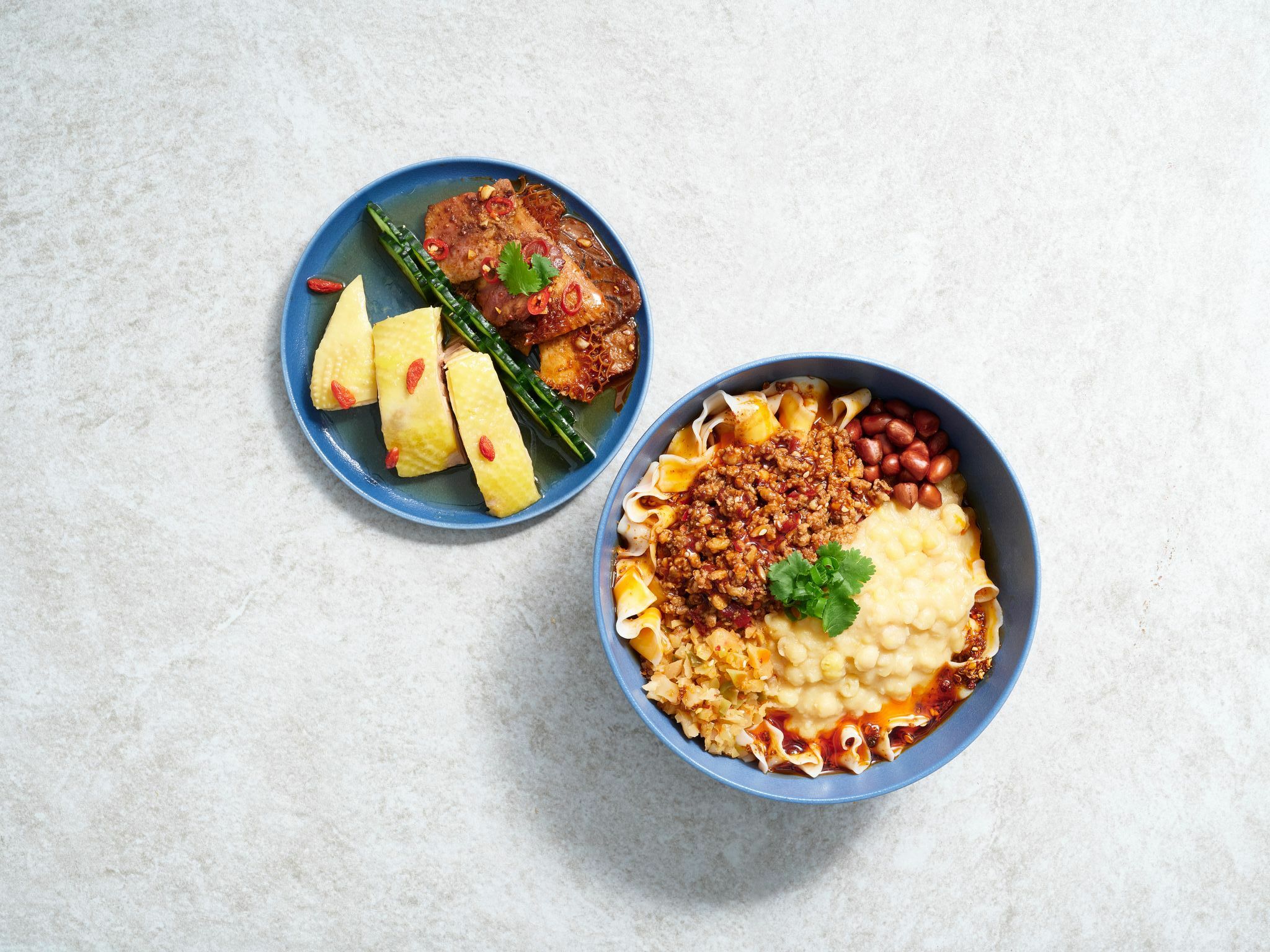 The menu features Empress Dowager Cixi's favourite dessert, sweet pea cake; braised duck with lotus seeds from Qing Dynasty imperial cuisine; the Qianlong Emperor's beloved stewed bird's nest; along with local specialties such as Chongqing noodles and Shanxi meat buns. A must-visit for foodies looking to experience the richness of Chinese culture and cuisine.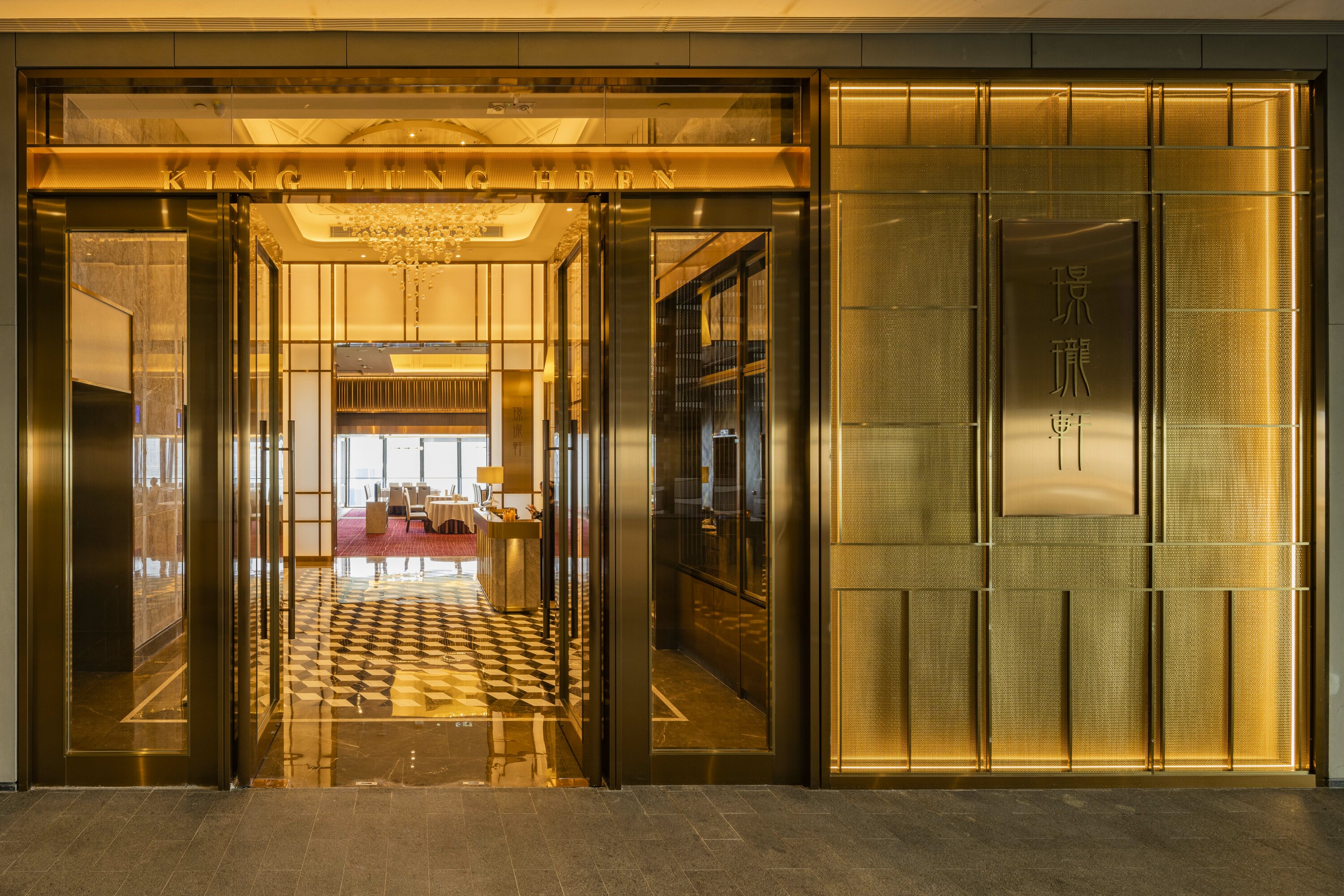 Over on the museum's fourth floor is the Chinese restaurant King Lung Heen. The restaurant serves up traditional dim sum and Cantonese dishes with a creative, contemporary twist – but not without a slammin' 270-degree view of Victoria Harbour and West Kowloon Art Park to boot. It also features a spacious banquet hall that can accommodate up to 40 banquet tables, equipped with state-of-the-art lighting and audio-visual equipment.
The new retail and dining outlets are now fully operational, and non-ticket holders can gain access through the main entrance of the Museum Plaza on the Ground Floor or the Palace Academy on the LG floor. Visitors can also enjoy a 10 percent discount at all the new outlets by becoming HKPM Friends or patrons of the museum (subject to terms and conditions). For more information, visit the Hong Kong Palace Museum website.
Recommended stories:
The giant inflatable rubber duck returns to Hong Kong after a decade
Owners of Bangkok's award-winning restaurant Le Du are opening a new restaurant in Hong Kong
25 Quirky and unusual things to do in Hong Kong
Follow us on Youtube, Facebook, and Instagram, or subscribe to our newsletter for the latest news and updates on what's going on in the city.