The best fried chicken in Hong Kong
We dig into the best finger lickin' fried chicken in Hong Kong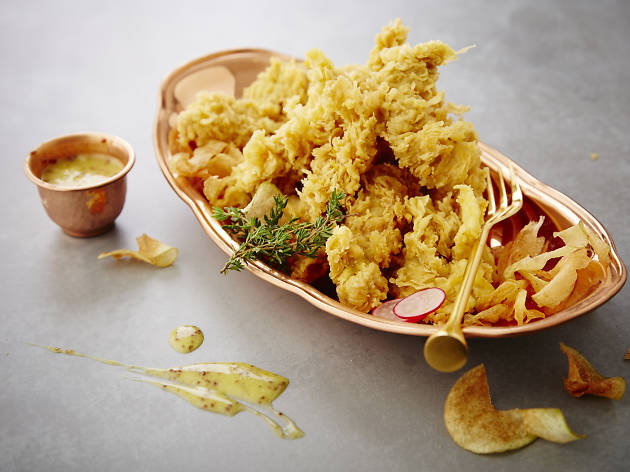 Junk season is upon us and as much as we're striving for a perfect beach bod, it's hard to resist the temptation of certain greasy treats. That's why we've rounded up the best fried chicken in Hong Kong, guaranteed to lead your diet astray. But no worries, we've got Hong Kong's best walks sorted, so you can burn the cals later!
Hong Kong's best fried chicken
More into chicken wings?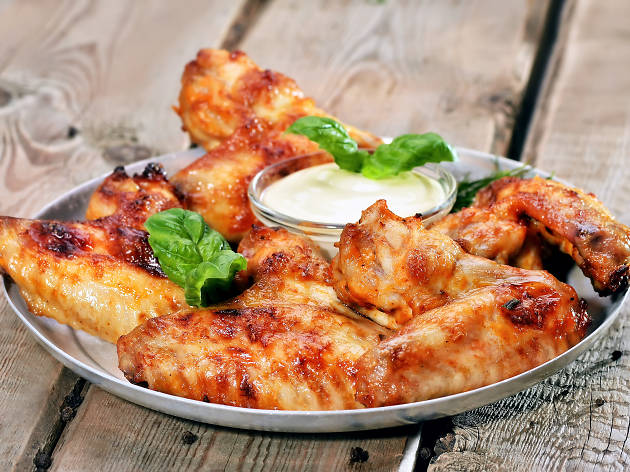 The bird is the word and wings are the best part. We spread ours to scope out the best joints for chicken wings in Hong Kong.