The best pizza restaurants in Hong Kong
The upper crusts, the primo pies, another pun, another alliteration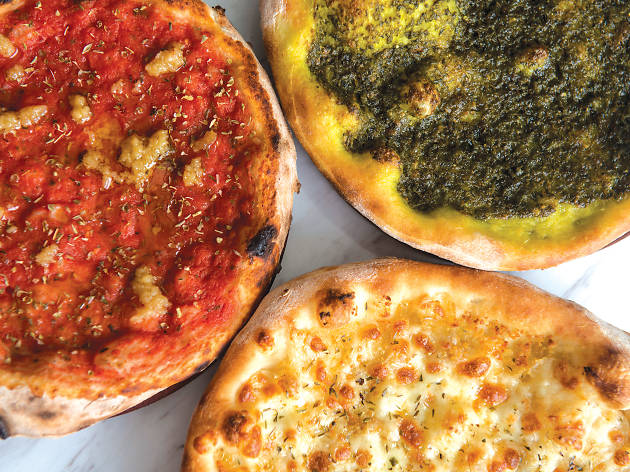 Hong Kong's most bloody food wars might be over who has the best char siu or French toast, but there's still fierce competition when it comes to pizza. From Neopolitan and American to unholy creations that some consider an affront to dough, we have a healthy scene when it comes to this unhealthy treat.

RECOMMENDED: Eating healthy is great. Now that we've got that out the way, have a look at the best fry-up breakfasts in Hong Kong or the nine best ice creams to try right now.
The best pizza in Hong Kong
Seeking more junk food?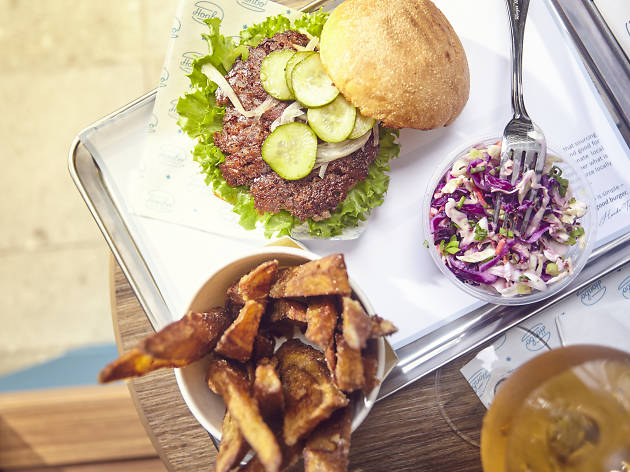 Burgers will always be king. These are the best burgers in town.