Disappearing favourites: five dishes vanishing from Hong Kong menus
Certain traditional dishes are facing extinction in Hong Kong because they're too costly for kitchens and customers. We discover where you can still sample these labour-intensive culinary treats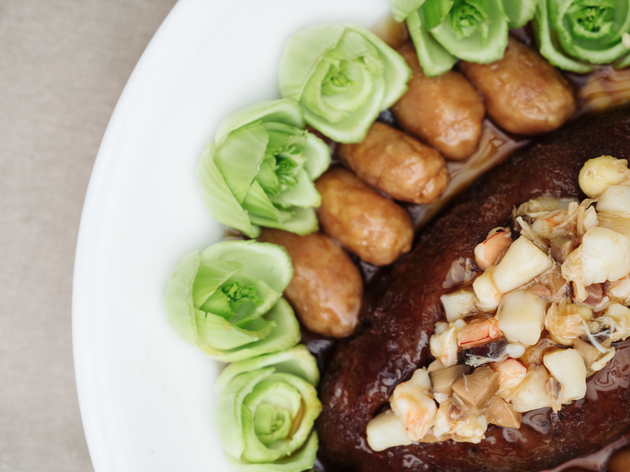 Chinese gastronomy has a long history, going back thousands of years. And, with that, there are many traditional dishes which take hours to prepare and include an arduous process as the chef battles with many complicated ingredients. Some of these dishes once graced the dining halls of emperors, mandarins and the elite, showcasing the talent in their kitchens.

Sadly, though, most heavily handcrafted creations are just too labour intensive to be commercially viable any more and are vanishing from the Hong Kong dining scene entirely. While there are some esteemed restaurants that may try to keep these intensive dishes on the menu, the masterchefs who craft them could be the last to uphold these culinary traditions. We visit some of the restaurants in town who are keeping the traditions alive. Try these dishes – while you still can...
Hong Kong's disappearing dishes and where to find them
Looking for more traditional HK food?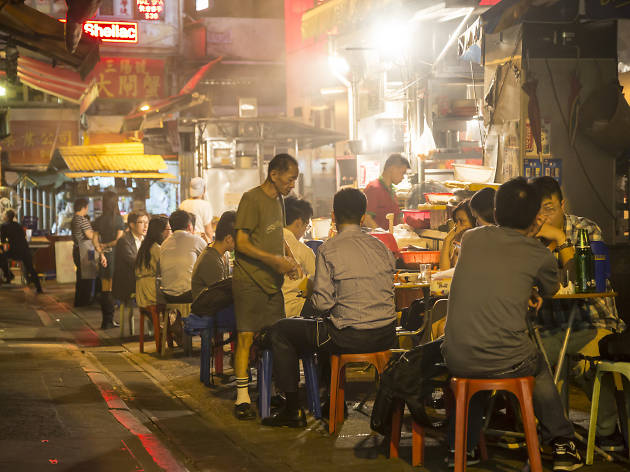 Dai pai dongs are an increasingly rare sight in Hong Kong, but these are the best of those that have stood the test of time.
More to explore