Hong Kong's best dim sum
Dim sum in Hong Kong is a must-try experience – from traditional dim sum spots, to some of the cheapest Michelin-starred restaurants in the world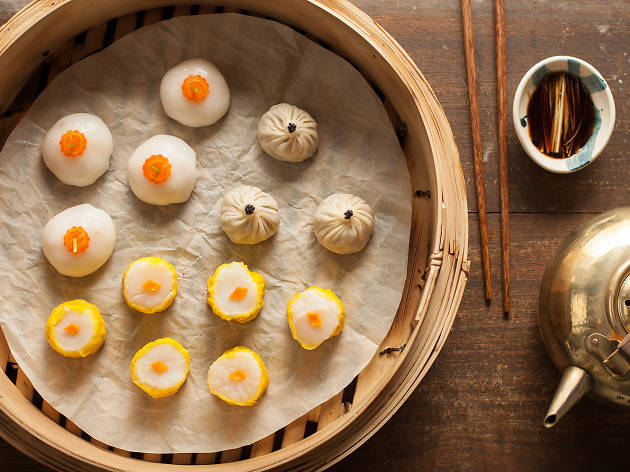 Ask a dozen Hongkongers where to get Hong Kong's best dim sum and you'll probably get a dozen separate answers. Like, say, ramen joints in Tokyo or pizza parlours in New York, there's a stunning variety of dim sum restaurants here. There's everything from fancy white tablecloth establishments housed inside luxury hotels to scruffy, rough-around-the-edges – but almost equal in quality – neighbourhood spots. And just because one place serves excellent siu mai doesn't necessarily mean it serves equally great xiao long bao. Adding further to the variation, the same dish can differ from one restaurant to the next – do you prefer your char siu bao steamed and fluffy or baked and crisp?

Such diversity can be a little overwhelming for the uninitiated, but that's what we're here for. Below is a list of the very best dim sum restaurants in Hong Kong. The settings may vary, but just about everything they serve is highly recommended.
Dim sum 101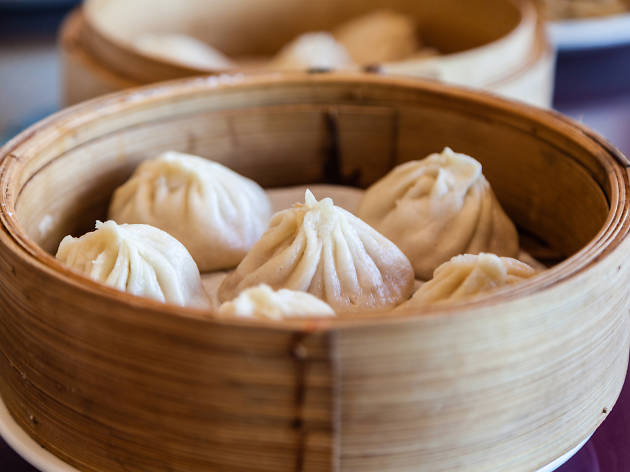 Whether you're a yum cha nut or a dumpling uninitiated, our dim sum 101 guide gives you the lowdown on the best dumplings and where to find them.