The best food in Hong Kong
Eat your way around the best local food in Hong Kong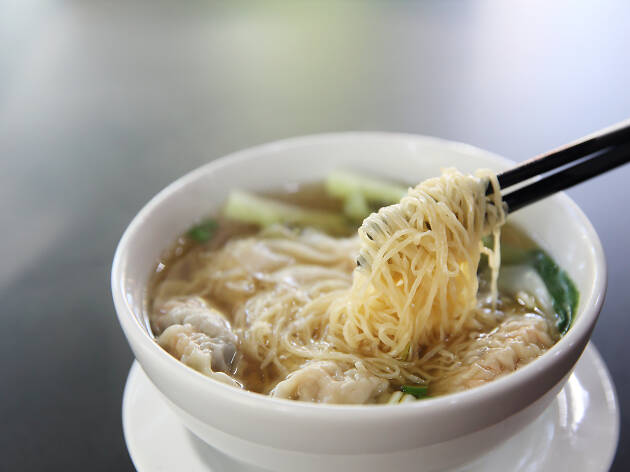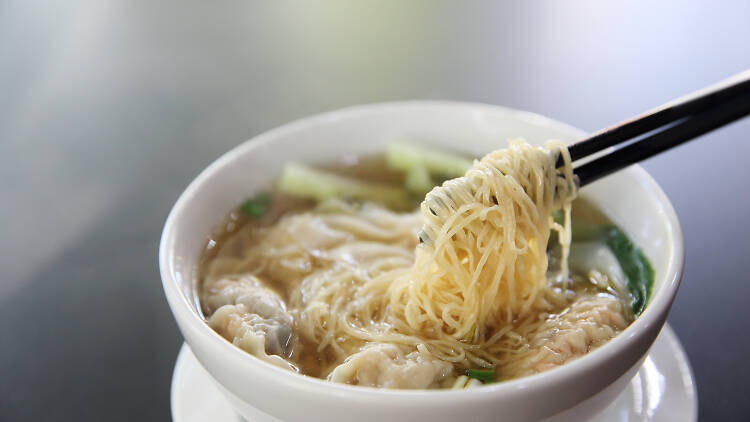 Hong Kong is a true food paradise, with some of the world's very best restaurants, from cheap eats and street food to high-end Michelin-starred eateries. But what makes Hong Kong's dining scene truly unique is undoubtedly its local dishes. While most of these dishes are – unsurprisingly – informed by Chinese cooking, many of them also capture Hong Kong's east-meets-west heritage in the most delicious of ways. Whether it's traditional Cantonese dim sum or beverages influenced by British culture, there's something here to please all tastes.

If you're hungry to try some of these local Hong Kong dishes, here are some of the best places to do so. From wonton noodles at Mak's Noodles to egg tarts at Tai Cheong Bakery, from seafood in Sai Kung to barbecued meats at Joy Hing, these restaurants and cafés are your best bets for an authentic taste of Hong Kong food culture.

RECOMMENDED: Want to try the crème de la crème? Then be sure to check out our list of the absolute best restaurants in Hong Kong to try right now.
The best food in Hong Kong and where to find it