Quirky xiao long baos to try in Hong Kong right now
They're all so bao-tiful...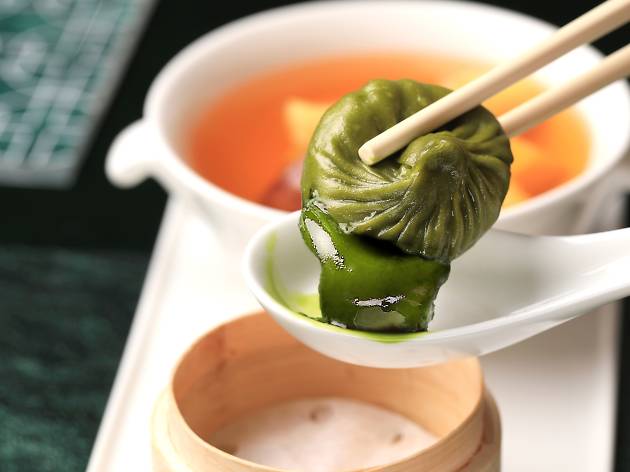 Xiao long bao is a classic Shanghainese dish and one of the most popular dim sum in Hong Kong. While the traditional version is perfect as it is, many chefs and restaurants have come up with creative ways to update the bao and add their own unique spin to the classic XLB. Whether you've got a sweet tooth or love numbing spice, change it up from the norm with our picks of these quirky xiao long bao in Hong Kong.

RECOMMENDED: Craving more dim sum like char siu bao and siu mai? What about local street food?
Quirky xiao long bao to try right now
Love food that oozes?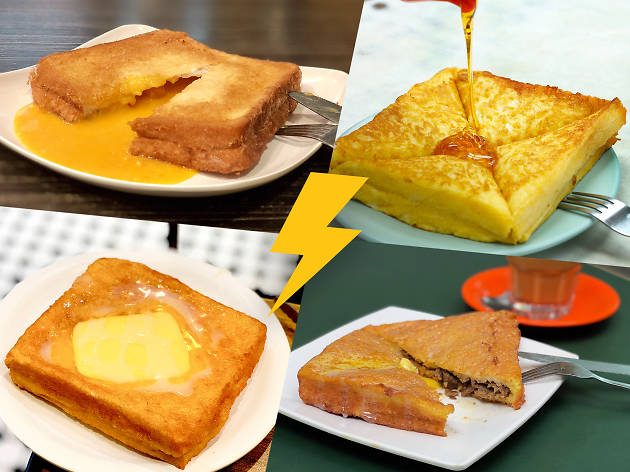 Hong Kong-style French toast is a staple of local cuisine. We dig into four popular innovative versions to decide which gets to be crowned king.