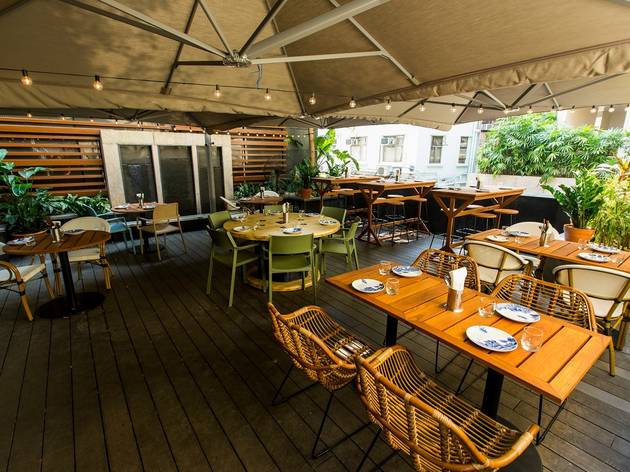 The best hidden terrace dining spots in Hong Kong
Enjoy delicious food tucked away in an airy space
We all love terrace dining, whether it be tucking into some good grub with a side of sunshine, or feeling a breeze through our hair as we sip on our favourite cup of coffee. There are various cool, quirky terrace areas around our city that are perfect for a short escape from the bustle of the streets below. As the COVID-19 virus continues to leave its mark on our day-to-day lives, eating and drinking in an unenclosed space away from droves of people might be a safer choice as well as a more pleasurable one! Here are some of our favourite hidden terrace areas.
RECOMMENDED: Want to get away from it all? Check out our list of the best cycling routes in Hong Kong.
Hidden terrace restaurants and cafés in Hong Kong
Keeping it local...