Hong Kong's best quirky restaurants and cafés
A reptile-themed café, a rubber duck-themed restaurant and a go-kart diner are just the start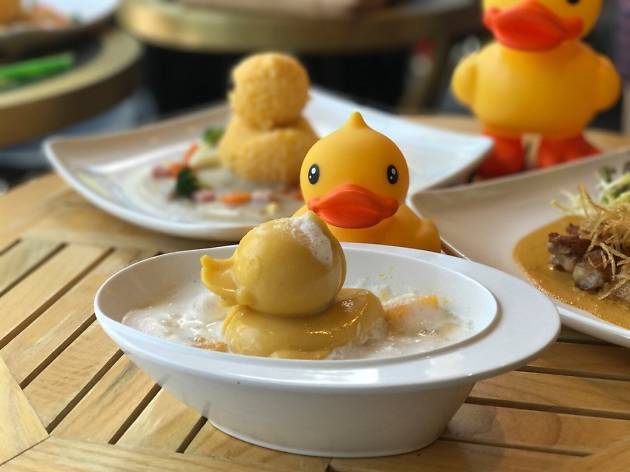 For a town filled with so many serious foodies and numerous Michelin-starred restaurants, Hong Kong is a weirdly big fan of unusual concept restaurants – see the number of pet cafés and cartoon dim sum places all over the place that regularly get Instagramed. It can be tricky, though, knowing which ones actually have worthwhile food, so here are our top picks for the best strange eateries out there.
Hong Kong's quirkiest-themed restaurants
On the lookout for more quirky things?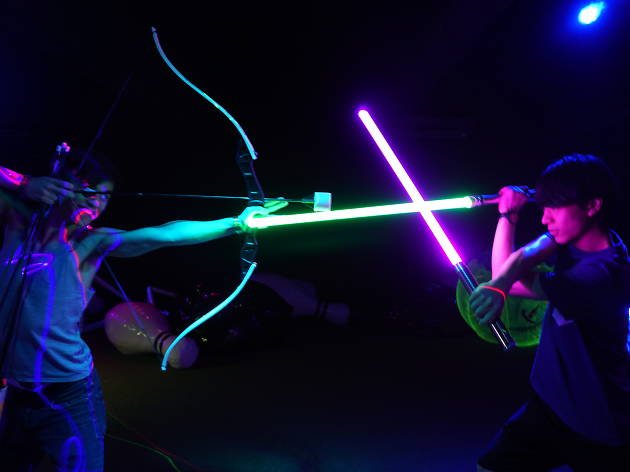 From rooms that allow to you smash shit up and vent your rage to the latest weird sporting craze to discovering abandoned ghost towns, we've got it all. Follow our guide to all the most quirky and unusual things to do in Hong Kong.