Ultimate cheese tea showdown
We sample four popular cheese teas to find out which is the crème de la crème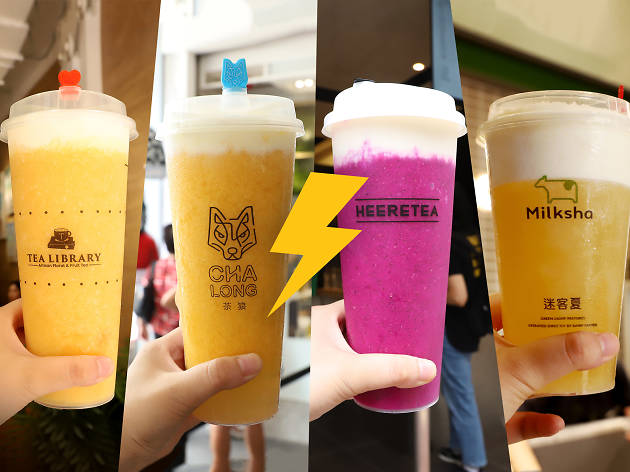 Cheese milk cap tea is the latest food trend taking Hong Kong by storm. Yep, that's right. cheese and tea are a thing now. It may sound gross, but don't knock it till you've tried it. The combination of milk, cream cheese and salt beaten into a frothy form then paired with an iced tea of your choice is (surprisingly) delicious with a taste that lingers in the memory long after your drink is finished.

In recent months, Taiwanese tea chains have opened up one after another in Hong Kong, each one more popular than the last. As more outlets join the scrum, we pit four of the most popular brands against one another to decide the one ultimate cheese tea champion. By Ann Chiu and Sarah Moran

RECOMMENDED: Looking for more food face-offs? Check out our egg sandwich and French toast showdowns.
Hong Kong's best cheese teas
Thirsty for more?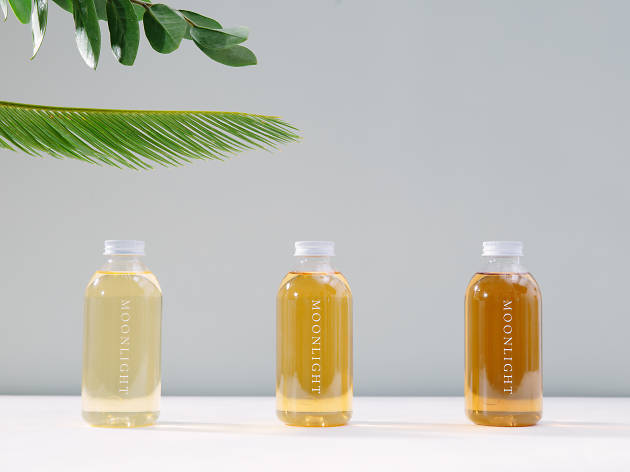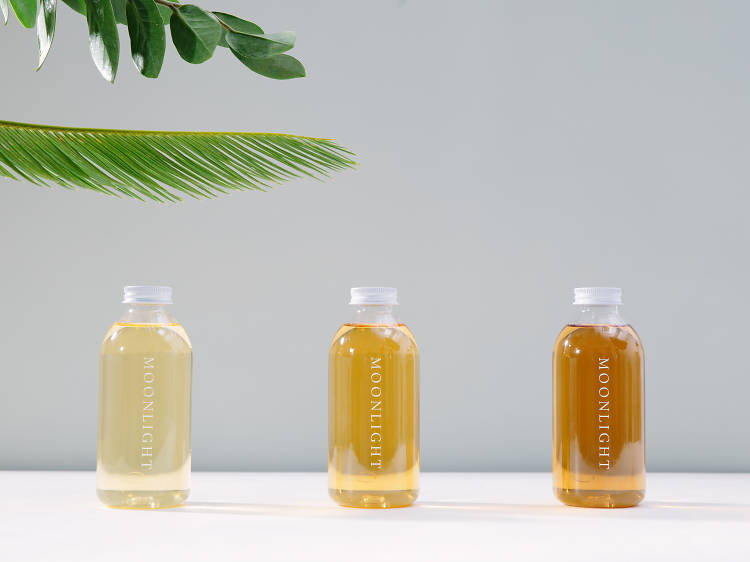 Iced teas are great for beating the heat but if, like us, you're sick of having your drink diluted by melting ice, then try sipping on a cold brew instead. Here are six of the best to try right now.