What to eat at this year's Taste of Hong Kong
Time Out Hong Kong chats to Simon Wilson, the gastronomic brains behind Taste of Hong Kong, to find out some of his favourite dishes at this year's festival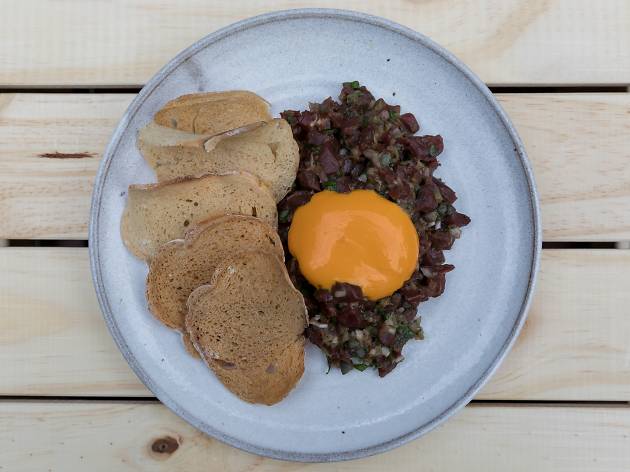 Simon says: When Richard Ekkebus describes the Ebisu winter oyster's 'minerality and meatiness as being absolutely unparalleled' I'm inclined to listen to him.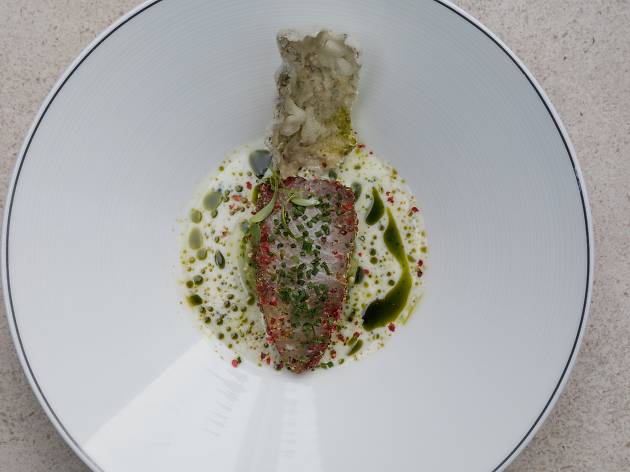 Restaurants, Contemporary European
Simon says:
This dish really showcases a blend of unique styles and cooking techniques. It is a serious mix of traditional French, Japanese, Italian, Chinese, Balinese and home-style cooking, but it works. And it works well.
Simon says:
This dish is back by popular demand. We almost didn't have a choice, for an impressive 300kgs of this M9 wagyu was consumed at last year's festival. We're hoping that record gets beat this year.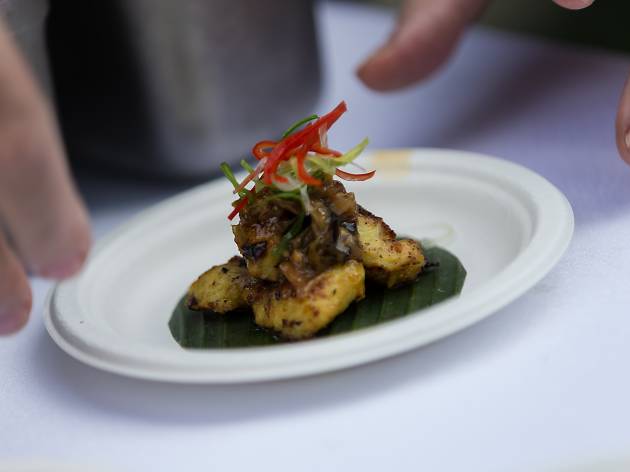 Simon says:
Otherwise known as 'Belut sambal hijau', t
his dish perfectly showcases the diverse range of cusines at Taste of Hong Kong. Unfortunately, Indonesian food often gets forgotten in the SE Asian culinary discourse but Kaum is changing that. The sweet pan fried eel has the perfect crunchiness offset by the spiciness of the local Indonesian green chilies.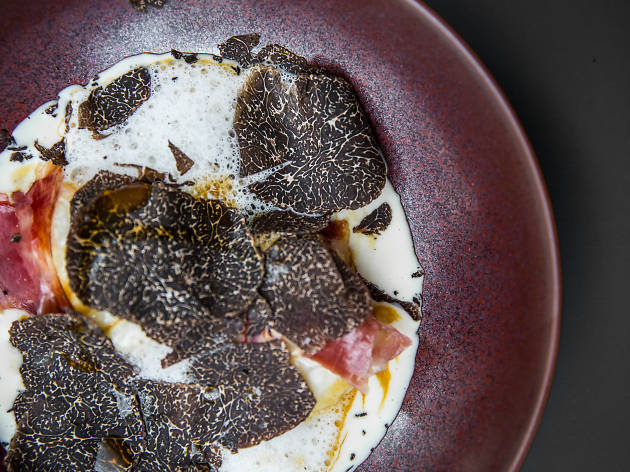 Antoinette Bruno
Kei: Gnocchi with black truffle and Iberico ham
Simon says:
International guest restaurant Kei hails from Paris and is the proud owner of two Michelin stars.
This was a hit dish in Paris. Truffles? Parmesan cream? Iberico ham? Most definitely a winning dish all around. You won't be able to try this dish anywhere else in Hong Kong as Kei has come from Paris to make it especially for us.
Simon says:
Chef
Jean-Georges knows how to make an eye-brow raising combination work. The rich savoury ricotta blends perfectly with the sweet strawberry jam for a mouthful of happiness.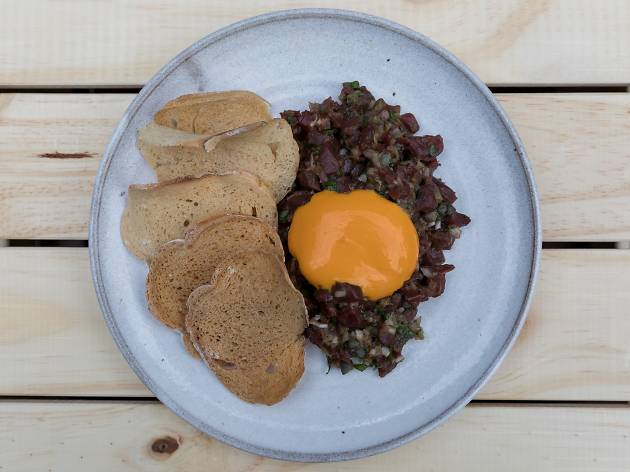 Restaurants, Contemporary European
Simon says:
Chef
Nate Green took almost a year to find the Mangalica Pork that he will be using in his meatballs, but it's the wild Hereford ox heart that really gets me. It's Rhoda at its finest. Rich and flavourful.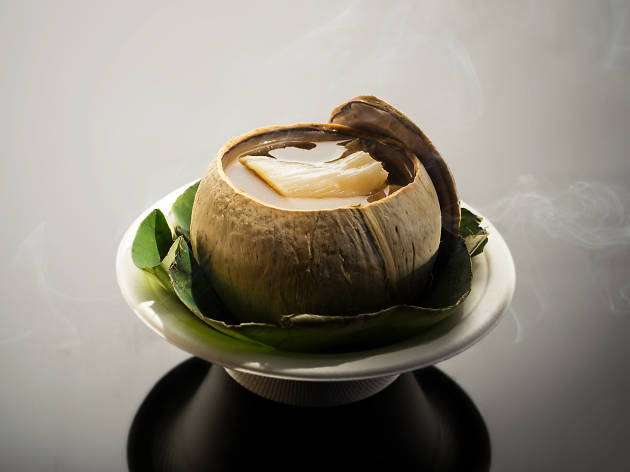 Simon says: This is the only soup at Taste this year and it's a solid Cantonese favourite. The baby coconut adds additional freshness to the overall flavour, and is pretty Instagram-friendly, too.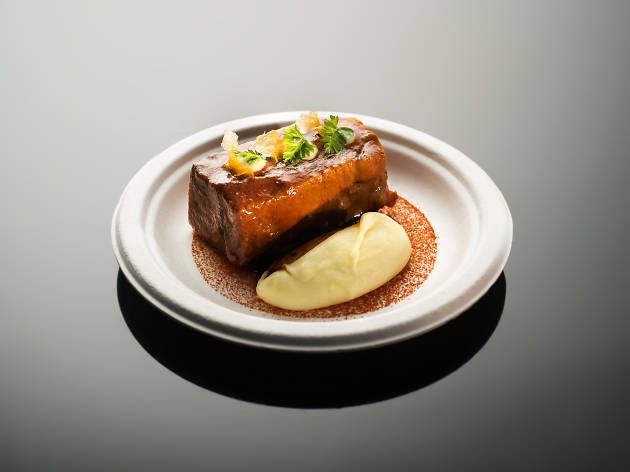 Simon says:
This brand new dish isn't even available at Tosca yet as it's
brand new. It's worthy of being one of the meaty dishes that fills your belly this year.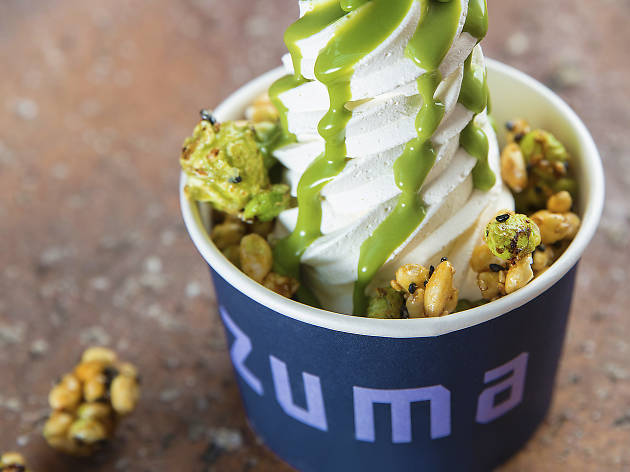 Simon says:
Let's not
forget about dessert! In fact, here's your excuse to start with dessert. Go try this immediately!