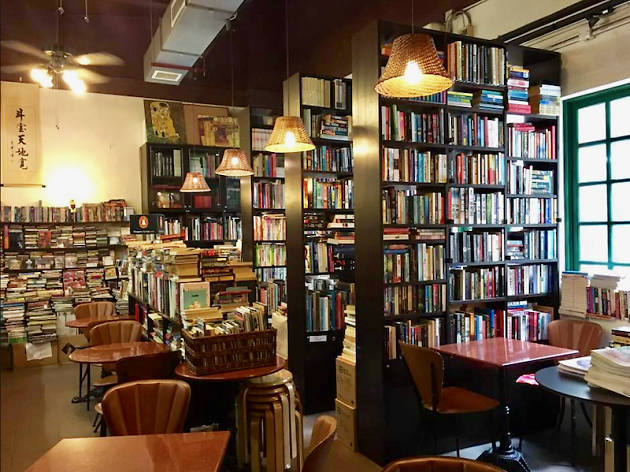 Hong Kong's best bookstores
The best places in town to discover your new favourite book
Despite the closure of English-language bookstore chains Dymocks and Page One over the last few years, there are still some great bookstores left in Hong Kong. You have your classic all-purpose bookshops that sell everything from bestsellers to stationary and indie stores that double up as a café or an art gallery – Hong Kong has got 'em all. Whether you're looking for a classic novel to expand your literary horizons or something trashy to ease into by the pool on your next vacation, head over to these bookstores to get stocked up.
RECOMMENDED: For book ideas, why not have a go at these books that are set in Hong Kong if you're in need of some inspiration.
Hong Kong's best bookstores
Coffee and books – the perfect combo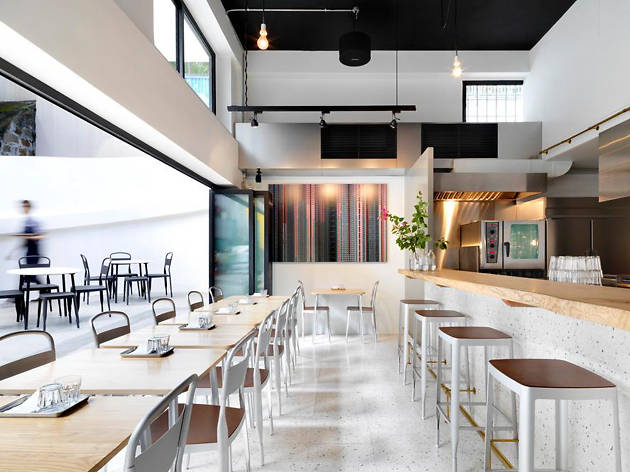 Sheung Wan is pretty much known as Hong Kong island's coffee hub thanks to its growing community of great cafés. Follow this guide to discover all the best coffee shops in Sheung Wan and our recommendations on the best brews to order.