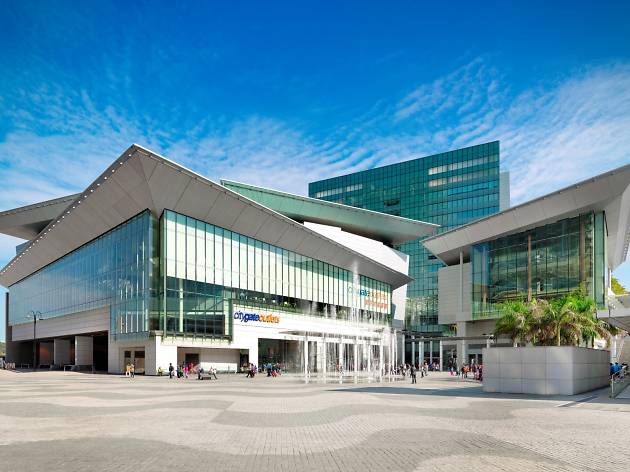 Hong Kong's best outlet malls
Looking for good deals without sacrificing style? These outlet malls are the answer
Forget shopping malls and department stores. Outlet malls are on the rise, especially with the addition of the new Florentia Village in Kwai Chung. With so many designer retail shops around, it's not always easy to find a bargain, but we've got you covered with the best outlets in town. Want to give your wallet a break? Read on! By Karl Lam
RECOMMENDED: If you love a good bargain, head to Hong Kong's best markets for some great finds. Alternatively, these vintage shops also offer some fantastic deals.
Hong Kong's best outlet malls
Want to shop for something more unique?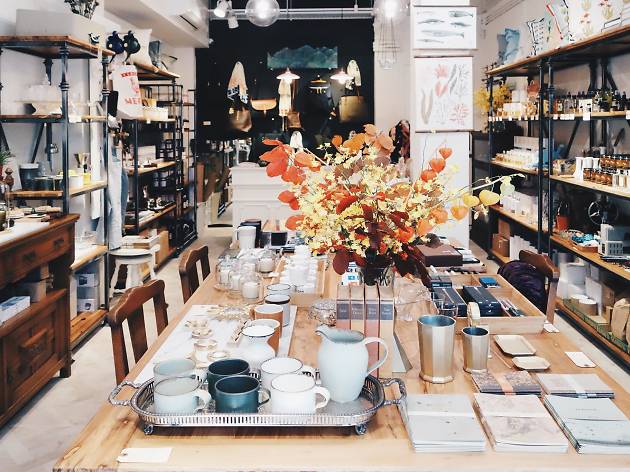 From Kennedy Town to Kwun Tong, Hong Kong is packed with awesome boutique shops.